We all know there is a ton of Carbon Fiber Corvette body components on the market with a huge variation in prices. We sell lots of different suppliers carbon fiber components and APR Performance is one of the ones that we consistently get positive feedback on and never ever hear of fitment issues. Although the APR stuff is not the cheapest on the market, it is certainly one that has superior fitment and materials that are not sub par.
With all that said, we are going to run a Free Shipping sale on most all our APR Performance Carbon Fiber products. This is not one of those "free shipping sales" where we jack up our prices to cover shipping, prices stay the same as they have been and are as low as we are allowed to offer them without getting in trouble with APR and on top of that free shipping.
As most of you know, shipping on side skirts or or a front air dam is anywhere from 150.00 - 200 bucks (depending on where it is shipping) so the additional savings is pretty significant. All APR items are included in this sale with links below. We also have the complete APR Carbon Fiber Package for the Z06 and ZR1 with free shipping also.
Sale includes the
APR Carbon Fiber Corvette Z06 Front Air Dam Version 1
APR Carbon Fiber Corvette Z06 Front Air Dam Version 2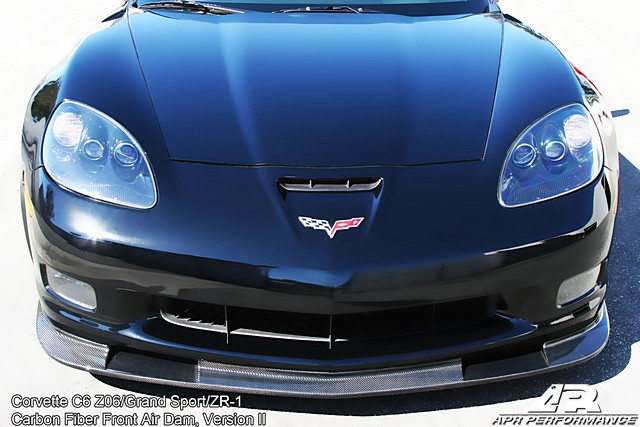 Carbon Fiber Corvette C6 (Non z06) front Air Dam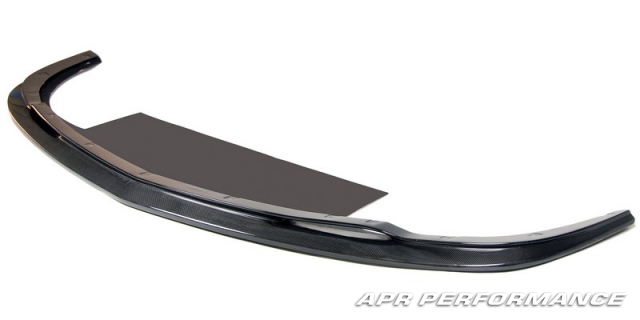 APR Carbon Fiber Corvette Side Skirts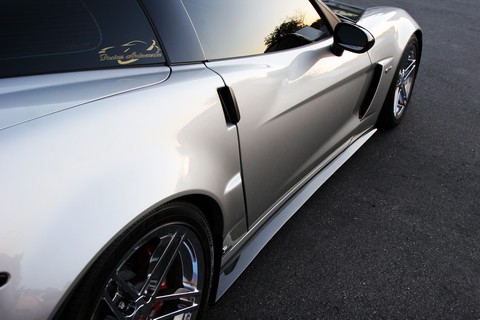 APR Carbon Fiber Rear Spoiler
APR Corvette Carbon Fiber Rear Diffuser
Use the links above to order...most everything is in stock (at the moment).
Thanks,
Jim