I've come to a decision - first I'm going to fit bolt 'gill panels' like Curby did with his '72 Corvette: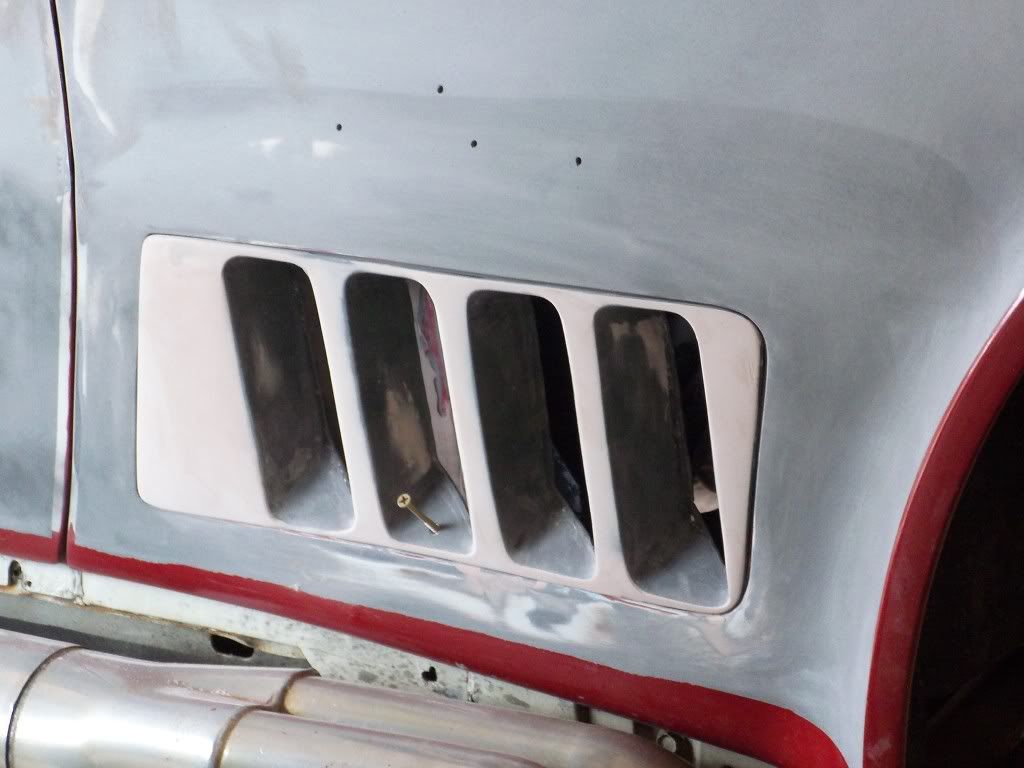 I'll then get a chance to see how much I like the change. If after, say 6 months, I decide that I like the change, I'll glass the gills in and reshape the wheel arch openings to match the earlier cars.
Thank you all for your contributions to the topic. Note that I have no intentions to stir up either modifiers or purists, just that I want to make this car my perfect Corvette.
Regards,
-Matt.