Quote:
Originally Posted by
UHME2010
Any pics of the malamute? Im still debating between that and a husky.......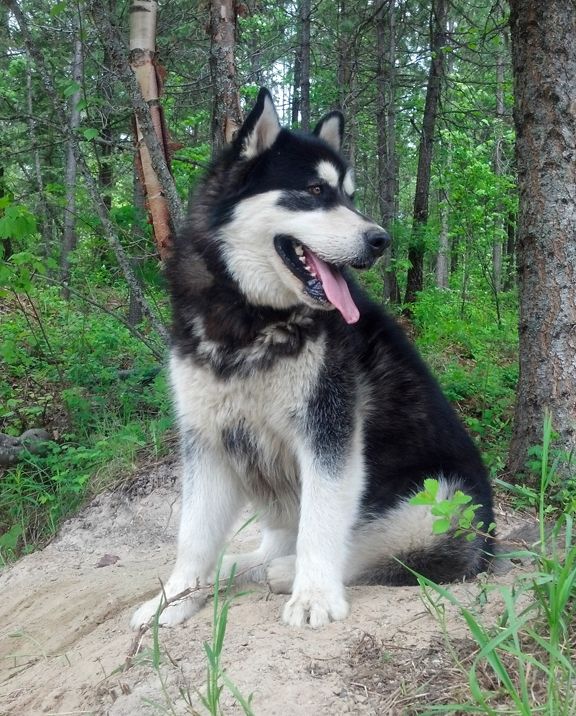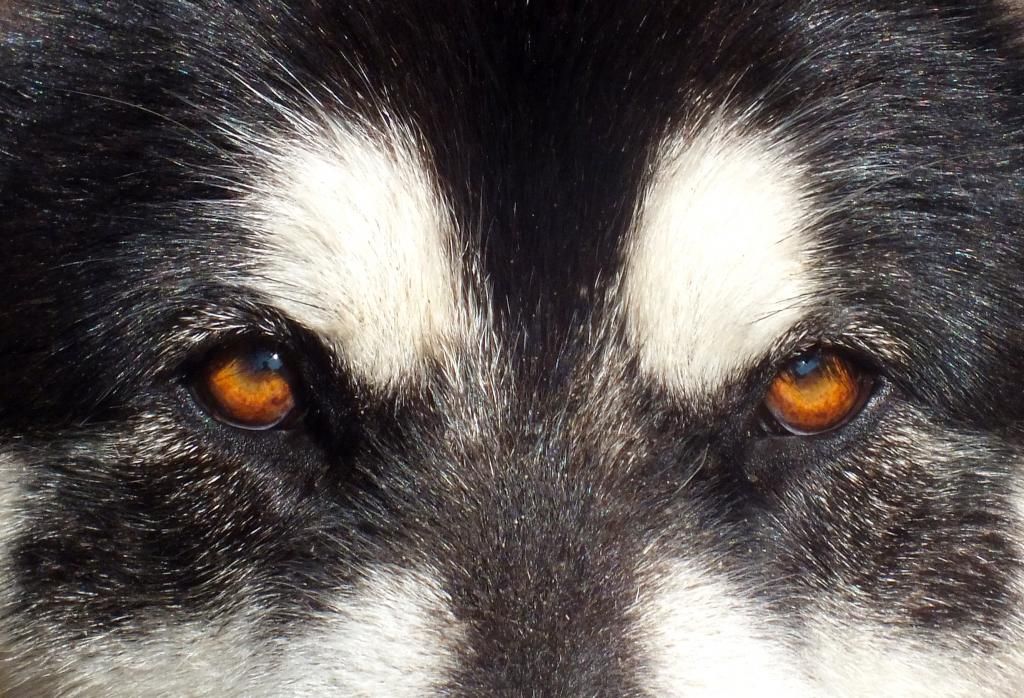 Meet Dozer. He turns 3 yrs. in March. He 28" tall and weighs 130 even.
Huskies are beautiful dogs. I picked a Malamute for the following reasons:
Bigger and stronger
Lower metabolism = not high strung
Better in the house (see above)
Great with children
Smart
Great disposition
Closest genetic link to the wolf (along with the Akita) and maybe the original dog
Aggressive towards bears...for running interference when I fly fish in griz country.
Malamutes are very loyal to their pack (family), although somewhat aloof. They have some other interesting cat-like qualities such as the way they play and groom themselves. Malamutes are very clean dogs. Like Huskies they have a high prey drive. Dozer regularly kills turkeys and grouse and eats everything but the primary wing feathers. He eats squirrels whole...he just crushes the bones first. Huskies can have blue eyes, which are very cool. Malamutes always have orange or brown eyes which are beautiful too. The AKC standard size for male Malamutes is 80#. Dozer came from a kennel that breeds large weight pulling champions. I don't compete with Dozer, but his father can pull 4700# on a sled.
He's an amazing dog...everybody loves him. And he howls at women.