This write-up should pertain to 84'-96' C4's I would imagine. Perhaps someone can use this for re-aligning their bumper, of if they are intending to paint their vette and need to remove the bumper. Anywho, here is the how to
Tools needed: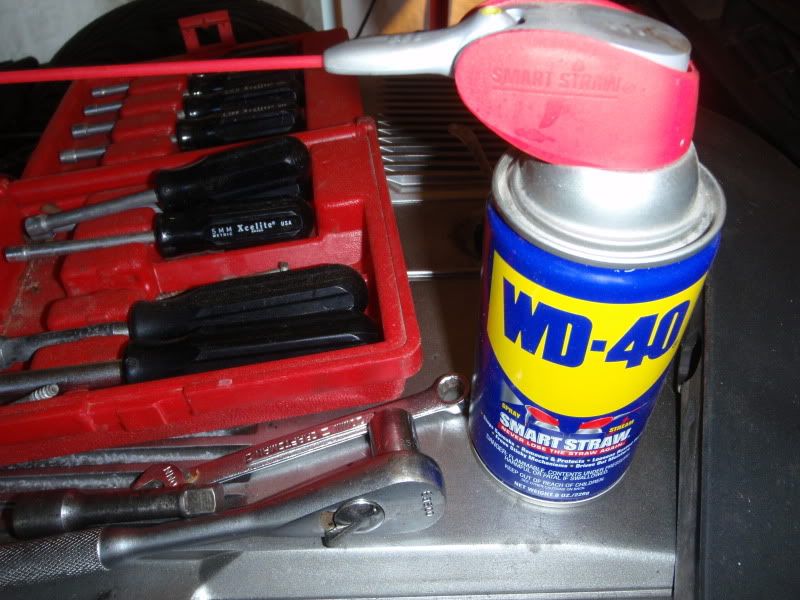 The bumper is held onto the car by the wheel well screws and there are 4 bolts coming through the frame extension bars that also hold the bumper on. First, I propped up the bumper with a piece of wood, so when all 4 bolts are out the bumper wont come crashing down.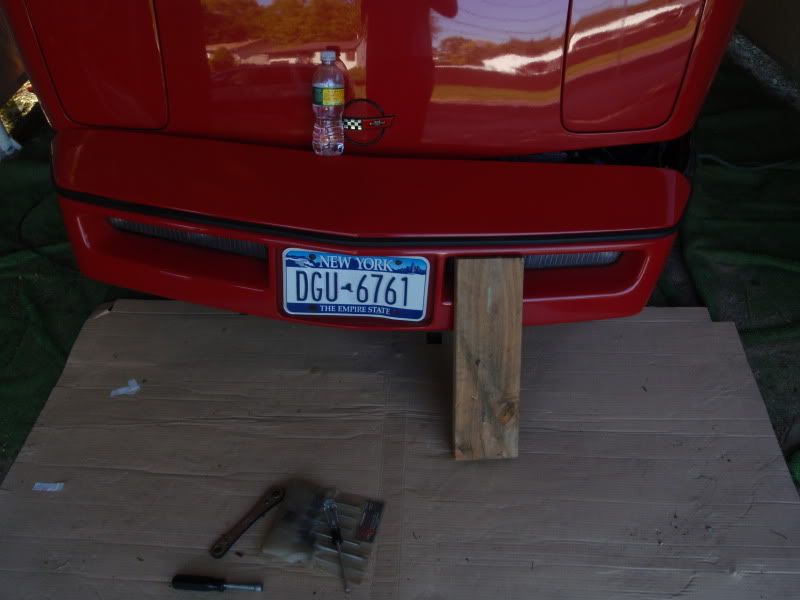 Then, remove the screws that holds the inside of the wheel well to the bumper. On the 84' they are star screws. If the tire is in the way when removing the bottom screw, just turn the wheel to the other side and that will give you enough clearance to get them out.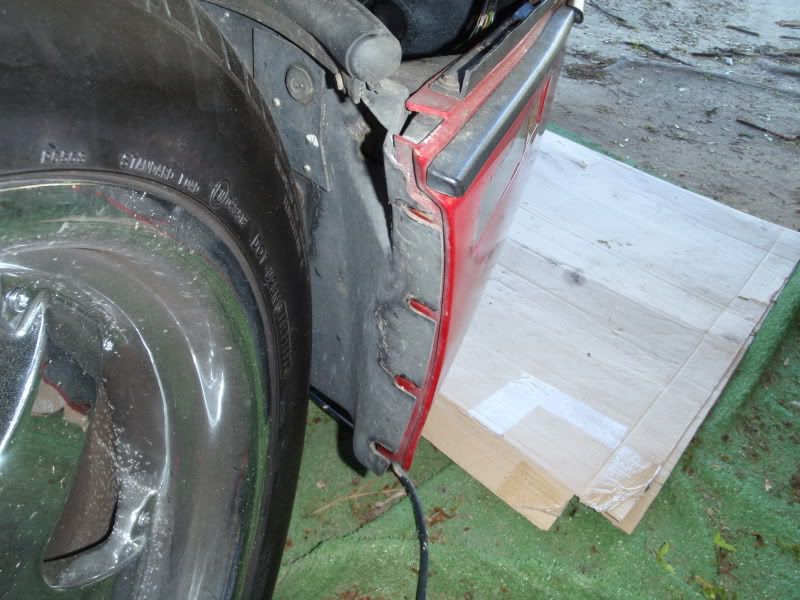 Next, remove the nuts/bolts that hold on the bottom of the bumper to the bottom of the wheel well. You can see the openings are along the line of the overflow tank.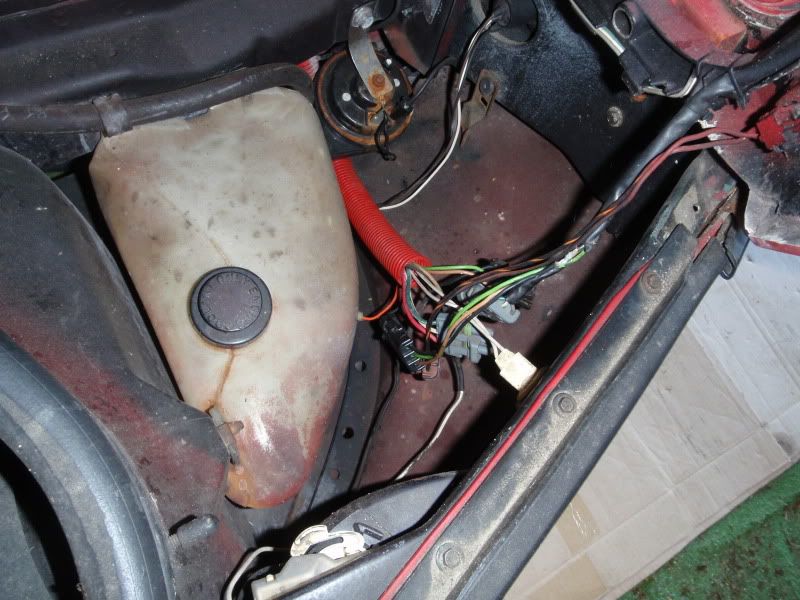 Next, we need to remove the 4 nuts that holds the bumper to the two frame extensions. There are two bolts and nuts on each frame extension, one above the other. The next few pictures will show the easiest way that I found to get to the nuts. It's pretty tight and not a fun job, but be patient and you will eventually get them. I believe the nuts were 13mm, but that may not be the stock size since I've had my bumper on and off about 5 times since I've had the car, and I've likely changed the size during the process by accident.
Passenger side bottom nut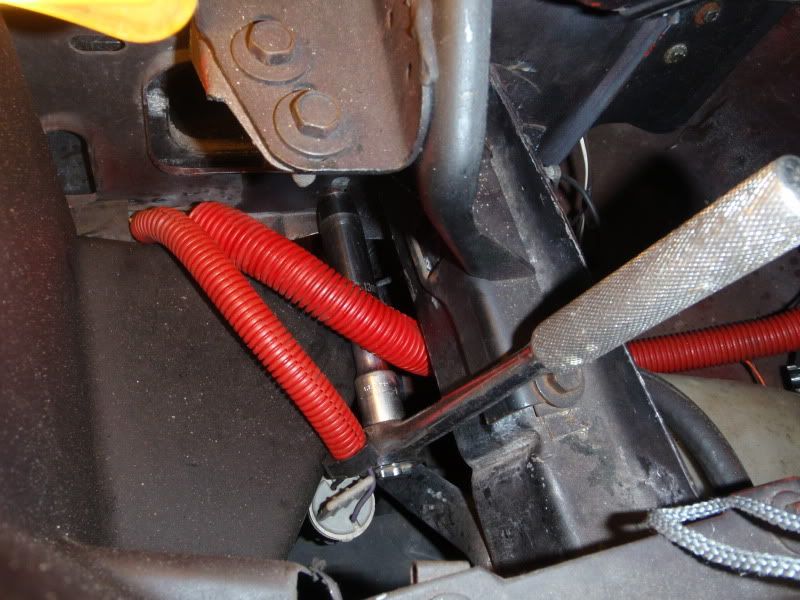 Passenger side top nut (easy access with a wrench)
Driver side bottom nut (go under rail with the wrench)
Driver side top nut (easy access with a wrench)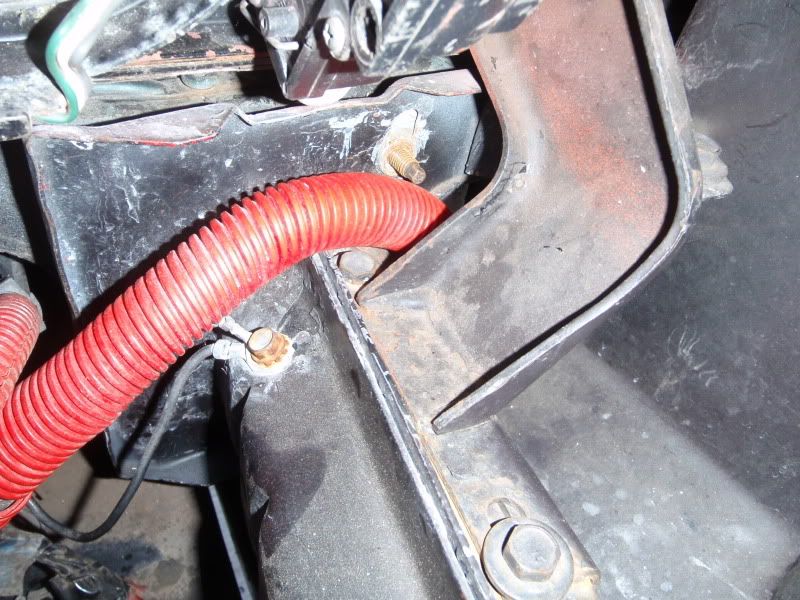 That's it, the bumper is free. Gently remove it and disconnect any wires that are leading to it.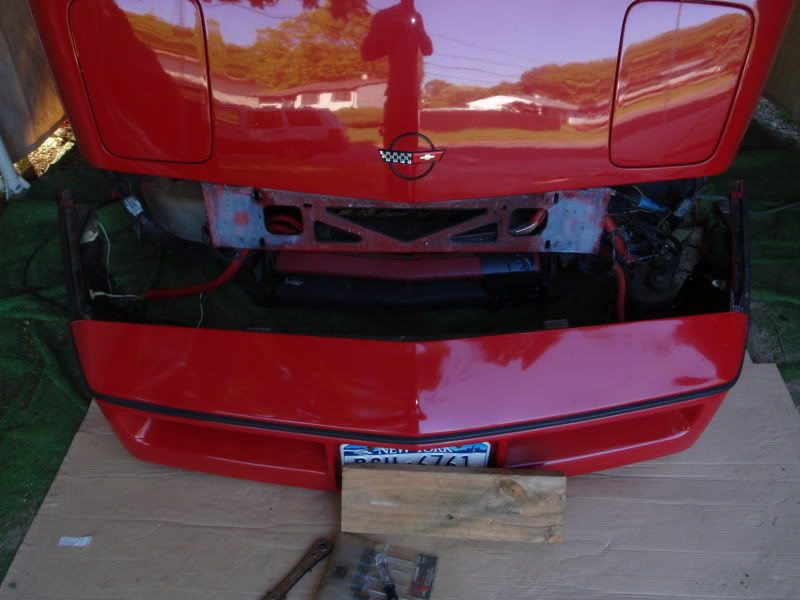 Be sure to remember how many shims are on each side of the bumper. This will make it easier to align it when re-installing.