Well it has been a while and a lot has happened since the car left to include an engine swap. But it is not making power. So it has come back to us so we can get it back to the awesome it used to be. This Z06 is just an incredible looking car..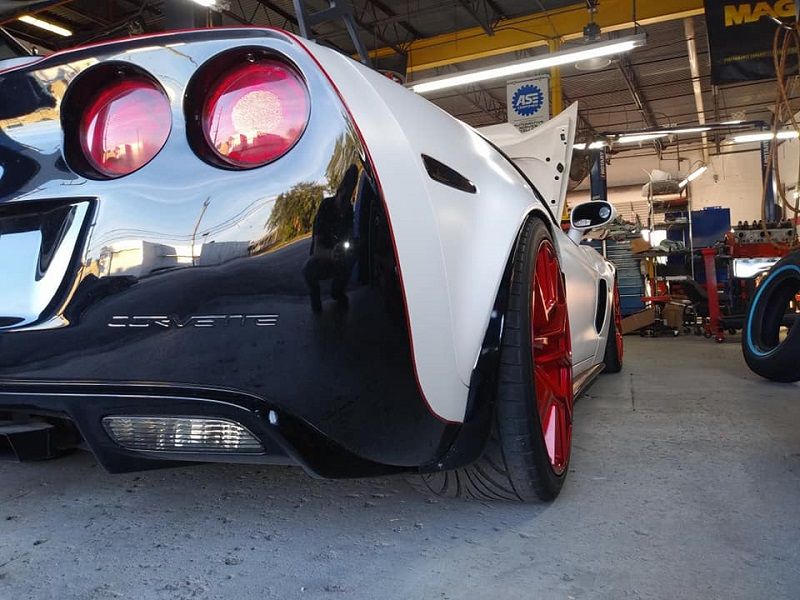 The engine bay has picked up some new colors ..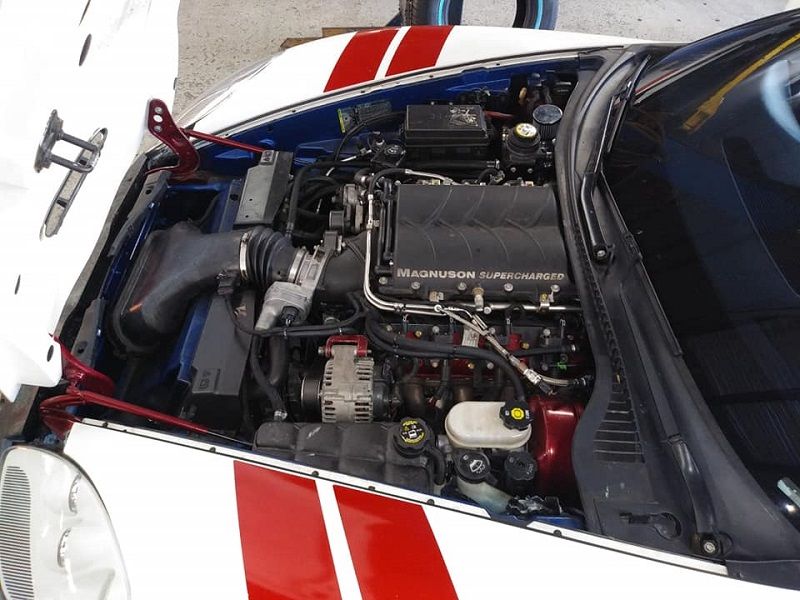 This build was just put on pause a while back. And now it is about to resume.