Quote:
Originally Posted by
johnbmech
DTC code is 1232-wheel speed circuit open or shorted. Any info on where the wires (light blue & yellow) are going to from the firewall location. I have already checked the wires up to there with a meter & readings show good connections . Already replaced the LF wheel sensor assembly.
Do you have longtube headers? Those wires run along the bottom of the driver's side of the engine block and sometimes longtube headers melt these wires. These are pictures from when I installed my LSX engine..
These wires run under the LH engine mount and are bolted to the engine block. But come dangerously close to longtube headers. And this happens..
The repair is simple..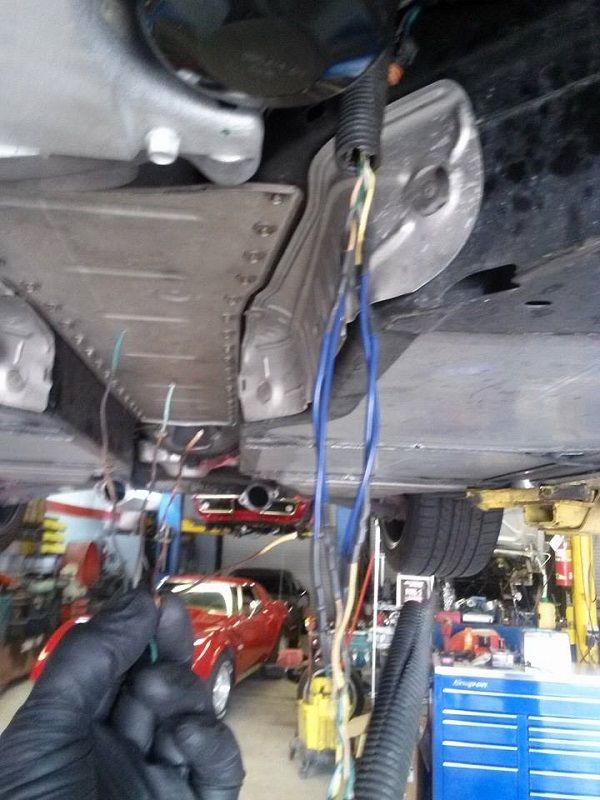 The ABS module is also under the hood and in front of the engine so looking behind the dash for a WSS failure is just a loosing proposition. If you already changed the hub bearing and you have LT headers this is where you should be looking.