Well I started gathering parts to build a 12-bolt, 373 diff for a fellow corvette buddy running 650+ hp. These can be used in the 63-79 vettes or the 80-82 but you have to use an iron cover and fab the mounts for those.
I really like what I see so far, take a look at these baby's. You like to put your foot in it with a lot of HP, you may want to get one of these.
Here we have from L-R a 4 series case, new 12 bolt case and new 10 bolt case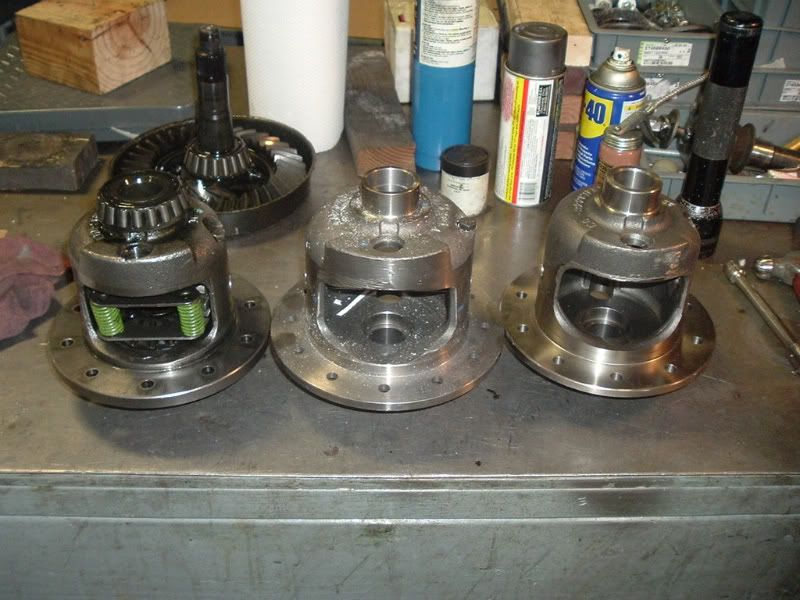 Here are the cross shafts from the 10 & 12 bolts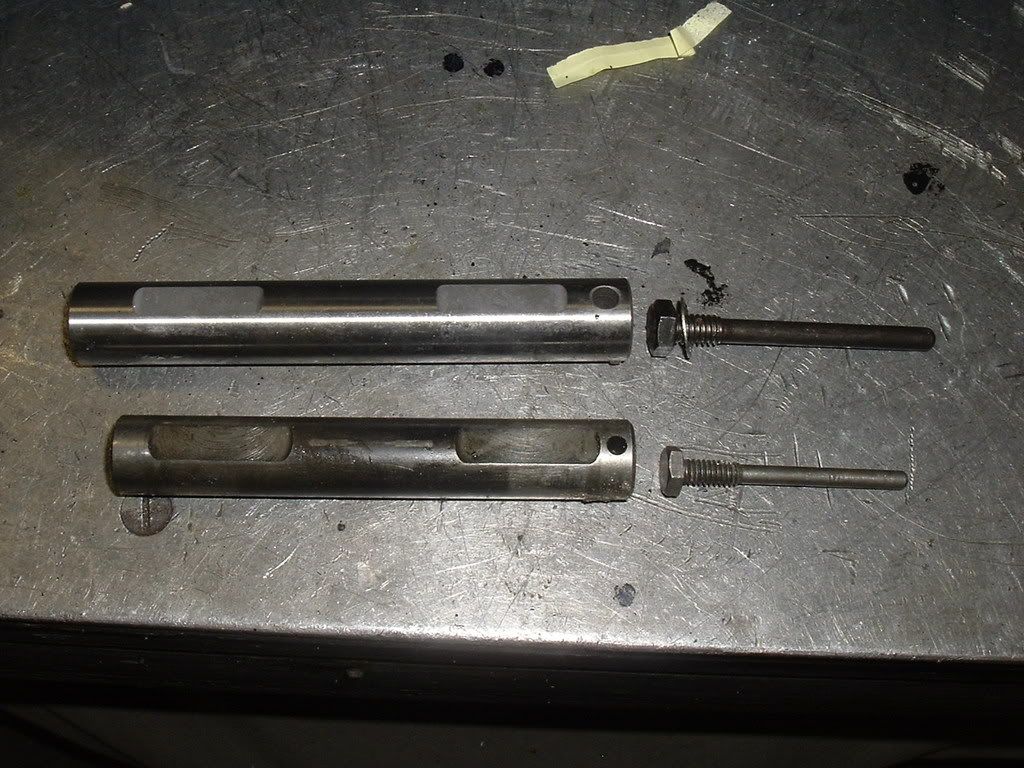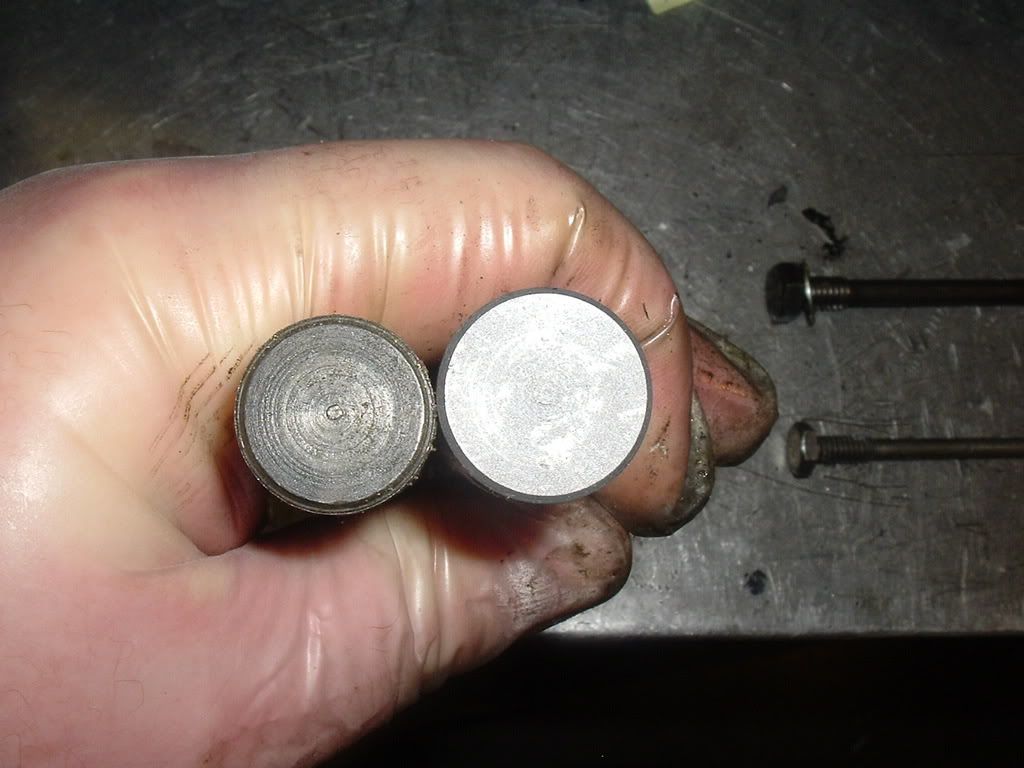 Going to use 10-17 spider, heat treated, 30 spline.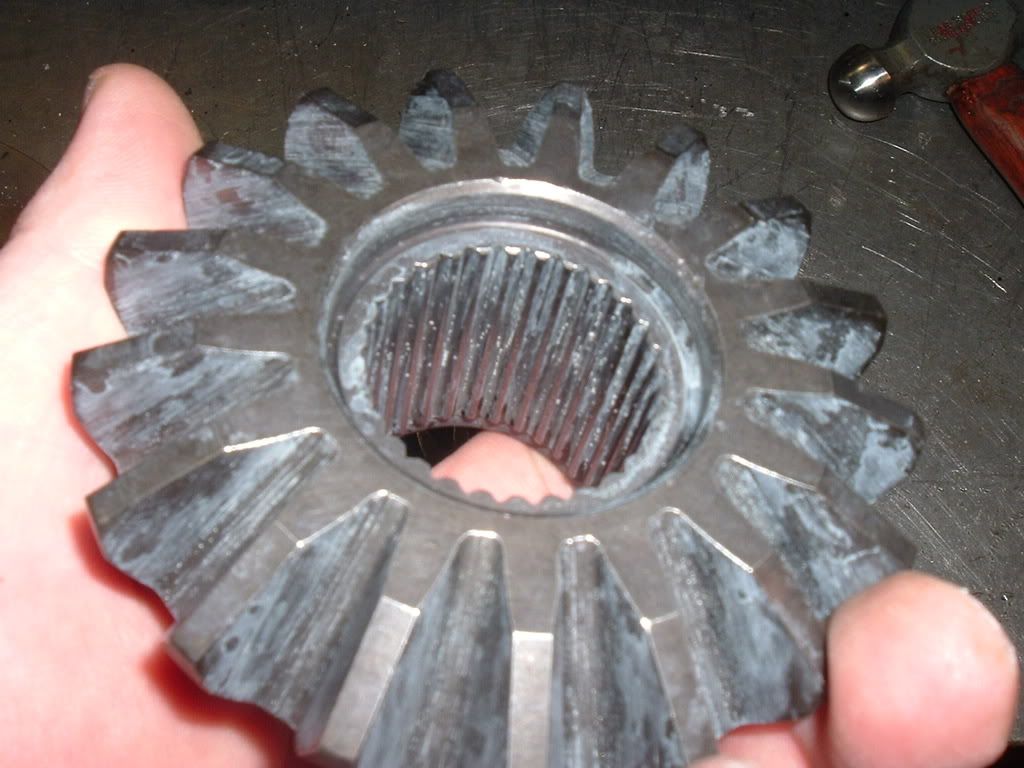 I'm also going to start machining the 10 bolt cases and fit the 12 bolt spider and cross shafts. For more strength for the 10 bolt blueprinted builds.:thumbsup: