Discussion Starter
•
#1
•
Well we certainly have one heck of a starting point on this build..
Nice, right? Well This car has a stated goal of being a driver. having the ability to go get lost in the hot south florida traffic. It needs to perform well, It needs to stop well, and It needs to stay cool and keep it's occupants cool. Tall order for this car so lets get started.
As we unbolt and remove the intake, we find cheesy coolant passages..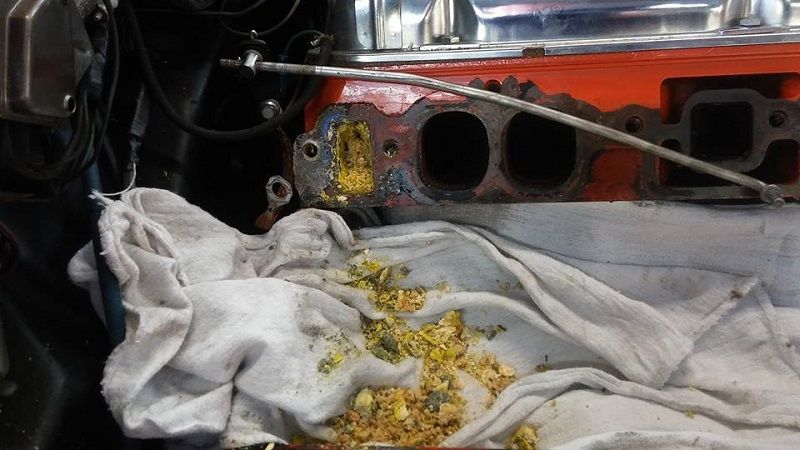 So the heads gotta come off..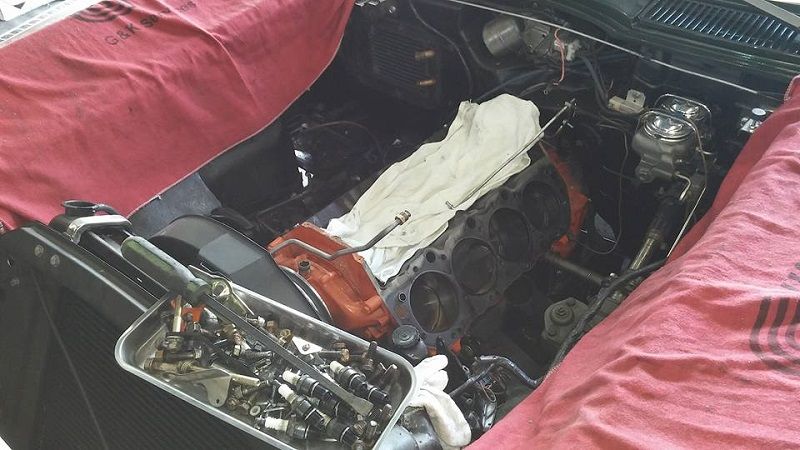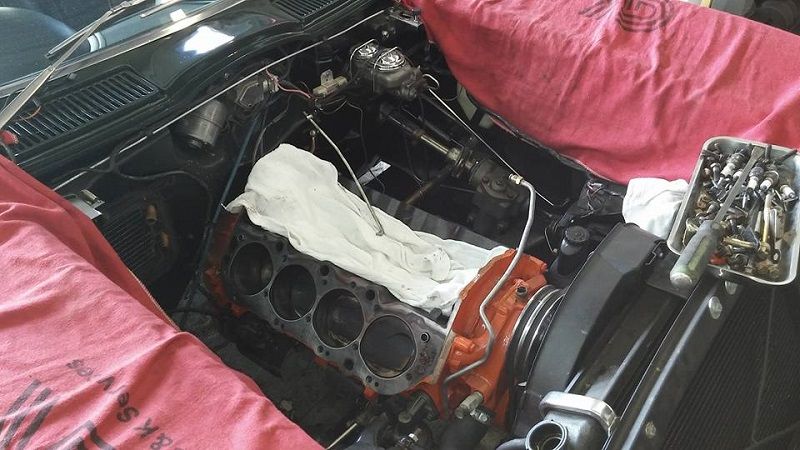 And strip the passenger side of the firewall inside and out to prep for the vintage air..