Discussion Starter
·
#1
·
OK, you thought the last story was long. Books have been written about the turmoil in the Auto Industry in the '70s (please see a suggested reading list (you've got lots of time, right?) at the bottom of this "story."
So, Cole, President of GM "re-prioritized" the XP-882 from near production to the hacksaw and welders. Like the Mako Shark, the 882 no longer exists.
Bill Mitchell reworked the front and rear fascias, tricked out the doors, providing a more sleek theme to his XP-882. Doing so it became the 4 rotor Corvette: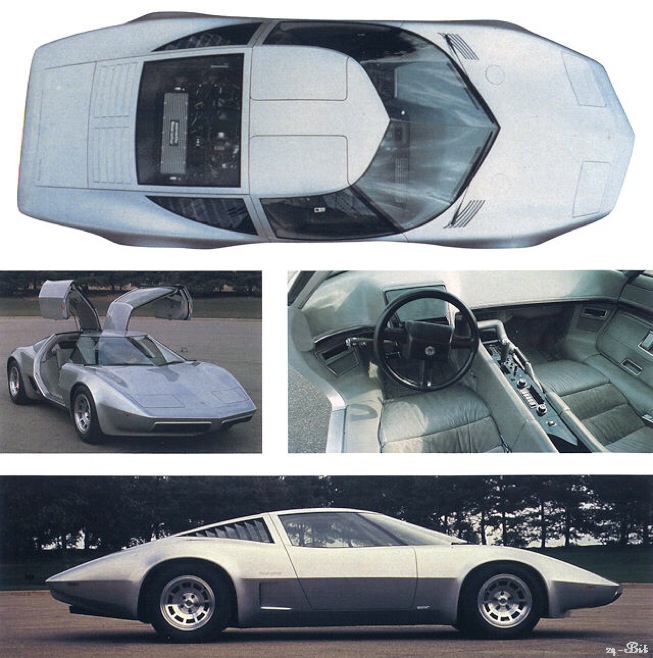 The other XP-882 was transformed into the Reynold's Aluminum Corvette and IMO, suffered a worse fate than the Wankel bodied car"