Discussion Starter
•
#1
•
First, as I don't trust anything on my car to be original, I checked my carb casting numbers 7041213 DM 1661, they do seem correct for my car.
Now my 2 questions.
#1 - I recently went out and bought what I thought was the correct carb to brake booster line but the nut on the new hard line is too big for the opening on the carb plate. So either I ordered the wrong part,
power brake vacuum booster pipe
, or the car I bought had the carb plate changed. Do I just go and buy a nut to adapt the small hole to the large pipe? I'd like it to fix it correctly without an adapater nut.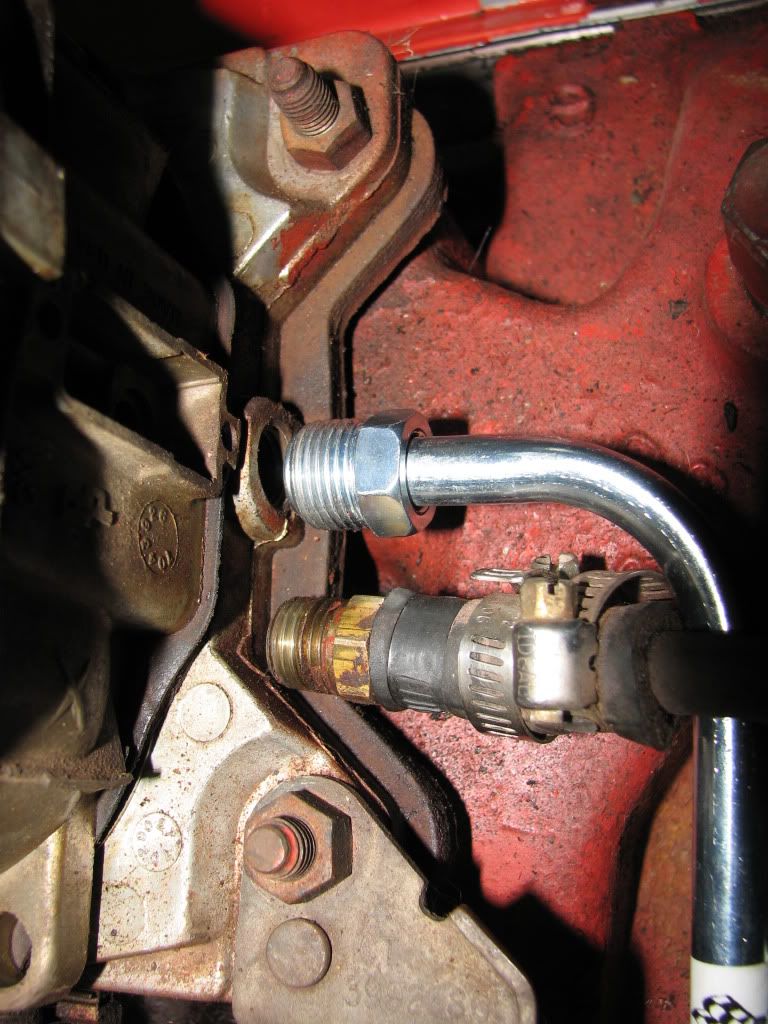 #2 - I think my spring for the throttle return looks a bit funny and kind of Bubba-ish but I'm not sure. I think the spring should be located differently but I can't find a good picture of what mine should look like. Is it incorrect?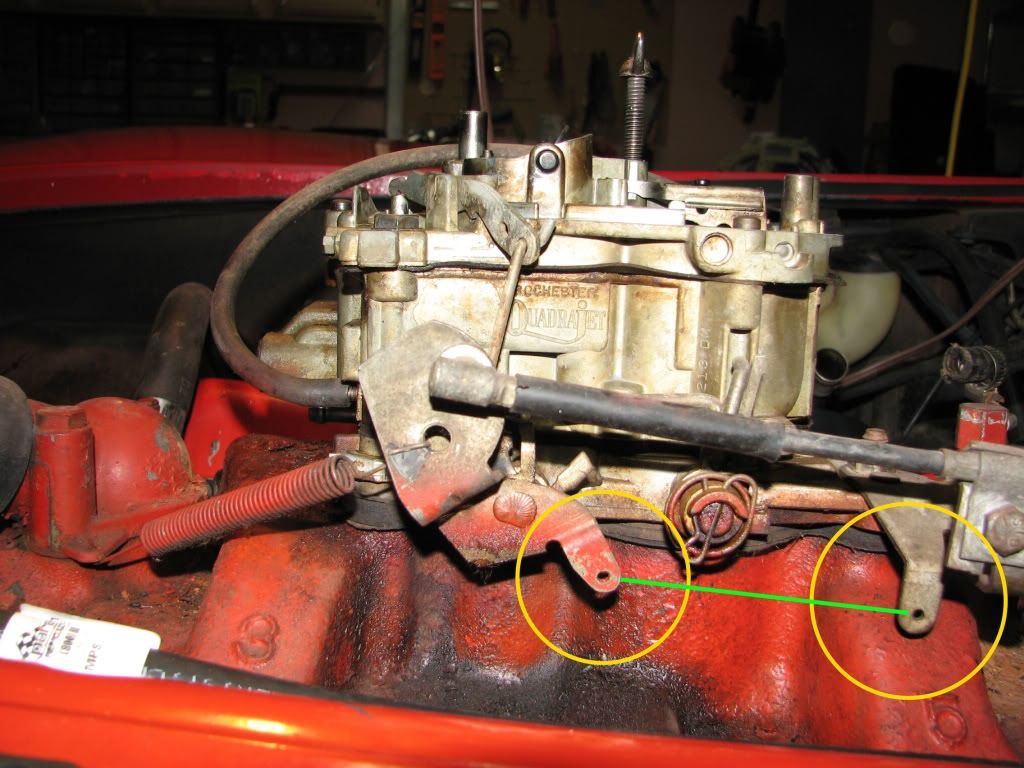 I'll be getting my exhaust in on Monday, so hoping for a startup next weekend. :thumbsup:
Thanks,
Jeff