Discussion Starter
•
#21
•
One last thing that we need to do with the gas tank before it can go back in the car is we need to change all the O-rings for the transfer tube..
With everything done and ready to go back in the car, here is our completed fuel tank capable of supplying ~800rwhp..
Here we are all mounted back in the car and before I put the inner fender liner back in place we can see my redundant and short ground wires..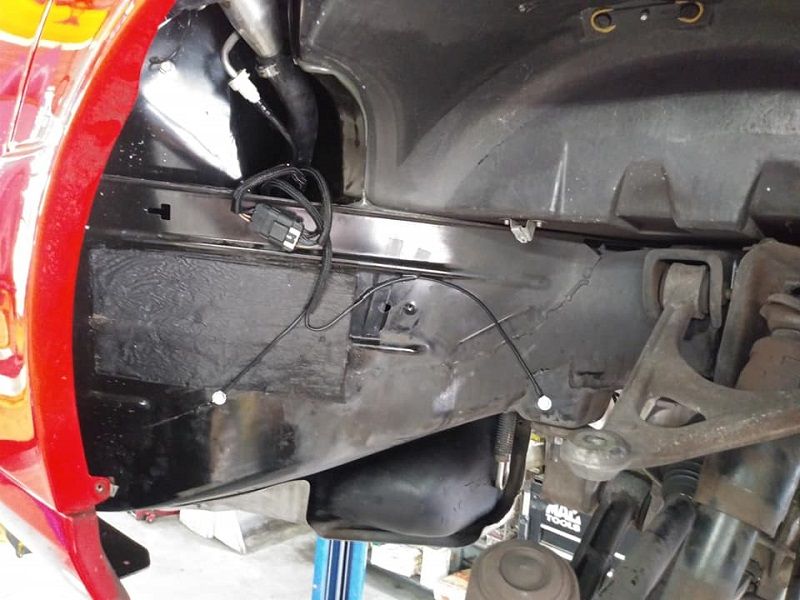 Now with fuel supply out of the way I can turn my attention to setting up the intercooler at the nose of the car. The fascia needs to come off for this to happen. So here is that..