Discussion Starter
·
#1
·
While I'm waiting for some other parts, I decided to tear into my door to see what's going on as there were 3 things I wanted to do: inside door handle was loose, rattle when closing, replace and clean/regrease everything.
#1
- My LH door lock opener broke where the handle slides into the body as you can see in the picture below. I noticed 2 of the Corvette parts suppliers mention, either online or catalog, that their reproduction opening mechanism is "improved, won't break like original".
I'm going to make a terrible assumption that there probably is only 1 reproduction door opener company in the world for the Corvette, so that if one site says it's "improved" that all of the other sites are of exactly the same quality and are "improved" as well?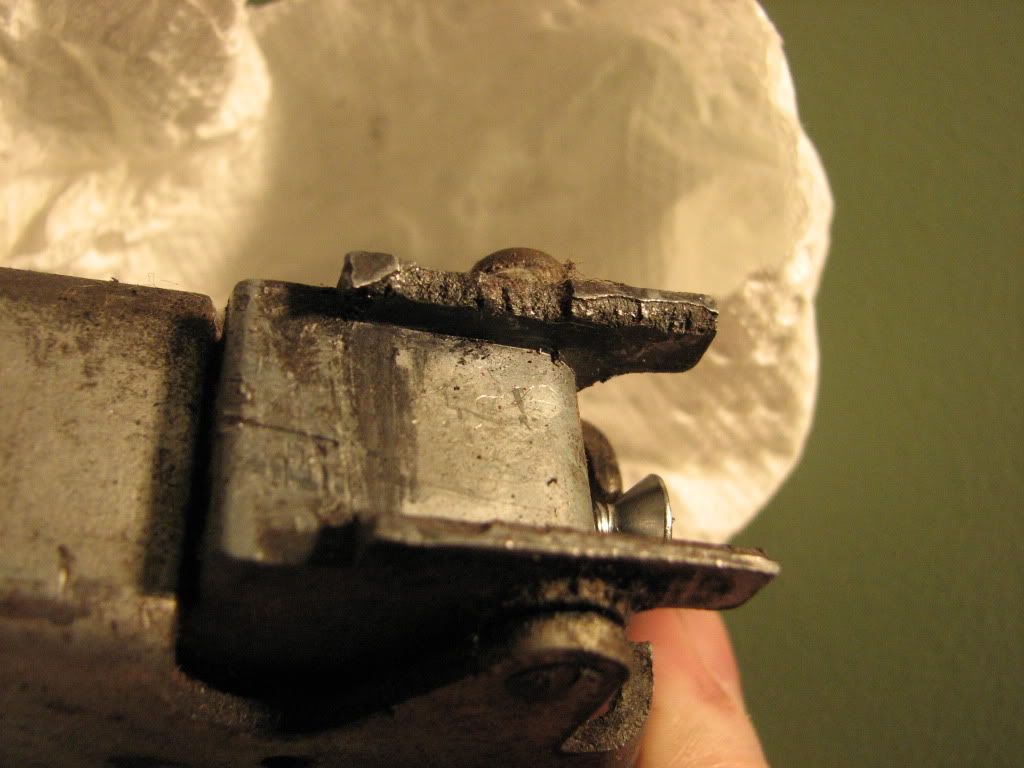 #2.0
- There was one major rattle that I didn't expect and was one of the easiest and cheapest fixes I've made to my car yet: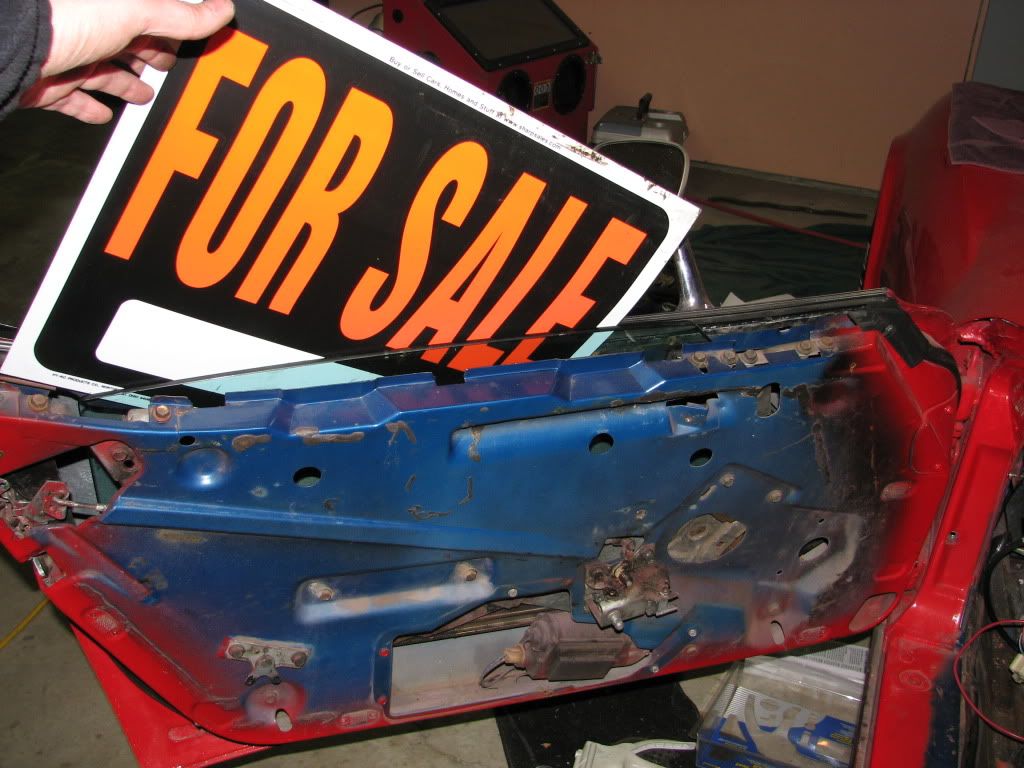 #2.1
- The other rattle is just the door panel itself isn't very snug against the metal, I'm guessing because all of the fasteners are shot as you can see in the picture below.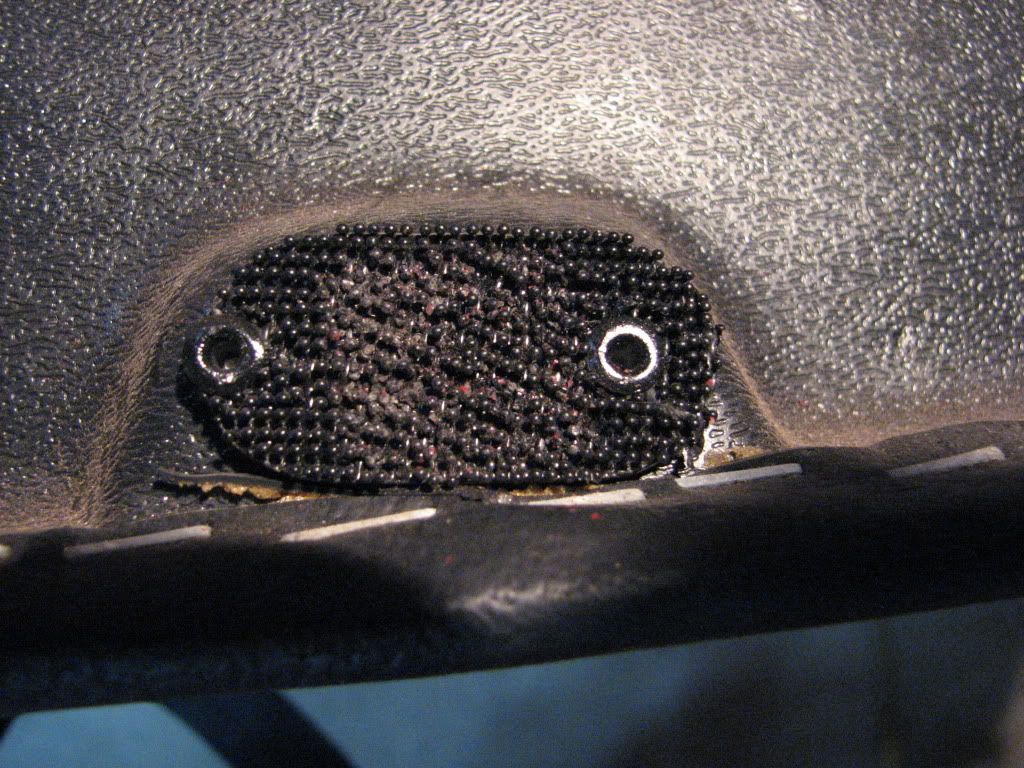 I've seen replacement fasteners but they don't have the rivets like the originals do. How do they stay on?
#3
- In order to clean up everything, I need the glass window out. Unfortunately before my battery died, I had the windows down. I now need them up. I see there are two wires to the motor. Is it safe to say that if I hook up a +12 to one it's going to go up and the other makes it go down? I would guess the motor is grounded by the door itself and that these connections are the power.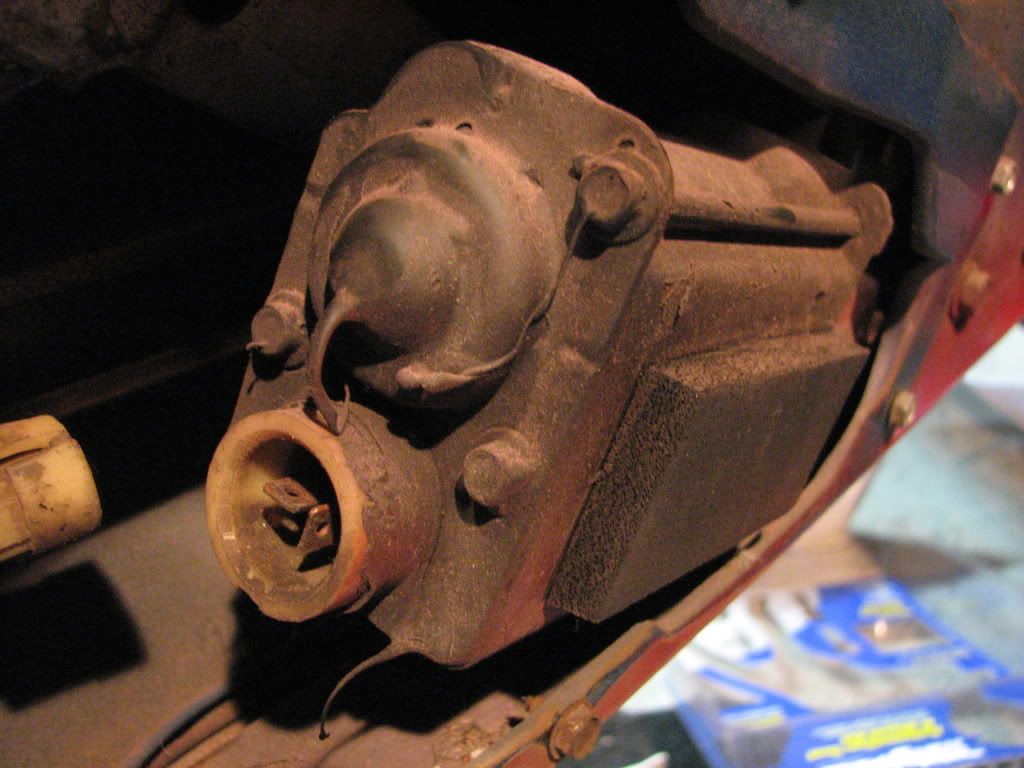 :drink: