Discussion Starter
·
#1
·
So I'm still working on fixing things and I had a couple questions.
#1 - Spark Plug Shield (heat) - I finally got my AIM today and it shows a heat shield on the motor around the plug wires. I'm thinking I need it because when I changed my plug wires, the old wire set rubber boots were about 1/2 way gone on a few, like the heat had almost melted them. I've got the 350ci/270hp.
#2 - bending metal. My bracket for my right rear brass brake block wasn't connected to anything solid on the frame. This is because of some previous Bubba having the wisdom to bend it completely the opposite way so that he couldn't get the block back in there. What are my chances of bending it back without breaking? If I use some MAPP gas and heat the thing up, would that help? Yes I know the gas line runs near the bracket.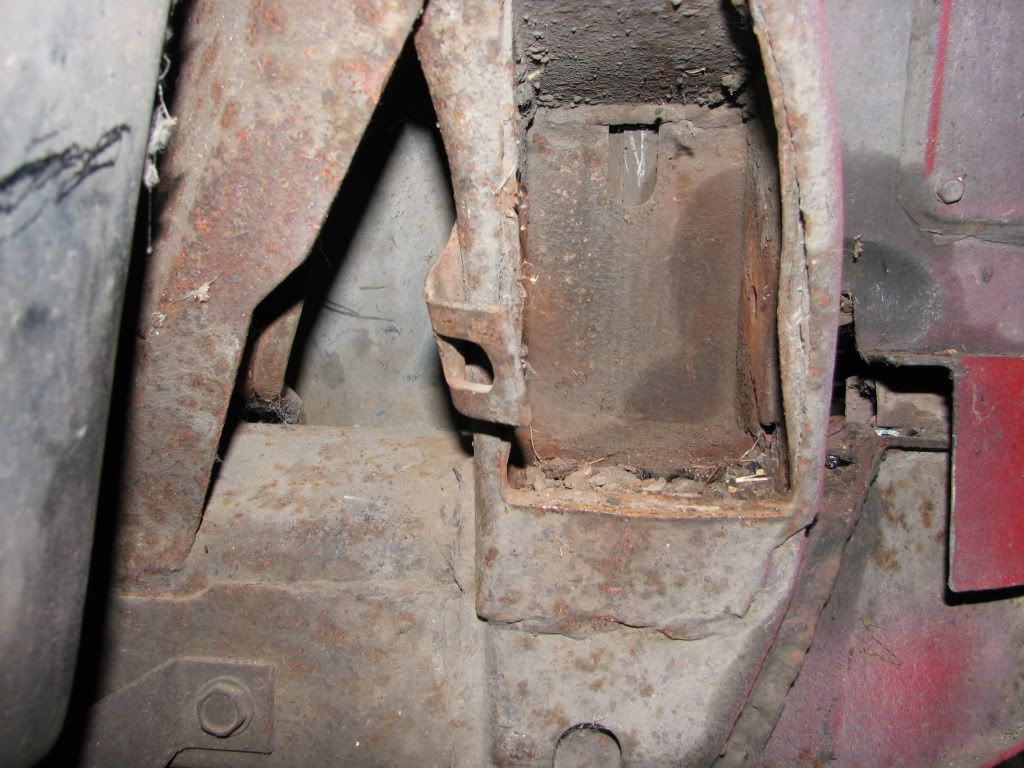 #3 - gas tank. There's a little surface rust on my tank and I was thinking since I have everything apart back there, does it make sense to replace the tank? It's probably the original.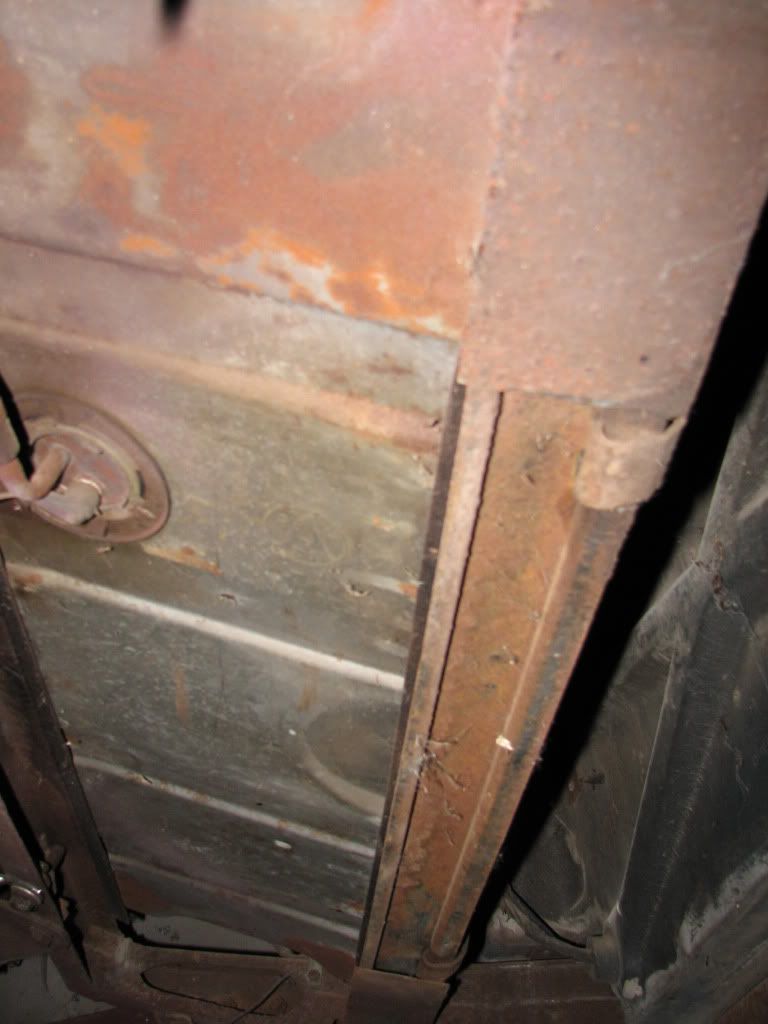 I appreciate all the info you guys have, thanks! I'm absolutely sure I'll have more questions in the not to distant future.
Jeff