Discussion Starter
•
#1
•
6 Hours Lone Star Le Mans
February 22-23, 2020
Track: Circuit of Americas
Race Duration: 6 hours
Circuit Length: 3.426 miles
Austin, Texas
***
TV Broadcast:
Motor Trend Channel
Sunday February 23 12:30 pm to 2:00 pm EDT
Sunday February 23 6:00 pm to 7:30 pm EDT
A live stream will be available on the Motor Trend app.
Le Mans has offered an app to you can download. You can also purchase the race for a premimum package Program:
Official fia wec app - FIA World Endurance Championship
Find out more about Live experience. FIAWEC, World Endurance Championship
www.fiawec.com
INTERNATIONAL VIEWING:
The upcoming Lone Star Le Mans – round 5 of the FIA WEC – will be broadcast live across the United States of America, Canada and Europe on Sunday 23 February. The 6-hour race will commence at 12h00 local time (19h00 CET).
www.fiawec.com
Live Timing & pit notes:
FIA WEC, Le Mans, France. 323K likes. The official Facebook page of FIA World Endurance Championship Web: www.fiawec.com Twitter: @fiawec #WEC Youtube: /fiawec Instagram: fiawec_official
www.facebook.com
http://twitter.com/
@CorvetteRacing, @FIAWEC, @FIAWEC_Live, @COTA
Radio Le Mans:
TICKETS:
CAR CORRALS | Circuit of The Americas
COTA Map: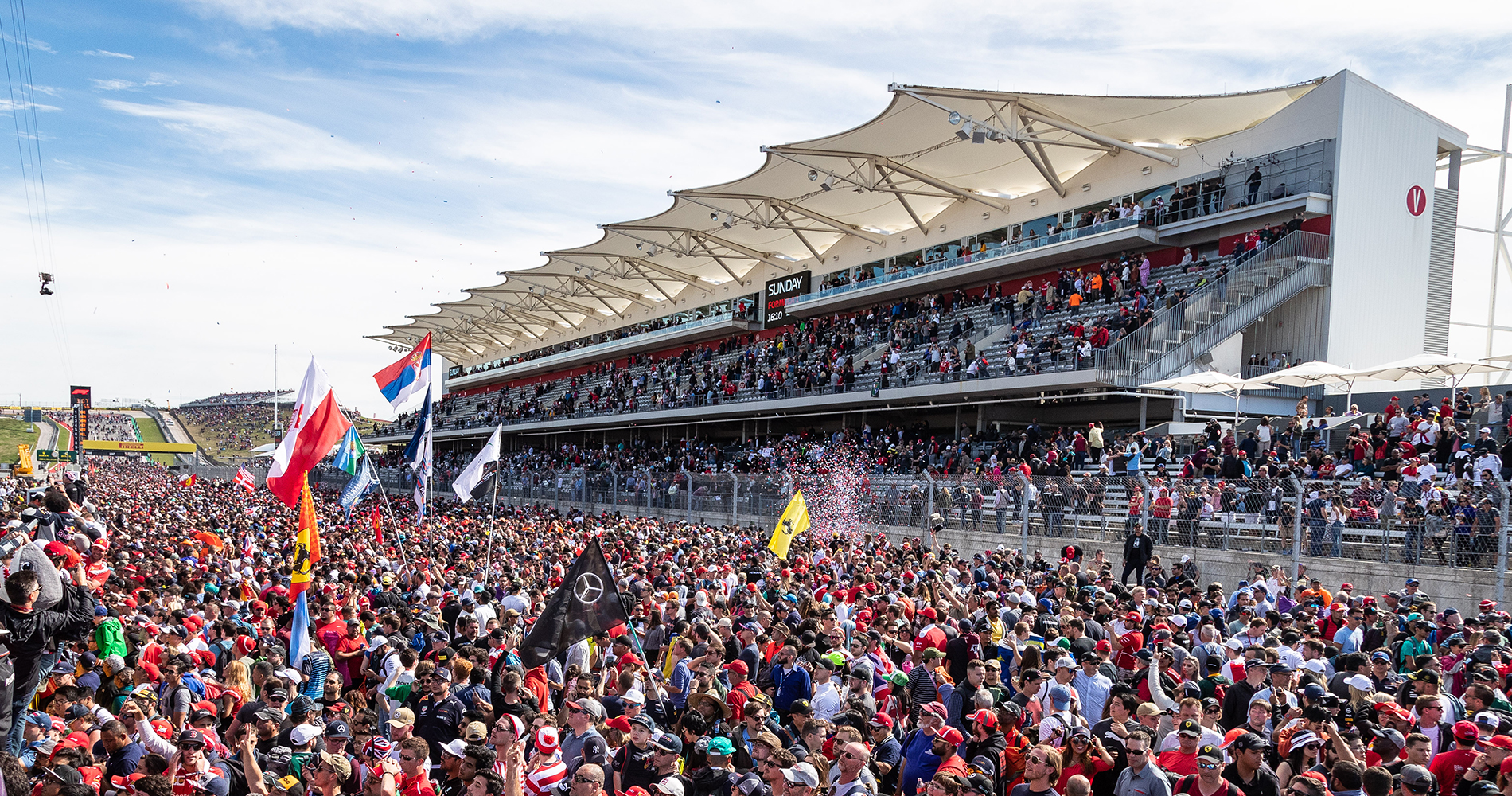 The ultimate destination for racing and entertainment. Home to Formula 1, MotoGP, INDYCAR, Germania Insurance Amphitheater, COTA Karting, Austin Bold FC, and more.
circuitoftheamericas.com
COTA Entry List:
GTE Pro BoP:
Corvette C8.R baselined for WEC debut at COTA this weekend...
sportscar365.com
Fan Info and Schedule:
http://ea80e97cace747c2c244-5483548c70a81fe49af7816b21fff1c8.r64.cf1.rackcdn.com/2020-LSLM-Public-Schedule-v.8.pdf
Hotels:
Weather:
Circuit of the Americas weather forecast updated daily. NOAA weather radar, satellite and synoptic charts. Current conditions, warnings and historical records
www.willyweather.com