This car has been in my family since I was born.
14 years ago, Pops made me a deal. The car was mine if I restored it.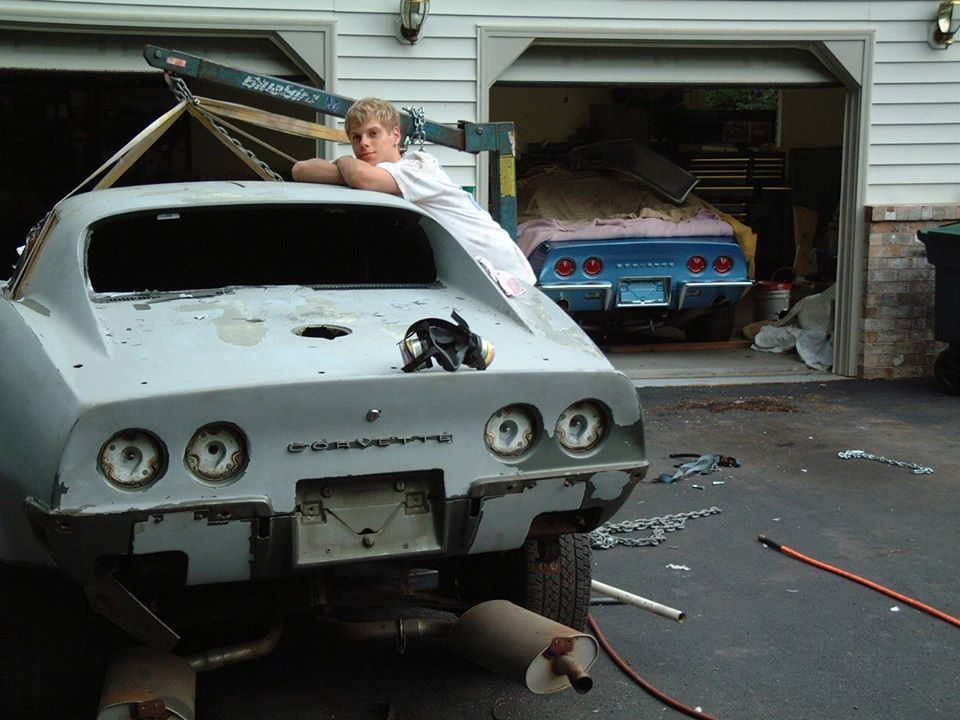 Well....some time has passed, and the car was about 50% complete. As I started tearing down what was left of the body, I found some pretty nasty bird cage rust.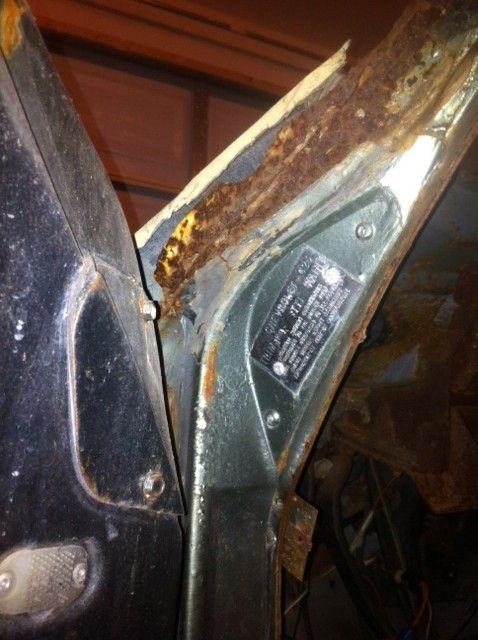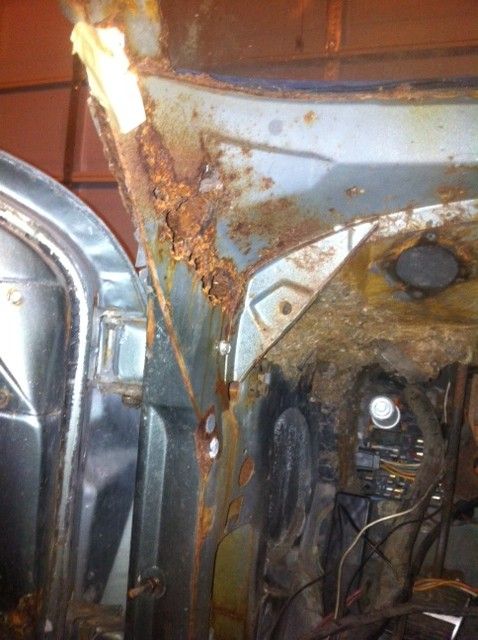 So off it went to Fantomworks in Norfolk, Va (you may have seen their TV show) for some metal fab. This is what we found....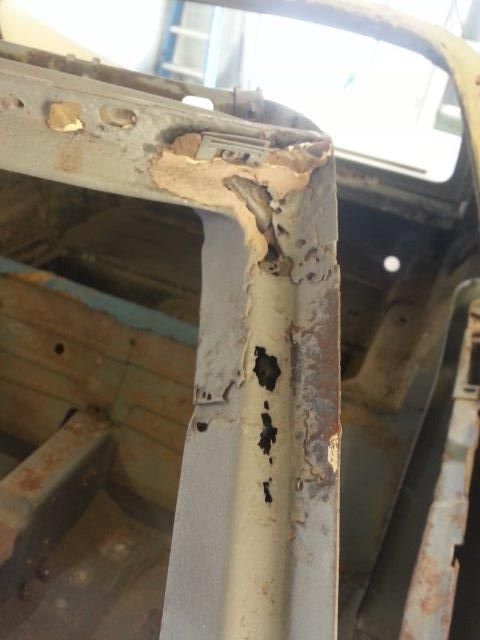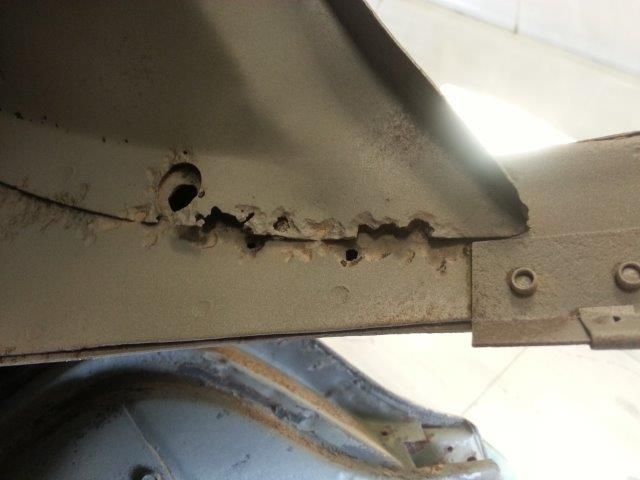 Fortunately the rockers were pretty solid.
Here is what Fantomworks was able to do.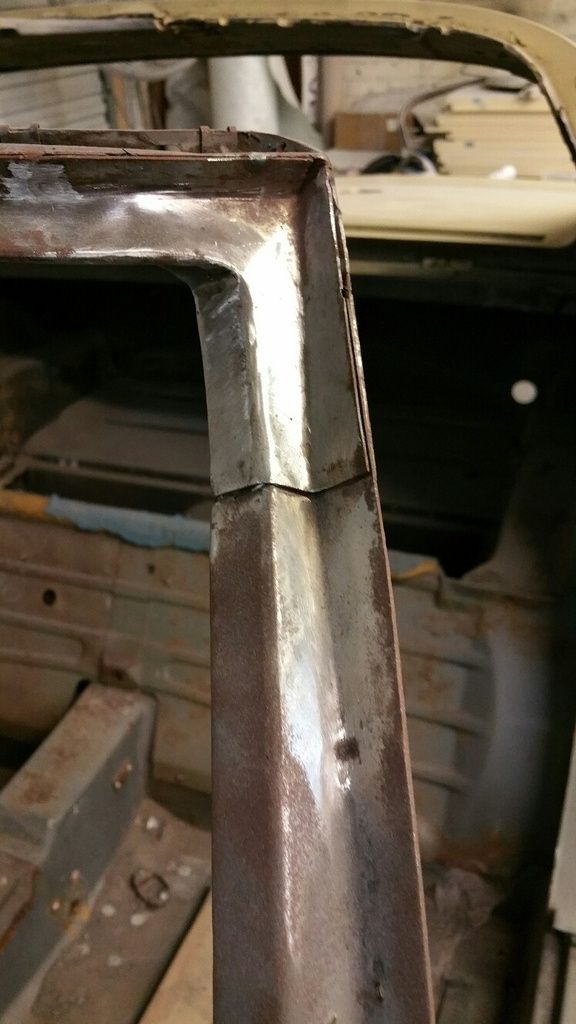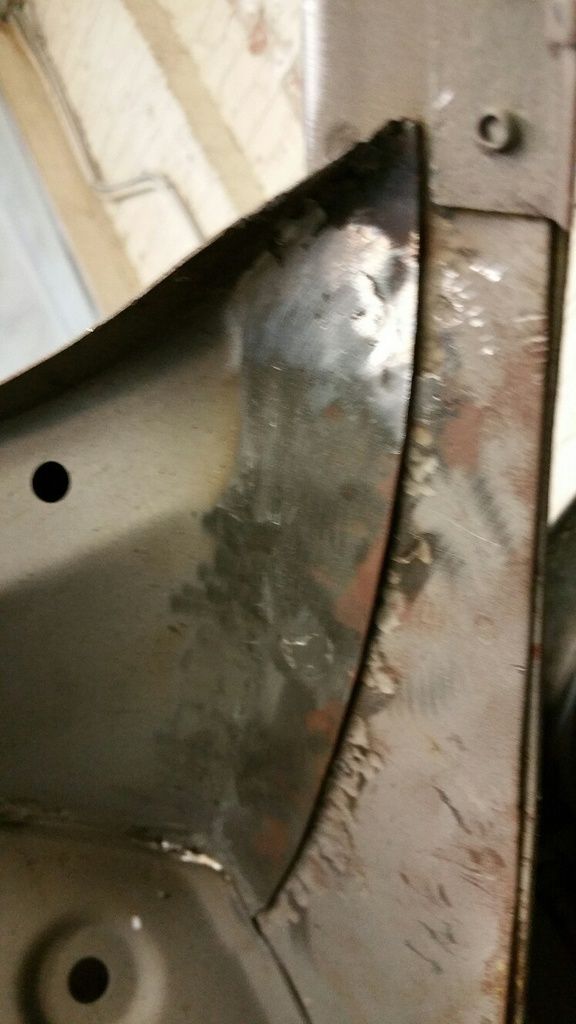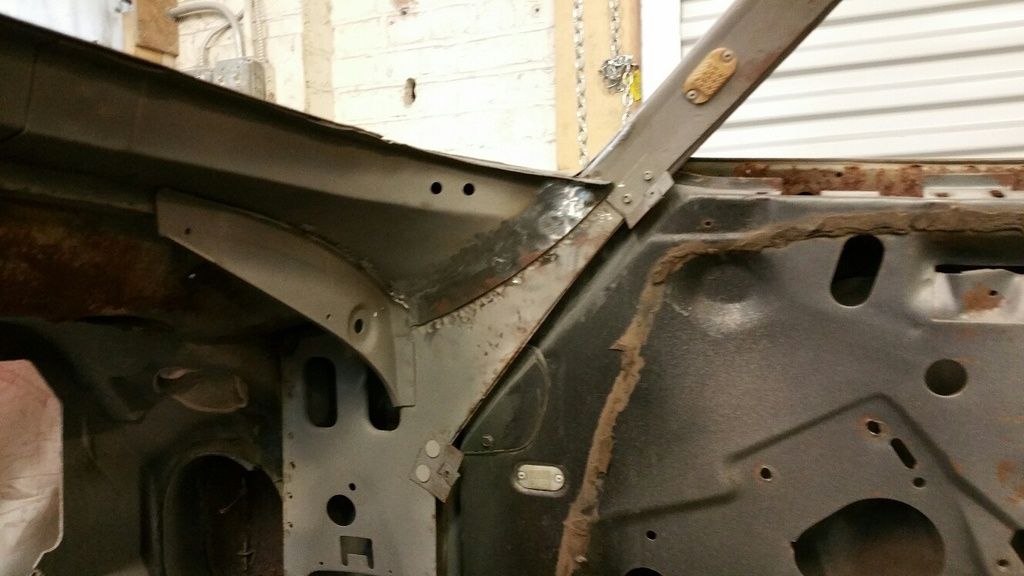 At the time, my budget was pretty unclear. We respectfully decided to refrain from going further, and I thanked the kind folks for their work.
This past November, the budget came back, and I made the decision to work my tail off so I could pay someone that does this on a daily basis. Enter Tom McGuckin outside of Culpeper, Va. Tom is in the process of finishing what I couldn't find the time for.
As the project progresses, I've decided that a plain jane restoration was not how I was going to enjoy the car most. I plan on driving the vehicle any day that is Sunny and ends with a "Y", so I went for the LS swap (525) and a T56.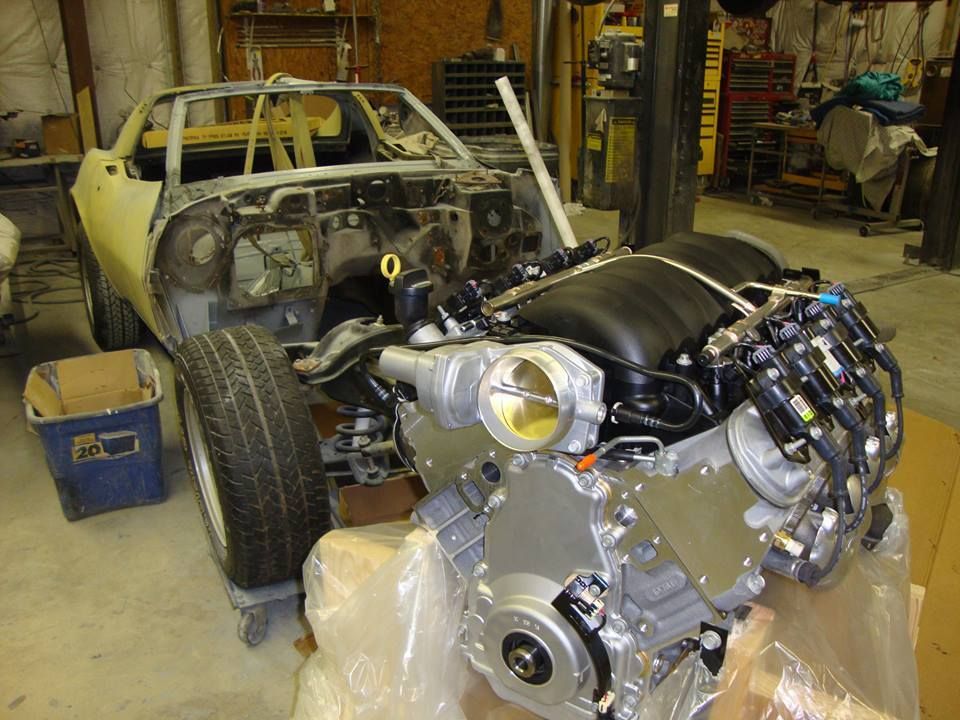 Josh Powers at Custom Image Corvettes has been a huge help in sourcing parts and providing some tips to Tom. As of right now, we have the borgeson box conversion, we're looking at CIC flares, 17x10's and 17x12's, brakes, etc. Back to that whole budget thing....:surprised
While I am busy stacking cash, here is some small work that has been getting done at Tom's.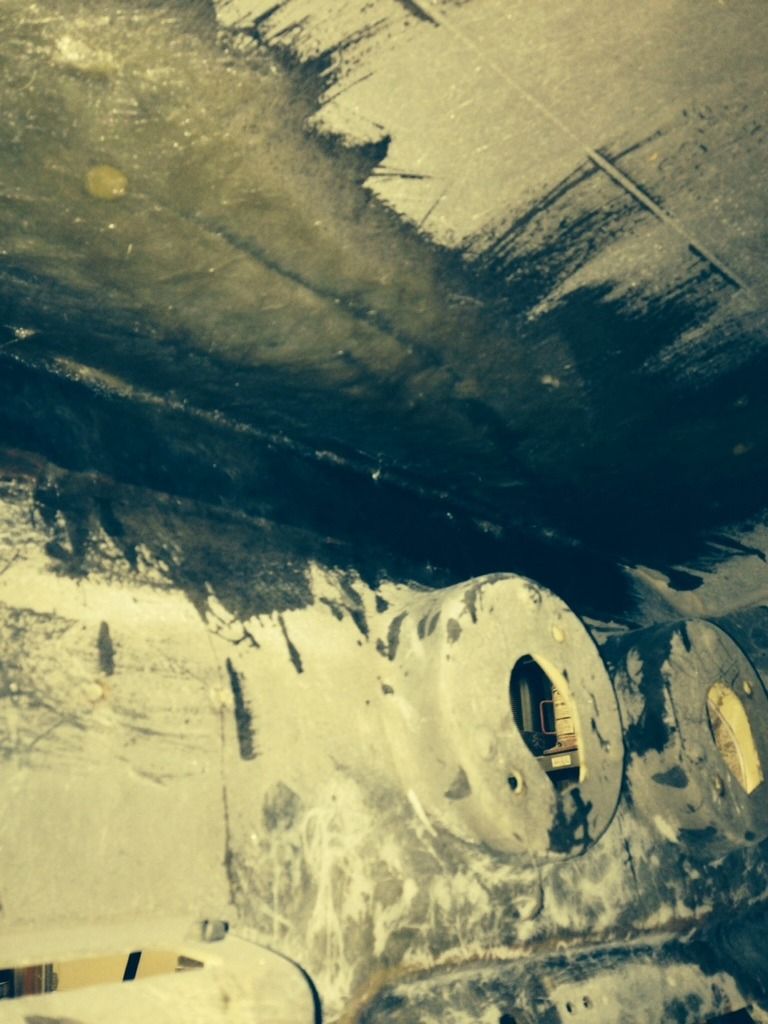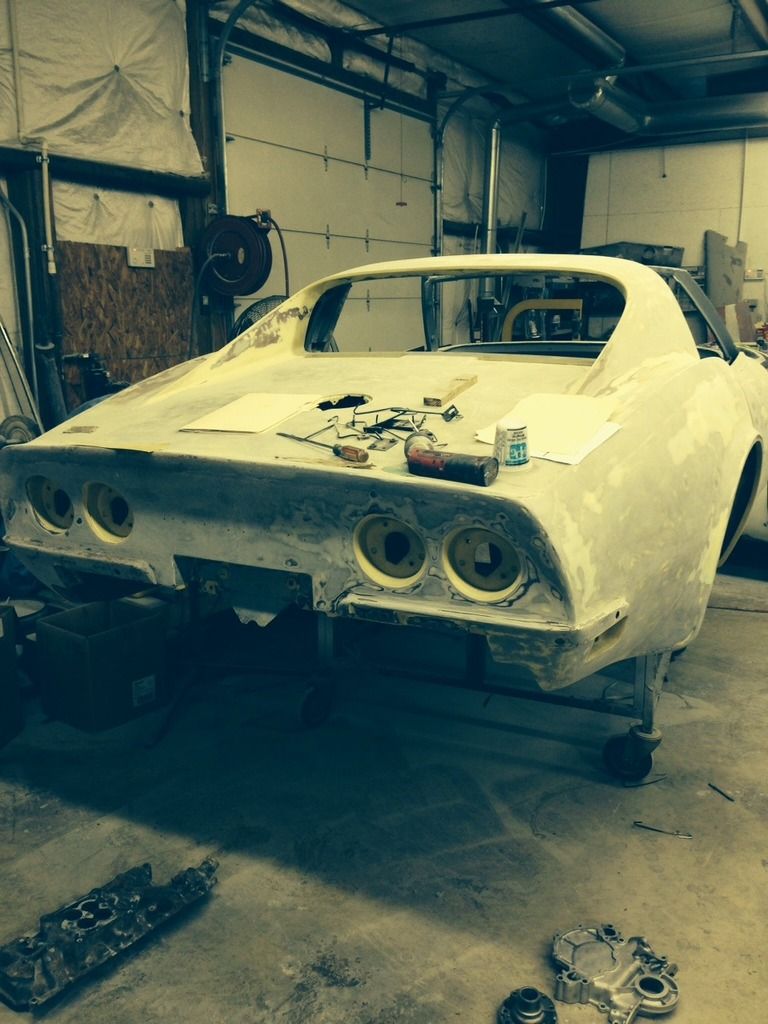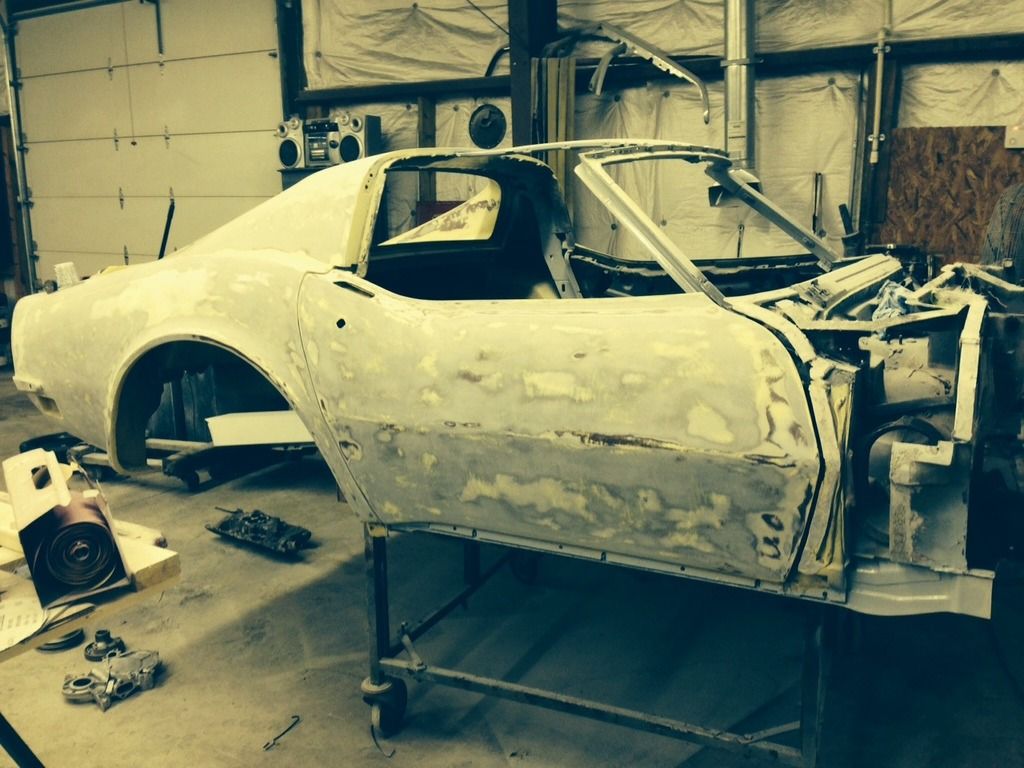 First time these two have even seen each other in 13 years (chassis and body)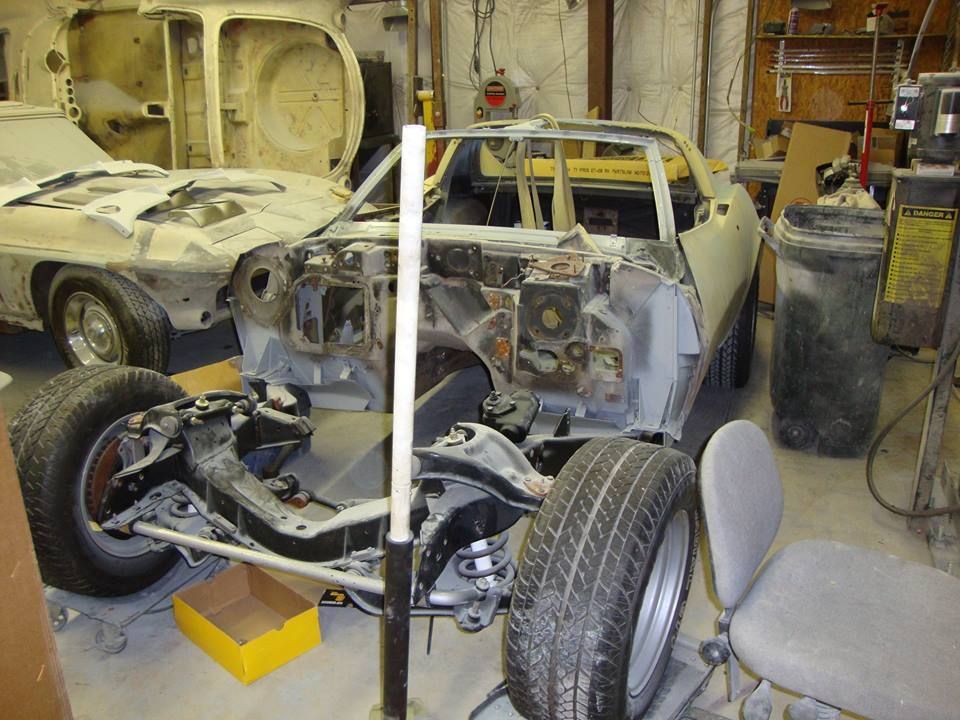 Some firewall prep...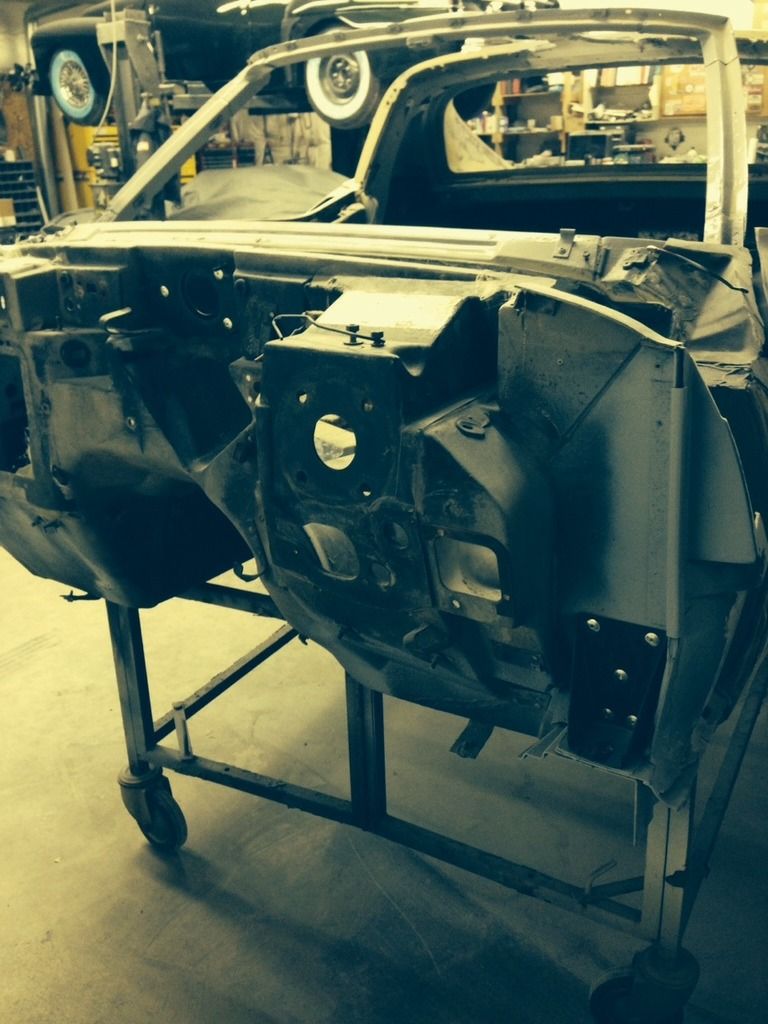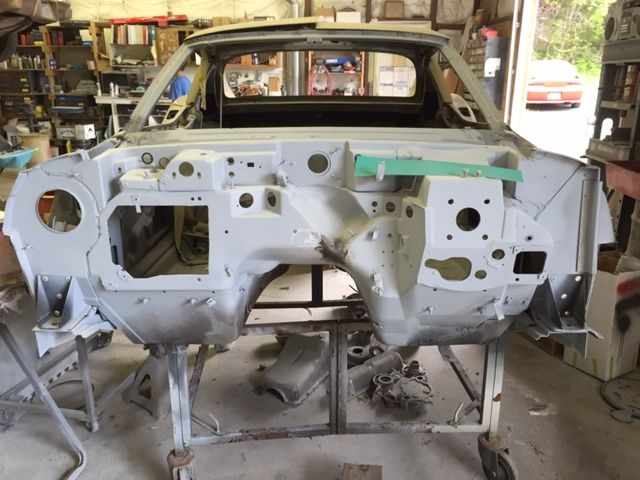 Stainless Tank, more fuel work to go and a stolen pic from Gordonm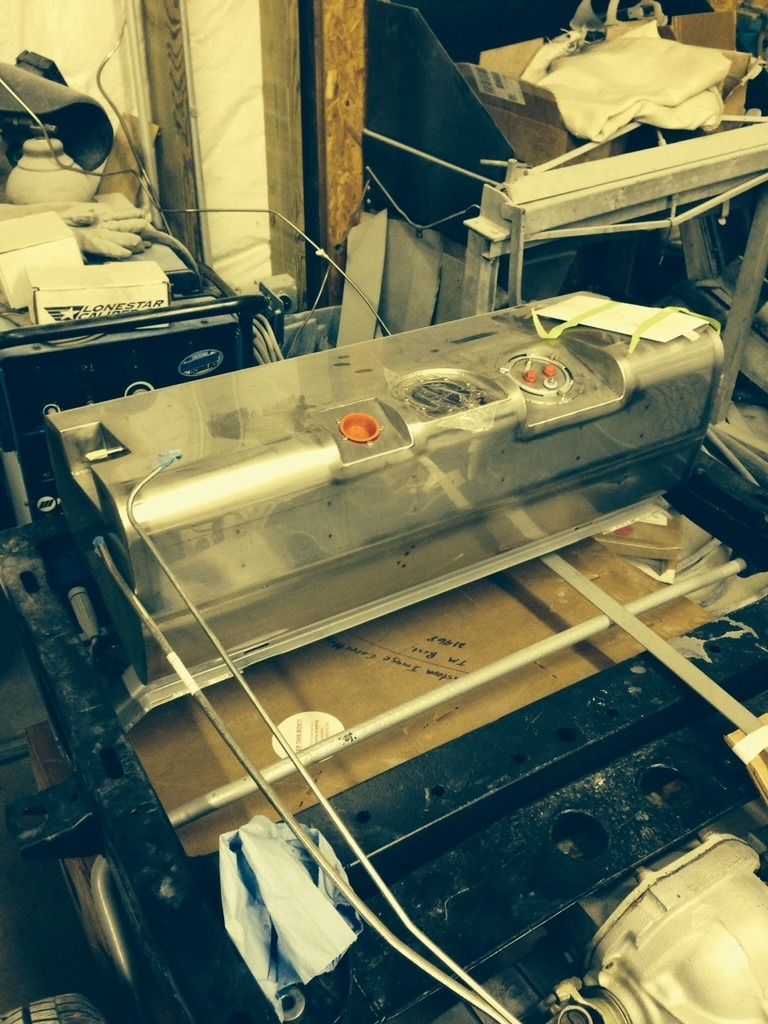 Which brings us to where I am at today. Started with some Van Steel stuff before I saw the Ride Tech, but I am not sure I'm ready to pony up that sort of cash anyway. Perhaps when prices drop...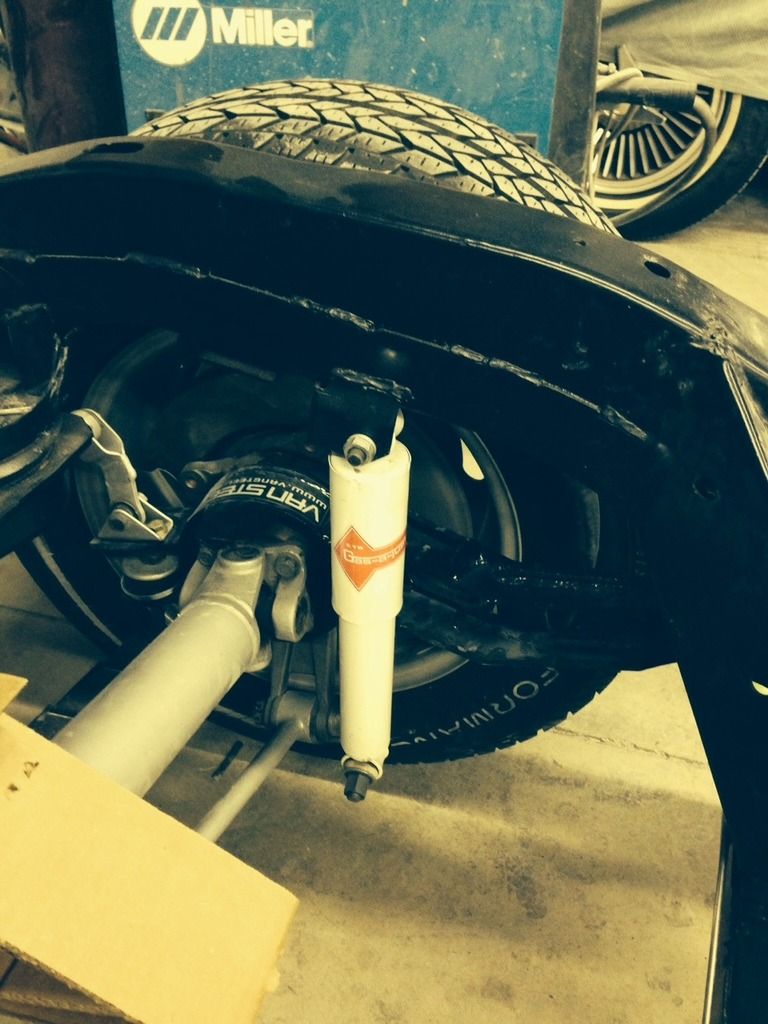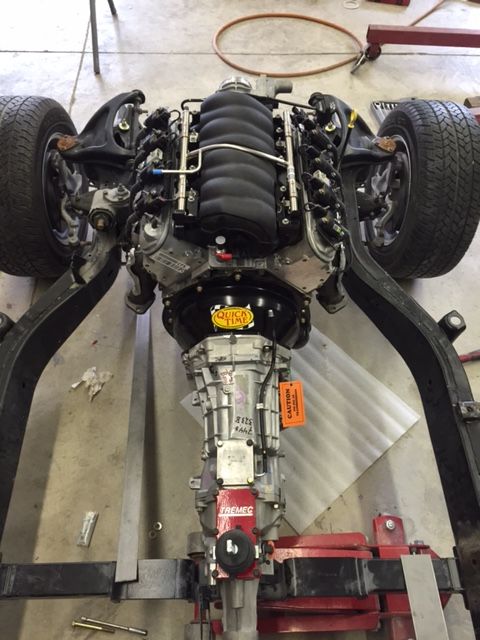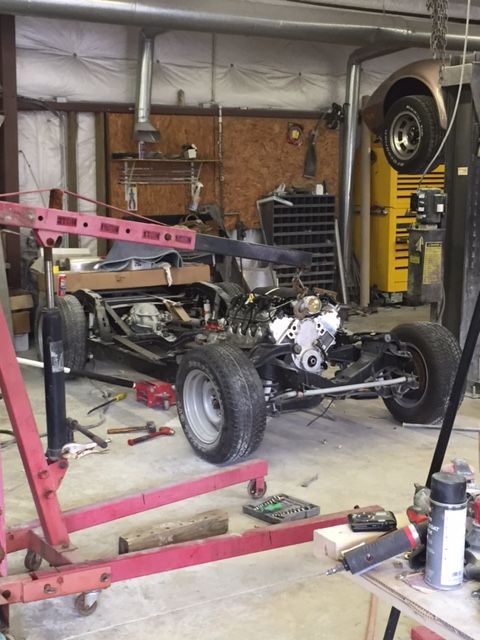 I'm sad to say, I have run out of pictures and progress. This is the start of this thread, and I am hoping to carry it through. I've enjoyed reading all of the others, especially those that are pic heavy!
Thanks to all of you that are positively contributing to these great cars!