I have had to put the vette away for the winter. Larry is resting on wheel blocks now so I can take care of a lot of things I have been putting off. I think my insurance covers 3,000 miles a year. I got my money's worth I guess.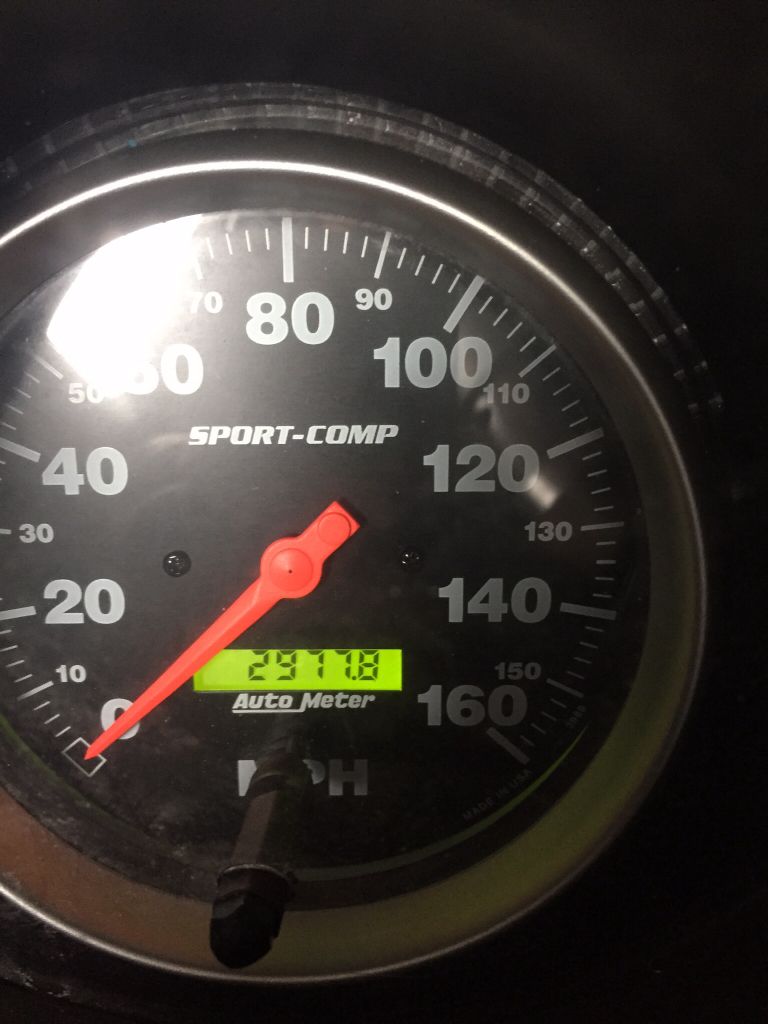 I have gutted the interior again and cut all the wires loose from their looms. Damn what a mess. I am going to finish some stuff, add some stuff, and clean up some other stuff.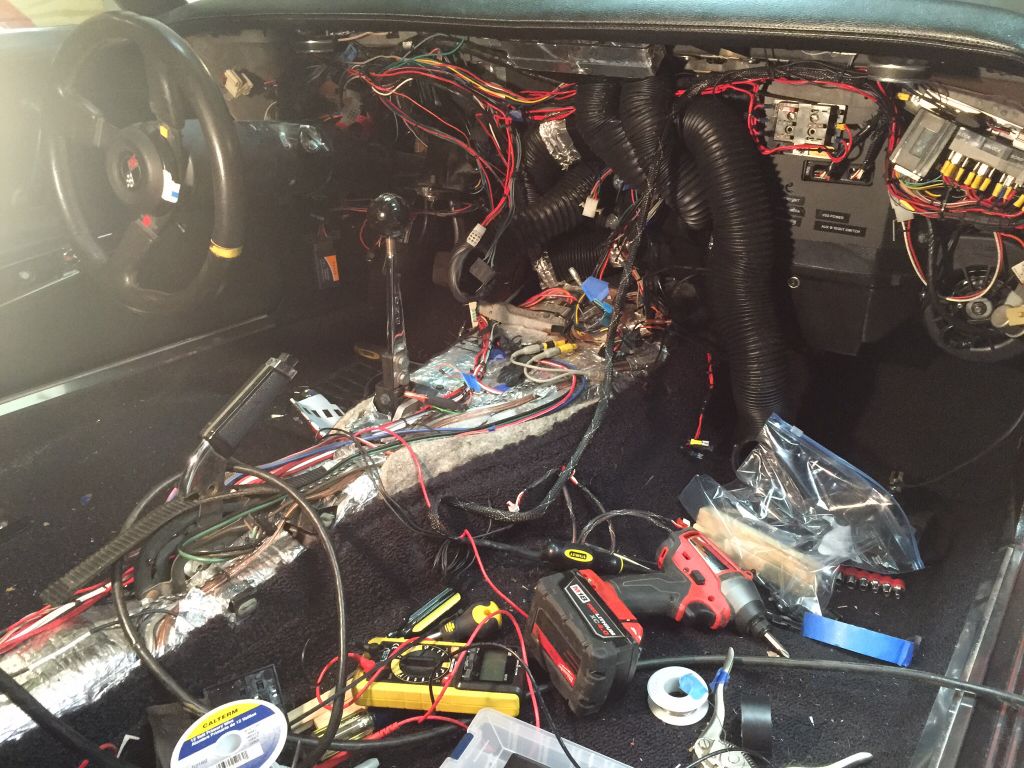 I hope to get a front spoiler made for the car, get the stereo in, and make some kind of cold air induction setup. I also need to figure out why my 98 ecu won't hook up to HP tuners. I am not sure if it is because it is an oddball year ecu or if there is something else going on. I can read engine temp, etc on the iPod from the obd dongle, so it has me stumped.
It is really cold in the garage and summer seems like a long ways away, but I need to get pushing on this stuff.
PTOB