Discussion Starter
·
#1
·
Okay, A little background. I installed a "universal" crate engine a bout 3,500 miles ago. When I went to install it, I found the pan had been bent/damaged in transit. So, I bought a 1 piece pan gasket from Summit, along with their cheapo chrome pan.
Well, long story short, el cheapo not el sealo so well. I have a friend that had the same pan/problem.
So, while I am waiting on other parts for the car, I decide now is the time to install that new Milodon oil pan and new 1 piece gasket sitting in the garage. Why not, right? Well, meantime, my friend finds out, and donates a Milodon windage tray, and oil pump bulkhead. Why not? The pan is off. I re-torqued, the engine. All is good. So, I spend the better part of the 102* day installing the needed studs for said tray. Grumpyvette has been most kind to help with guidance.
Now the pictures, then the questions/problems. BTW, with the steering control valve already off, dropping the idler arm makes this pretty easy.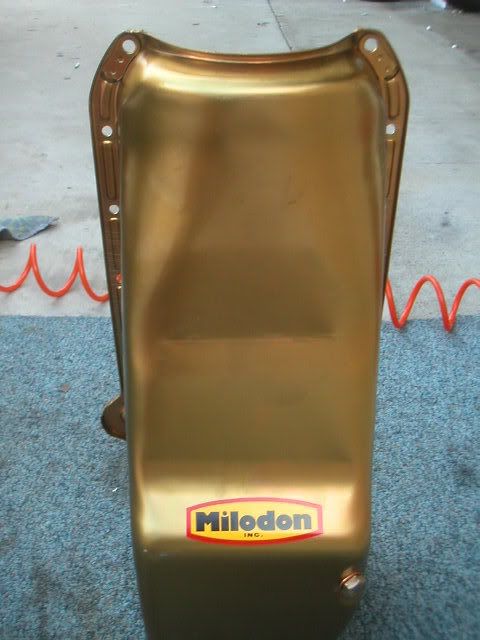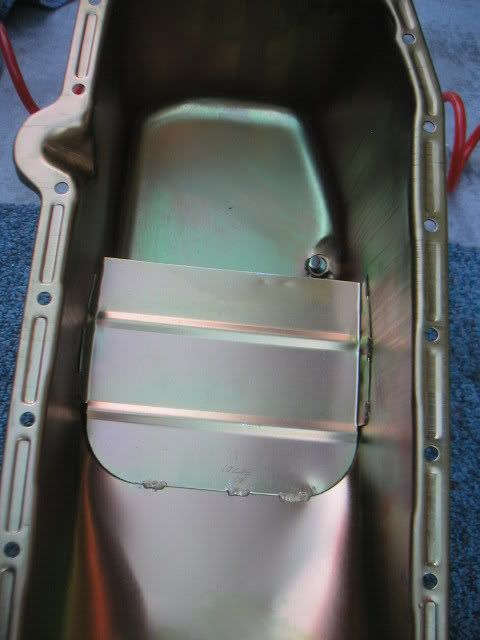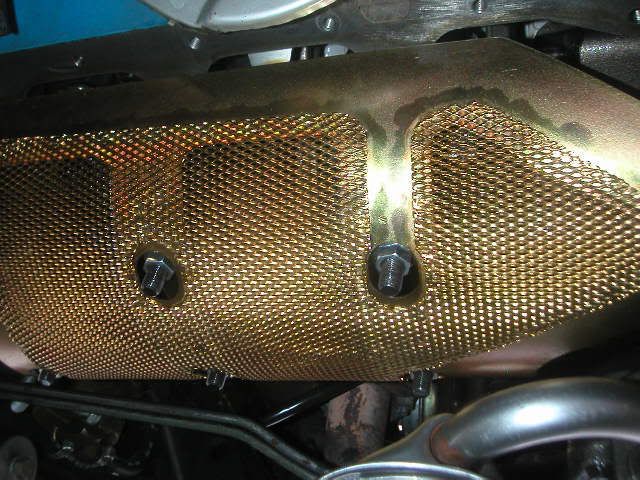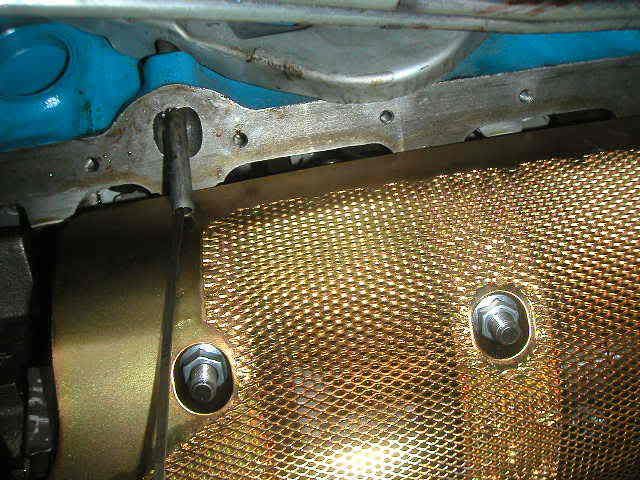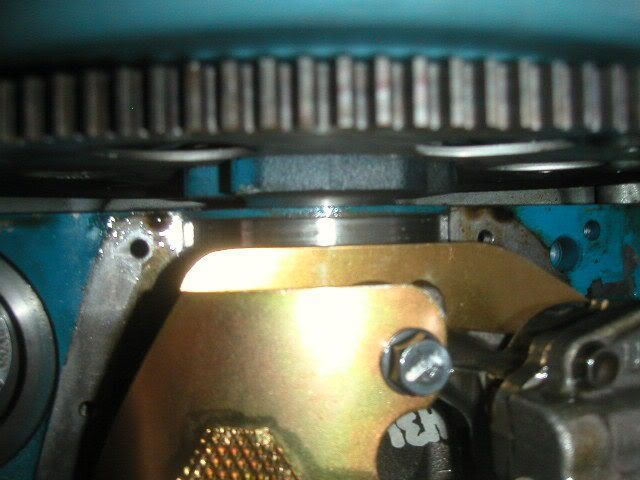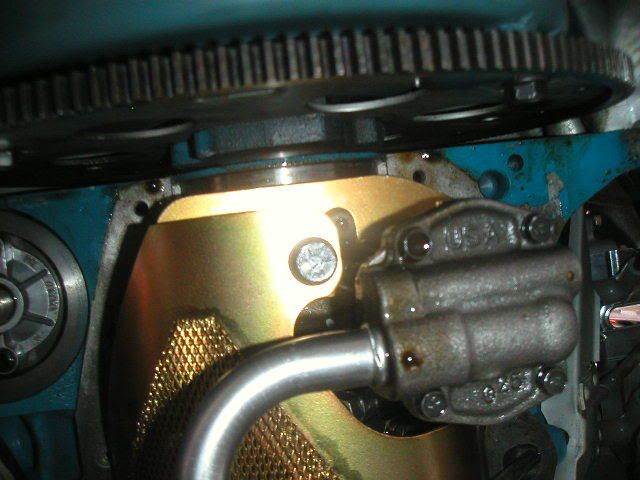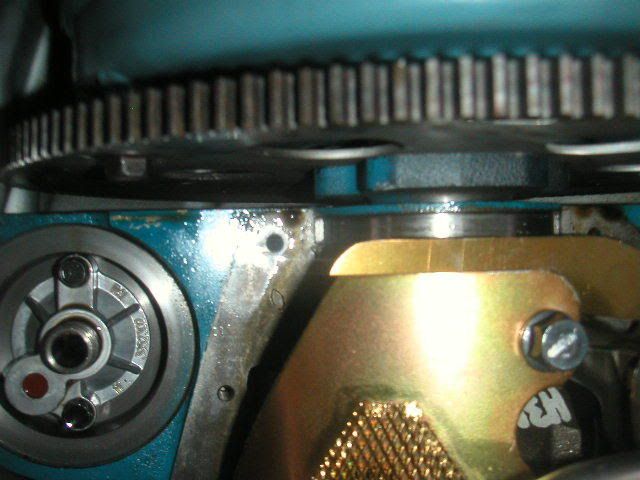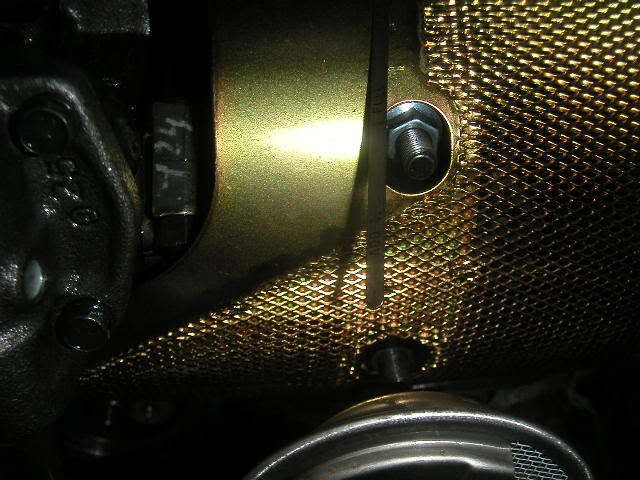 Now the questions?
1)Look right so far?
2)Dipstick right place? It looks like the screen may deflect it down giving a false reading.
3)How the hell am I going to check the clearance?
4)The oil pump plate seems to be preventing the pan from setting forward enough to seal properly.
5)I will have to remove it all to install the gasket first. :thud:
6)Should I use the new pick-up? It is twice the size.
7)Am I dumb or what? (Glutton for punishment I am. This answer is optional, but probably the most answered).:laughing: