Discussion Starter
·
#1
·
So I got bored and was looking for a place to mount my new Nitrous system on my car. I've seen truck mount them in the rear body work so it got me thinking. Maybe I could do that with my Saturn.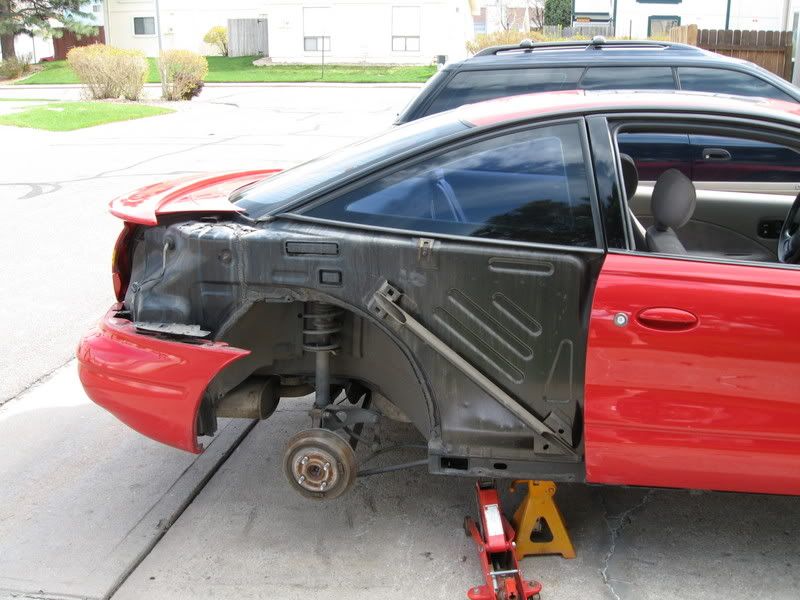 If you think I'm serious shame on you.
The rear reason is I had a killer leak in my truck from that past snow storm. I had about 5" of standing in the right side low spot and some over fill in the spare tire well.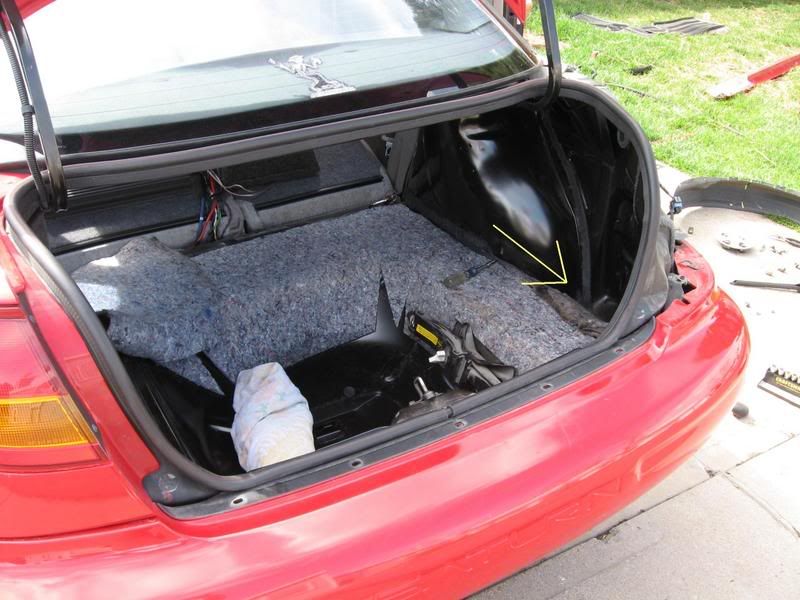 After crawling in my truck with the hose on the outside I found my leak. Time to do a little work. After about an hour I had my quarter panel off. Pretty easy after I kind figured out what I was doing.
Now that it's off I can clearly see why it was leaking. :surprised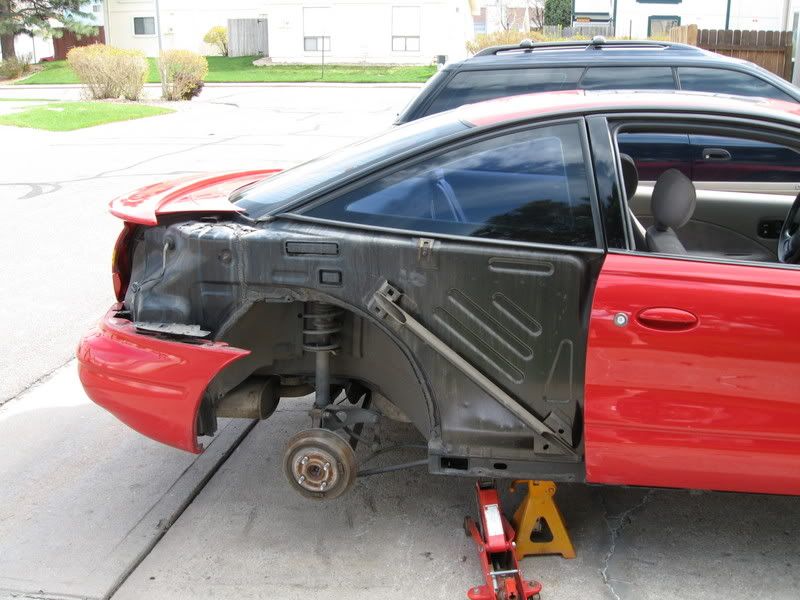 Holy dry rote! Never thought I would be using a wood chisel on my car. I few min later I had half of it cleaned off.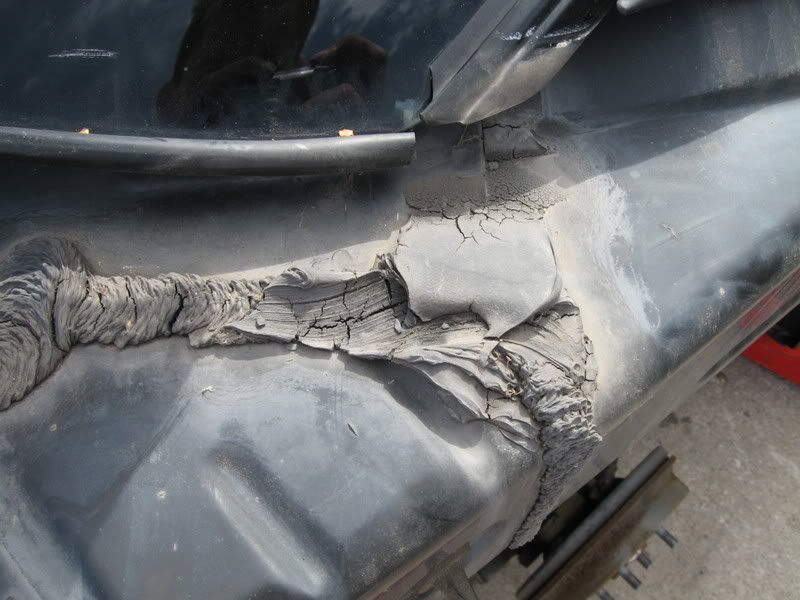 Holy rusty Saturn! Did not see that coming. So I cleaned it off and put some paint down.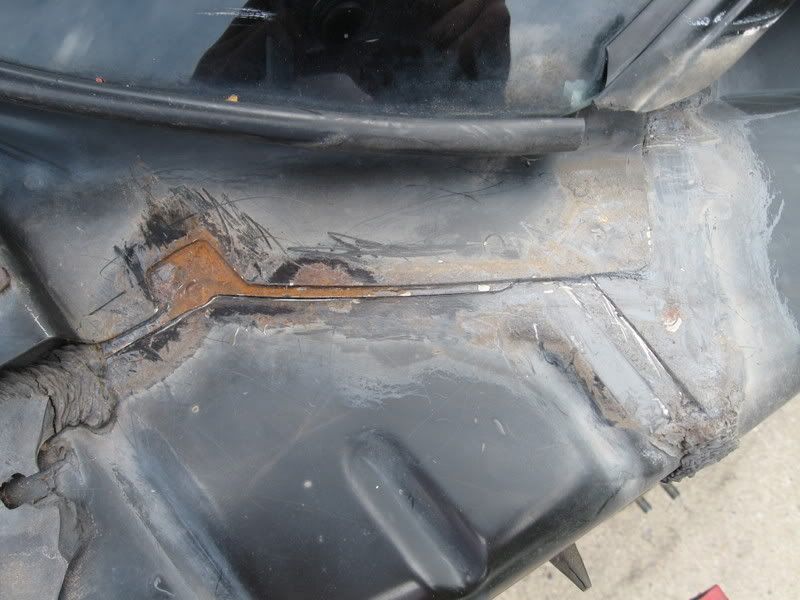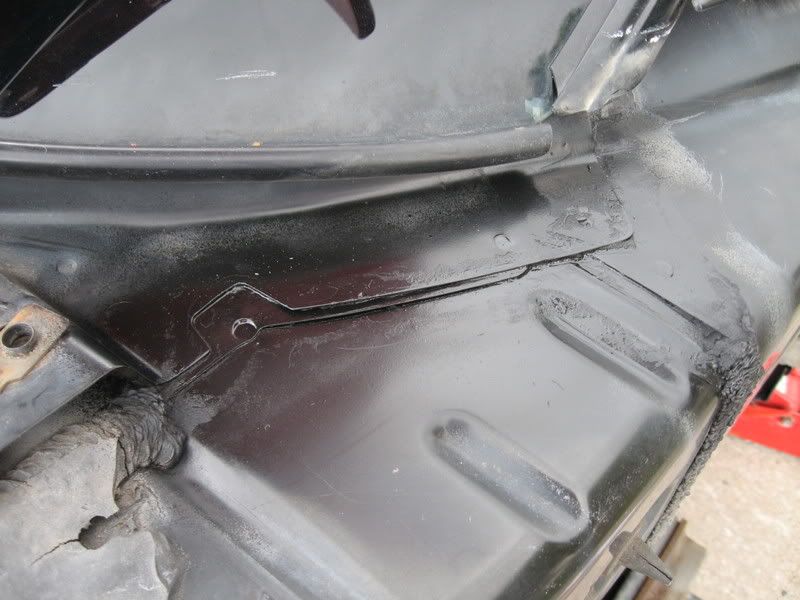 At this point I walked up to Lowes and picked up some silicon.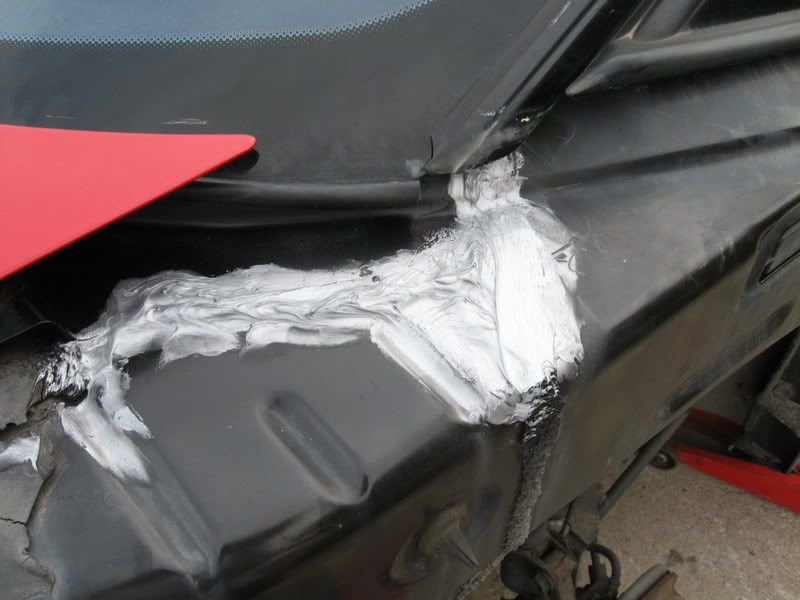 At this point is started to rain. :WTF After the rain stopped I decided to just go ahead and take the rest of the old crap off and silicon the other half, just to be sure. I bit more rust but I fixed it.
After an hour or so of letting it dry I grabbed the hose and put my niece in the truck this time. STILL had a small leak. :thud: Finding it was coming from the rear this time I laid a nice fate bead again.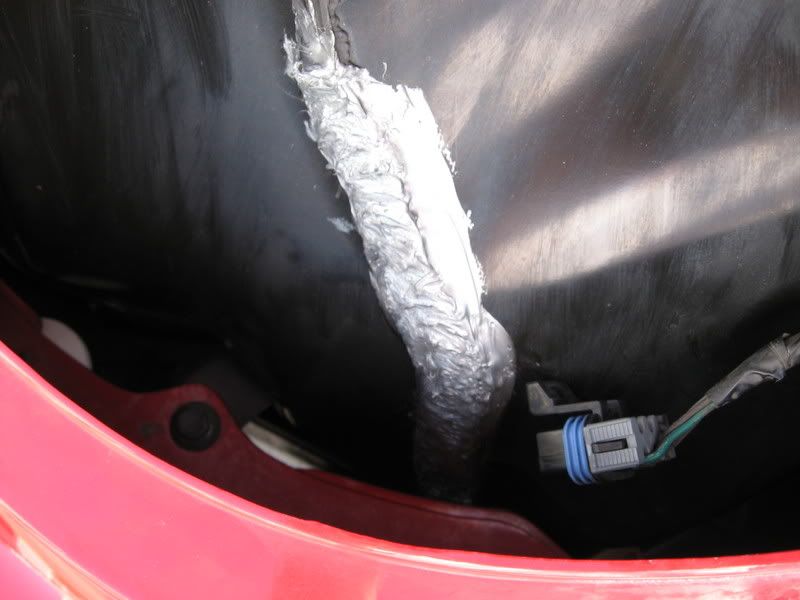 That seemed to do the trick. Now to put everything back on.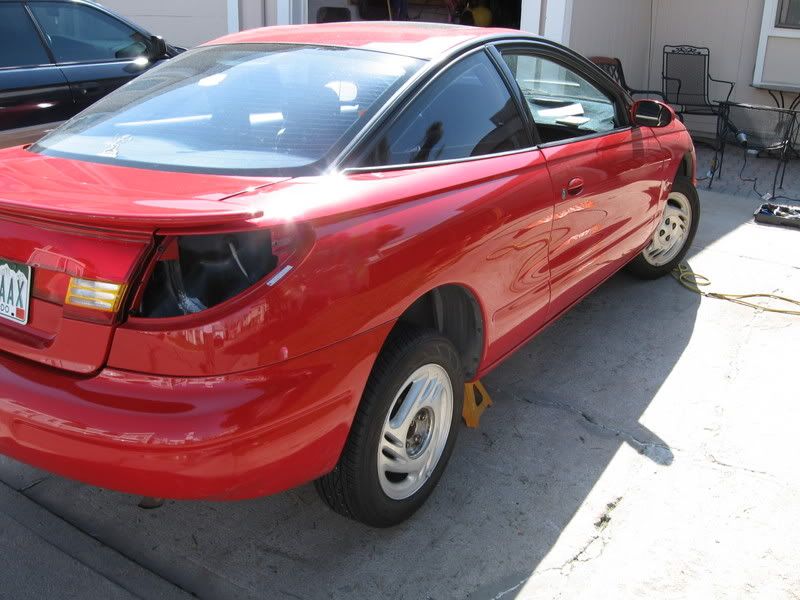 After about 7 or so hours I was done. :excited:
Took it off the stand went to the store and got myself a good bottle of Bourbon.
:cheers: