Akrapovic Exhaust Shipment
Guys,
We have a large shipment of Akrapovic Exhaust systems arriving next week.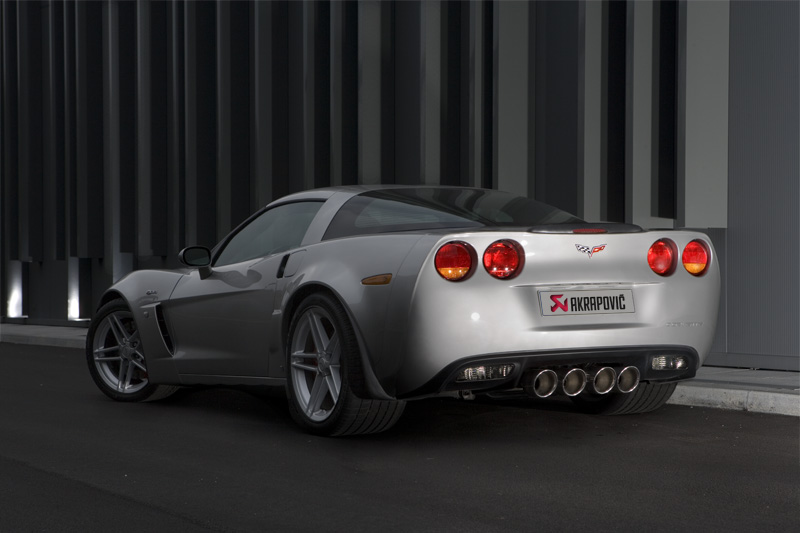 Akrapovic is a European company that has been around for years and made a name for themselves providing exhausts for high end sport bikes. They then brought that success to the high end sports car world (ie; BMW, Porsche, Nissan GTR, etc....) The exhaust systems they craft are literally a work of art. Made of the absolute best materials, when you open up an Akrapovic exhaust system it will make you feel like a kid at Christmas time getting the present that you always wanted. The welds are perfect, the tips beautiful, the finish will simply amaze you. You can smell the quality instantly.
They also make a Corvette Z06 and ZR1 Titanium Exhaust that is extremely light (not sure if everyone remembers the OEM C5 Z06 exhaust was made of Titanium for the weight savings) and sounds unbelievable. The Akrapovic Corvette Titanium Exhaust is also one of the only other exhaust system on the market that keeps factory Multi Mode exhaust system in place (so the flaps in two of the exhaust ports open and close at different RPM's), the Corvette Z06 Billy Boat Fusion System being the other.
The Akrapovic Catback system weighs only 39lbs (almost half what the OEM system weighs), and produces an additional 13-15 HP while lightening the load 30lbs. The Akrapovic systems sounds absolutely unbelievable without any drone.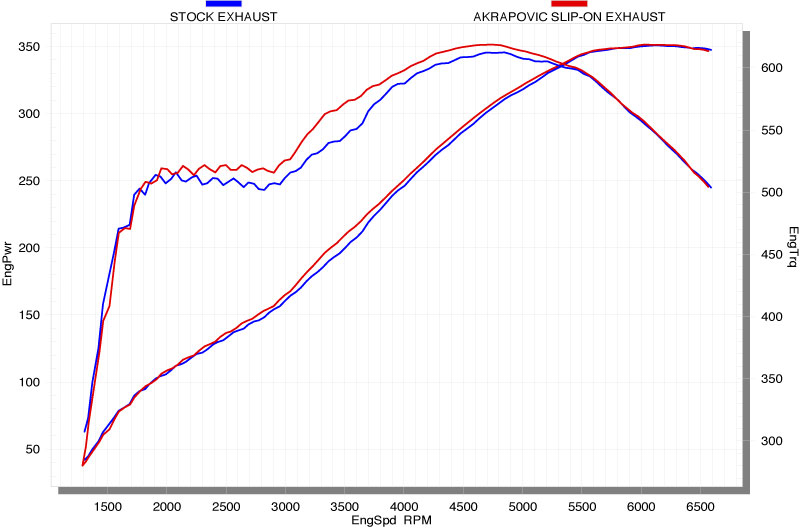 Akrapovic only makes exhaust systems for the ZR1 and Z06 in a Catback and Axleback versions. They call the "EVO" their catback and the term "slip on" is used for the Axle back systems. They are available with Titanium tips and Carbon Fiber tips.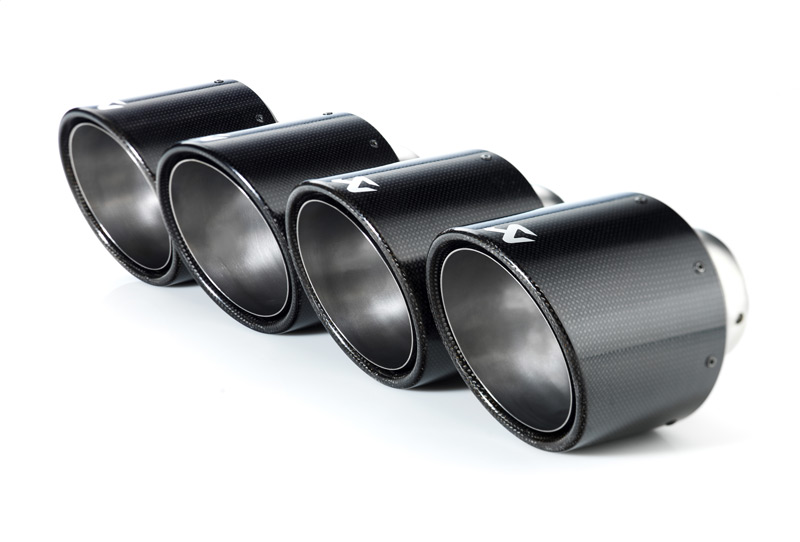 More
info on each system and a video
at the below links.
Akrapovic Corvette Titanium EVO Exhaust
Akrapovic Corvette Titanium Slip on Exhaust
and they also make a Stainless steel version....
Akrapovic Stainless Steel Corvette Exhaust
Thanks,
Jim :cheers:
[email protected]