·
Once again, "Hawaiian Punch"
Discussion Starter
·
#1
·
Howzit!! Just thought I stop by and see how everybody doing eh!!!
Oh, also I thinking of getting another vehicle, the miles are high on it but the owner thinks it might have one rebuilt engine, but he's not 100% sure, so I hopeing of somebody would mind running on carfax for it it would really help me out alot yea!!
its one 1995 Chevrolet Caprice Wagon vin #1G1BL82P5SR125916
mUCH mAHALO nui loa FOR DA HELP this is the car I asking about.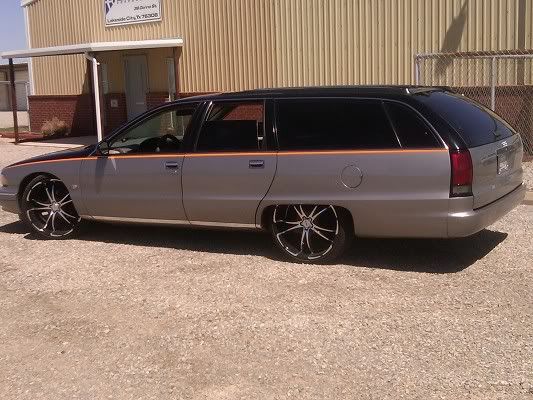 Hope you can help me find out more about the car before I make one mistake.