·
Once again, "Hawaiian Punch"
Discussion Starter
·
#1
·
yes you guessed it, it is the one and only "Hawaiian Punch" jus dropping by to say howzit to my old budddys here on this forum, yes I know I dont have a vetter any more but still missing some of my buddys here that I used to talk to way back when, in case for those who forgot who I am heres a little reminder........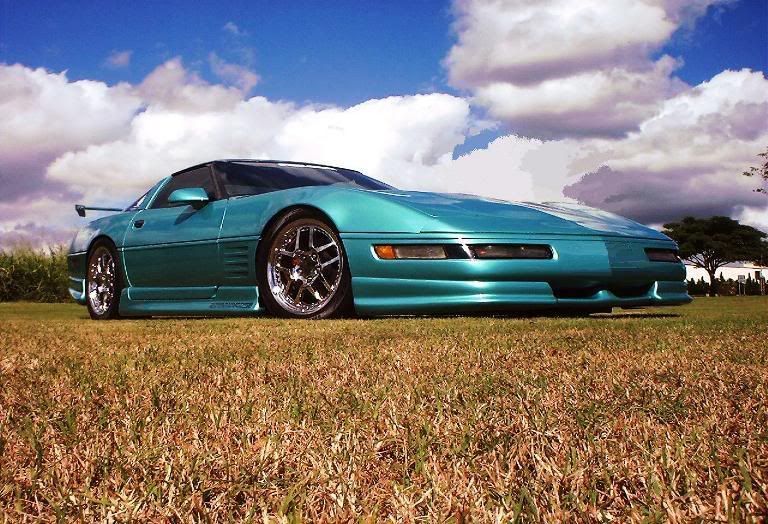 Lots have happened since the last time I was here, but before I catch you all up on things I would like to say Howzit and aloha to to all you guys I used to talk to on here, I miss you all and hope all's been well since my absense here.
so now let me catch you up on things, like I said lots have happened to myself and my fam since I was last here, good things and bad things...
My Mom passed on a couple of months ago (March 3rd 2:55 pm) from complication of Numonia (still cant spell as u can see), as some of you might remember my Mom had a stroke about 4 or 5 yrs ago, she was bed ridden the rest of her life because of being parlyized on her left side, she was admitted to the hospital after the care takers found out she had enternal bleeding, they soon discovered she had cancer of the liver that was full blown already, nothing could be done, the night before she passed she caught Numonia and the next day with my
Dad, her 2 favorite nieces and myself next to her she left me, I still am haveing a ruff time with her passing.
My wife and I broke up on new years eve, we are still good friends and talk amost everyday, we had bought our first house 3 months before we split, shes living in the place now and have agreed we'll split the profit's when ever she decides to sale, but i do have an new love interest now and so does she which is great!
Myself and my girl "Mel" short for Imelda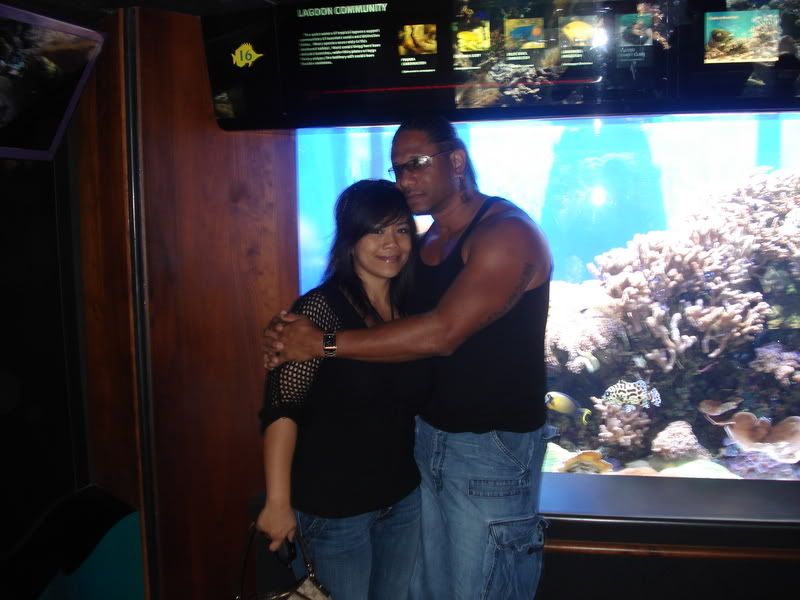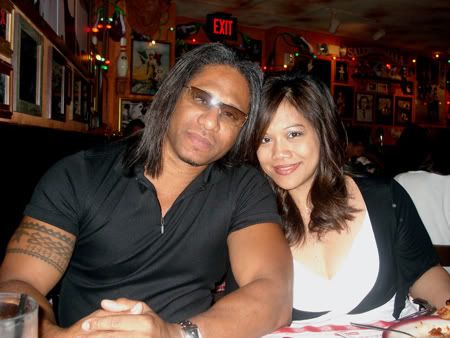 I have also decided to move to Texas in San Antonio in Oct to a small section called Sibolo about 15 mins from "river walk", we have a new 4 bedroom 3 bath 2 inclosed garage nearly 3000 sq feet of living space in a corner lot with the mortgage payment of $975.00 a month compared to what we're paying now $1250.00 for a small 2 bedroom rental.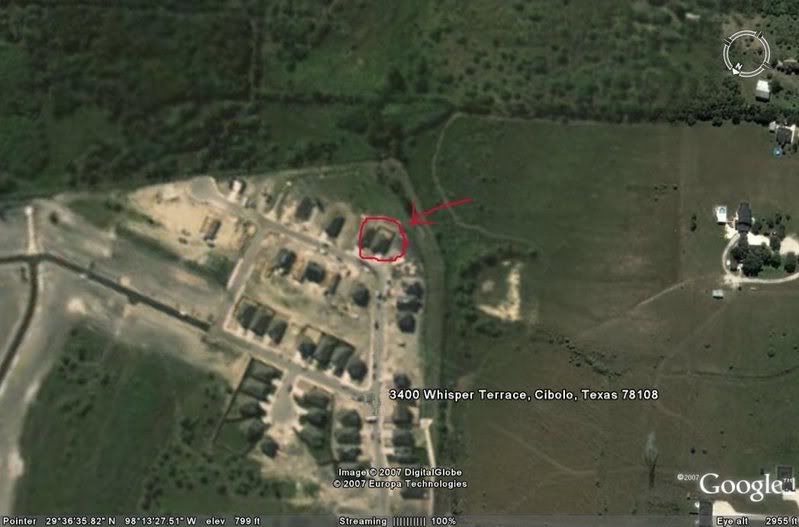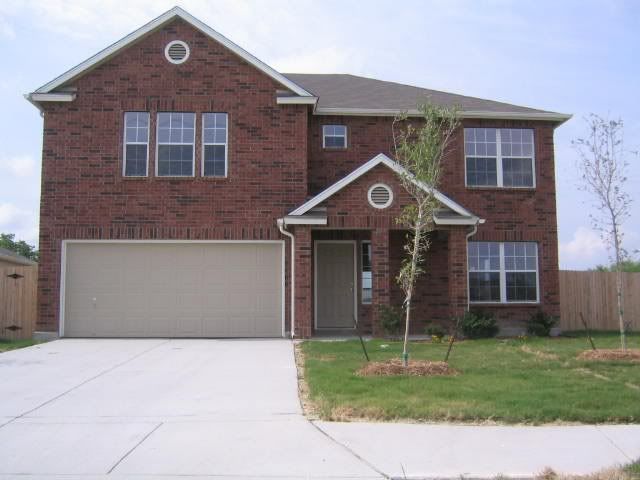 As far as what I am driving some of you remember that I had sold my Vette and bought a truck, heres the truck the way it was when I last posted about it......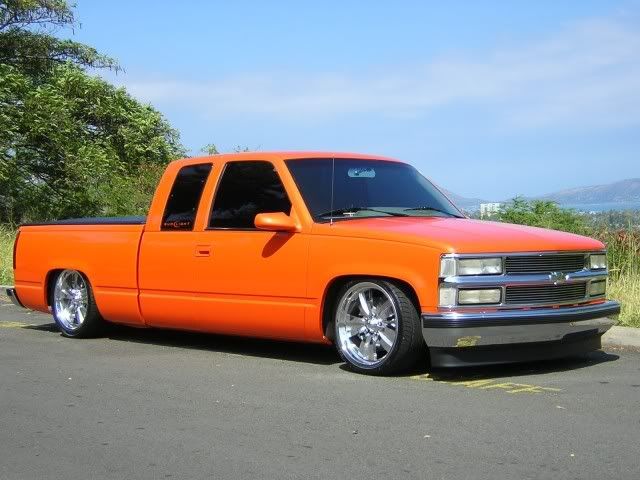 and what it looks like now............
pick of interior water fall I built into the bright lighted picture you see in the back of the cab.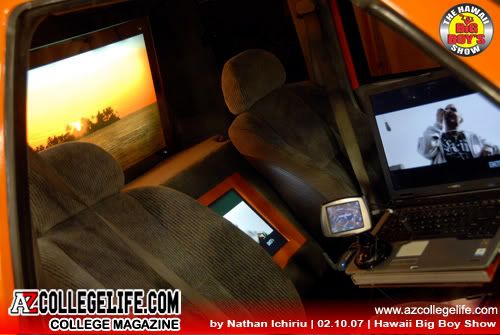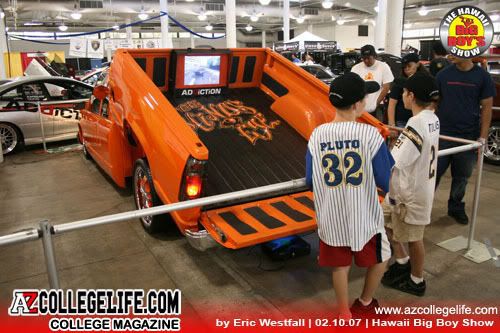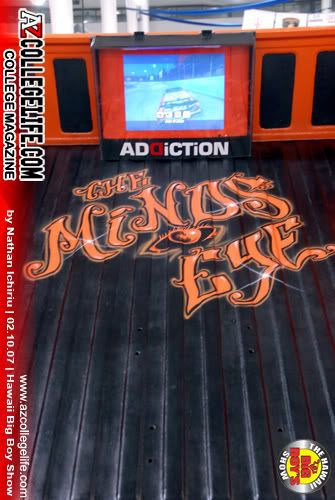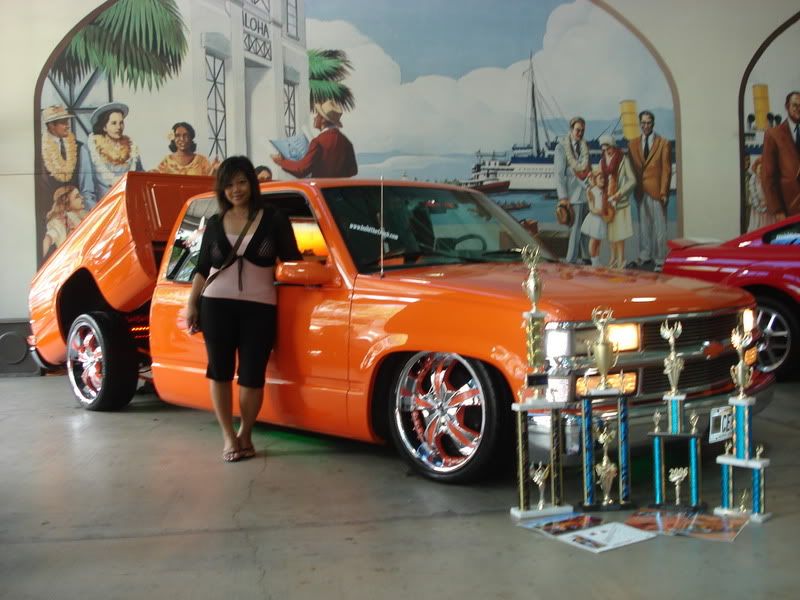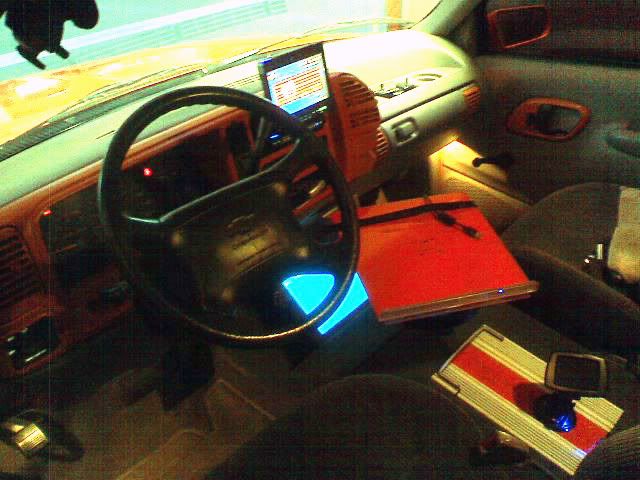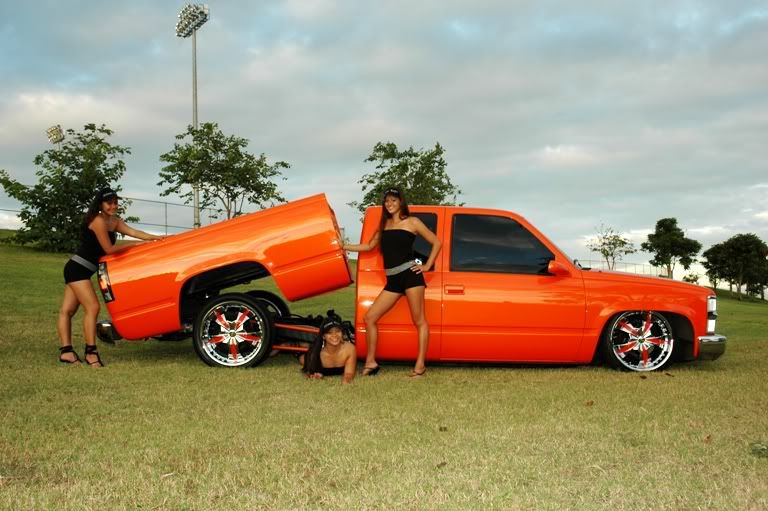 as you can see the truck has gone through a lot of changes this past few months, when I reach to Texas I have more plans for the truck and my girl and I plan on marrying at the end of the yr.
Welp, thats about it I guess, heres a video I madfe for my Mom and I would like to share it with her in her honor, I love you Mom for ever.
http://vids.myspace.com/index.cfm?fuseaction=vids.individual&videoid=2018009418