·
Cleaner than Stock, Faster than Phock
Discussion Starter
·
#1
·
OK, The Stock HSR is @ 1.0" too tall for a C4 hood,,,,but it has an @ 8" runner so it is longer than the Miniram by 5" but shorter than the Super ram by 13"
I like it because is is easy to install and maintain. Here is a pic from Holley.
Here are some pics of the progress I have made in cutting this to fit under my 85 C4 hood.
Before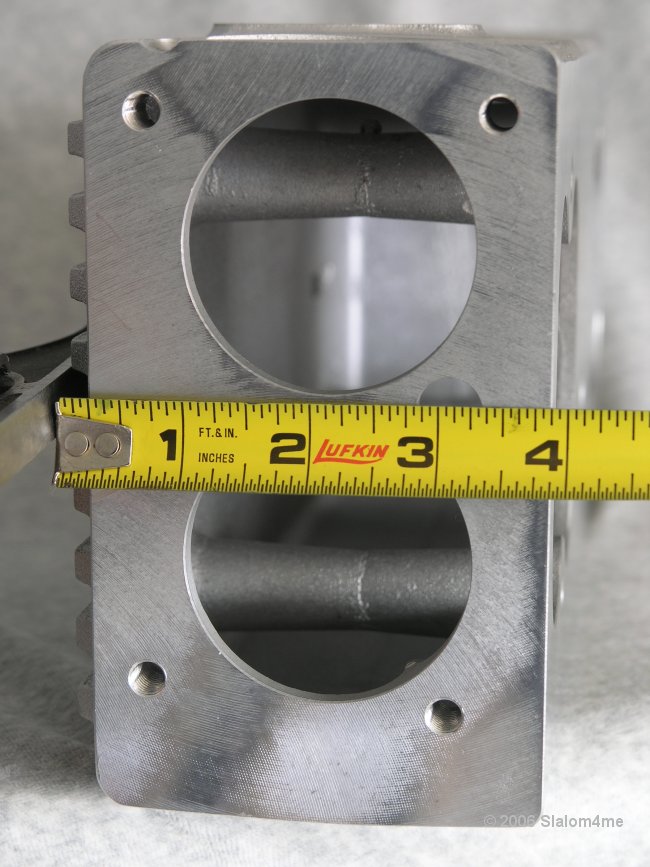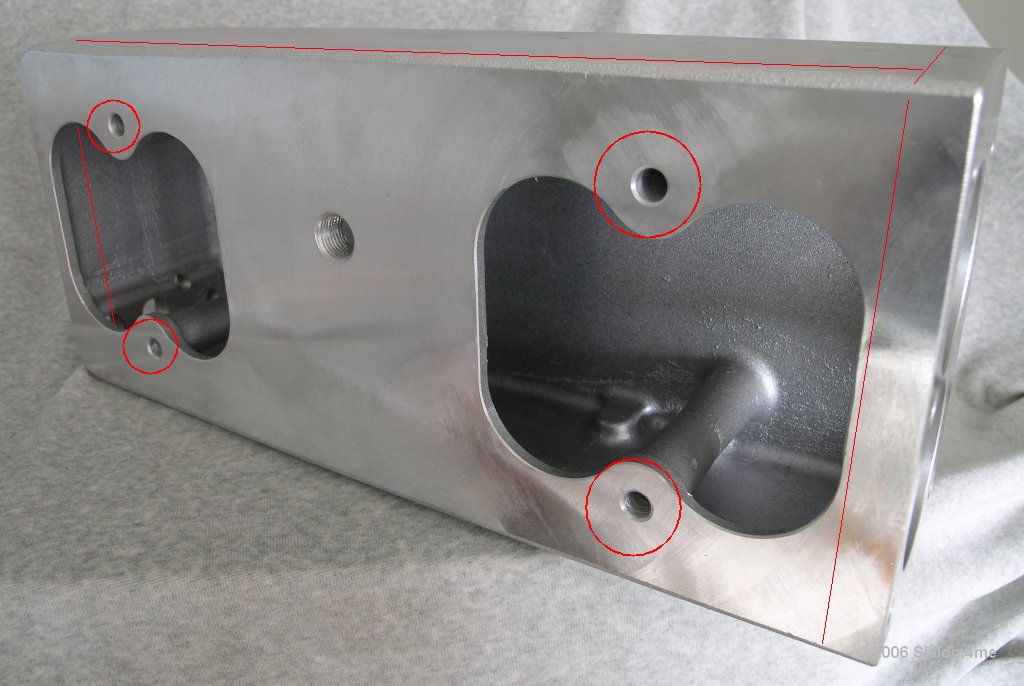 After cutting the Plenum down to an overall height of 2.900 inches
Welded back together
Pic of the Holley Stealth Ram after Powder Coat
Trial fit of the Plenum BEFORE welding
Hogged out Throttle Body Spacer Block
Altered Thermo Housing