Discussion Starter
·
#1
·
RIGHT!
Had an oil leak out of the breather on the Drivers side valve cover for quite some time now. One of those cheapy chrome jobs. So, instead of running around and trying to find one with a fitting on it I decided to make my own. Found an old breather tube I had from God knows what, popped a hole in the side of the breather and connected it to the air cleaner.
Lo and behold no more leak.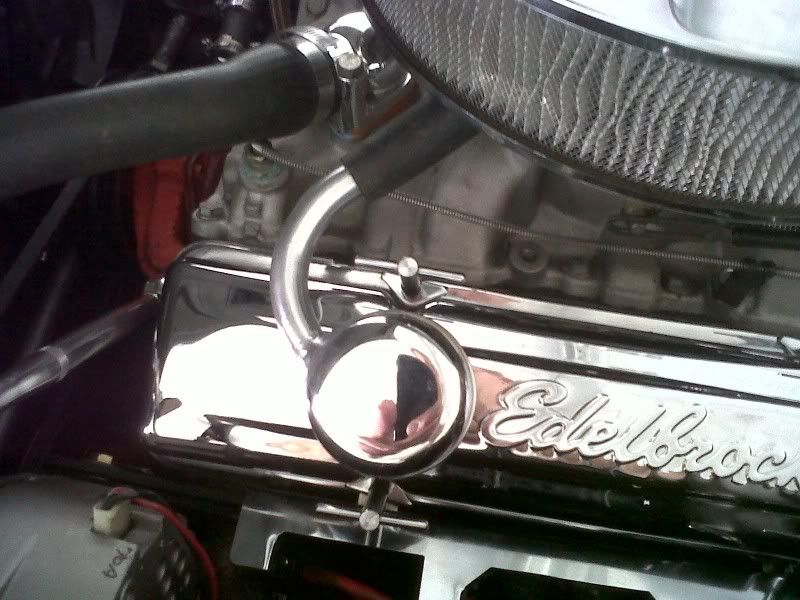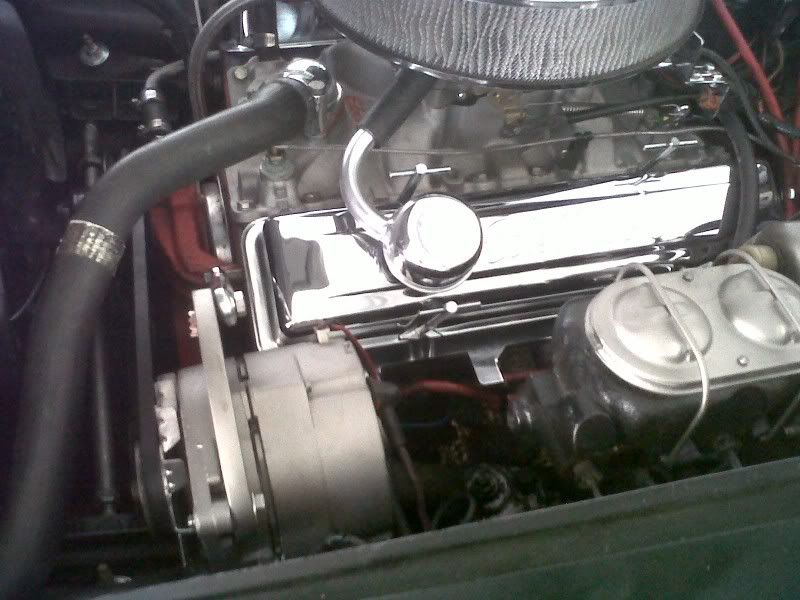 Don't really care for those cheap steel covers but right now it's all I've got. Will have to live with them for now until I find a pair I really like for a good price.