Discussion Starter
•
#1
•
I have decided to take a new project. One that will help me step up my game. 3d printers ready to run can be pricey. I saw one at best buy recently for $1,000. I am pretty handy So I ordered this one off of ebay..
http://www.ebay.com/itm/Acrylic-Frame-Geeetech-LCD-Scalable-3D-Printer-Model-Desktop-DIY-Replicator-MK8-/331802384304?hash=item4d40f697b0:g:0lIAAOSw7ehXRXZC
This is how it comes..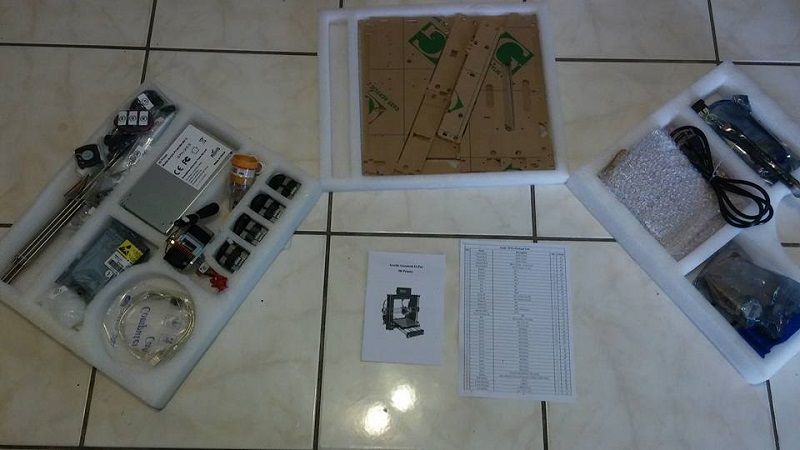 ...time to build