Discussion Starter
·
#1
·
I see a lot of guys reworking their original frames and many mods. I was curious if anyone here had one of these
SRIII frames
under their C3. I did a quick search but didnt see any completed C3s.
I would like to see pics of one with the body on it. Hear any input from what if any problems that were ran into during installation. A few questions I was pondering were the clearance issues for the tires and what if any weight differences in completed form. Then ultimately how it drove.
I know it is a lot of money but the more I calculate the cost of doing this a piece at a time and then still ending up with a 1970s technology frame with modded suspension this looks more and more reasonable. I will sell my solid original frame and suspension hardware that is all pretty low miles since rebuild.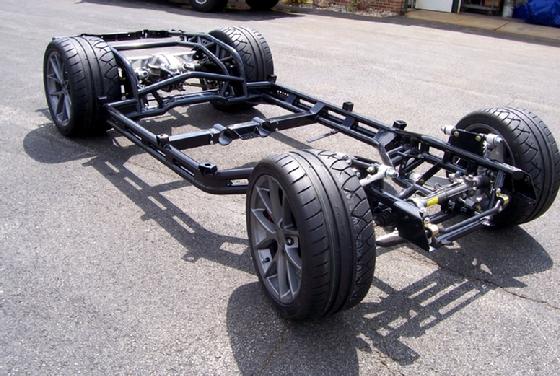 Midyear supertub, ZR1 Spyders, 345's and Baer 14" brakes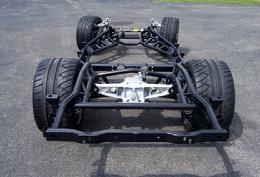 Carbon fiber halfshafts and a Dana 44