Discussion Starter
·
#1
·
Went to a great little show in Pearl River NY on sunday! The weather was gorgeous, the cars were plentiful, and to my suprize the C4 community did a GREAT job representing
Unfortunately I was only able to snap a few pics because I left my memory card at home and only had my 32MB back up card in the camera So I left A LOT of cool cars out... But I hope you can enjoy the ones I snapped some pics of!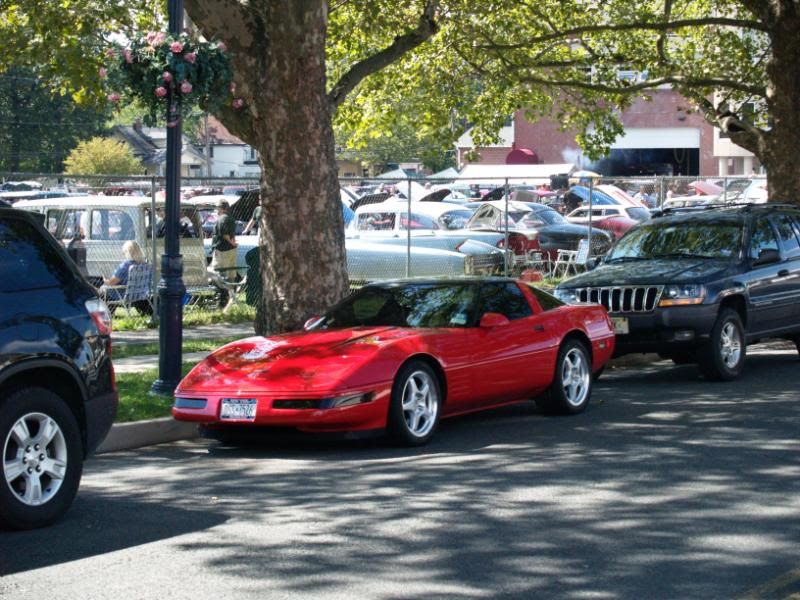 Cool modded c4 outside the show!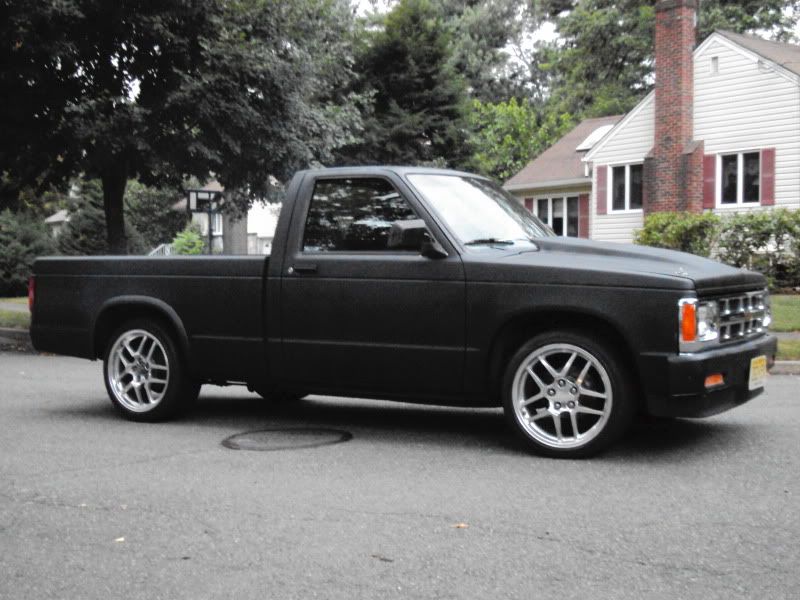 Absolutely AWESOME Grand national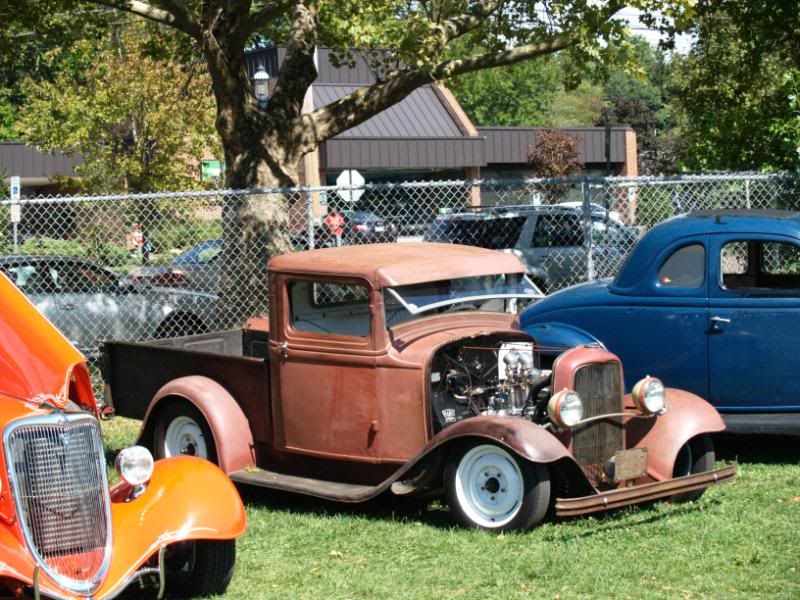 My best friends 32 ford PU with his 32 ford coupe in the background. (Bianchi Corp. in closter NJ Custom street machines and hot rods)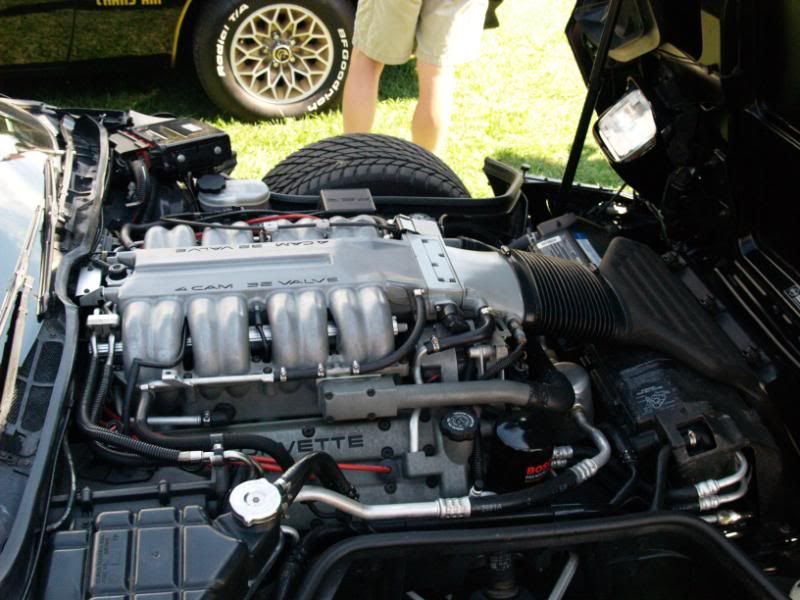 Nice ZR1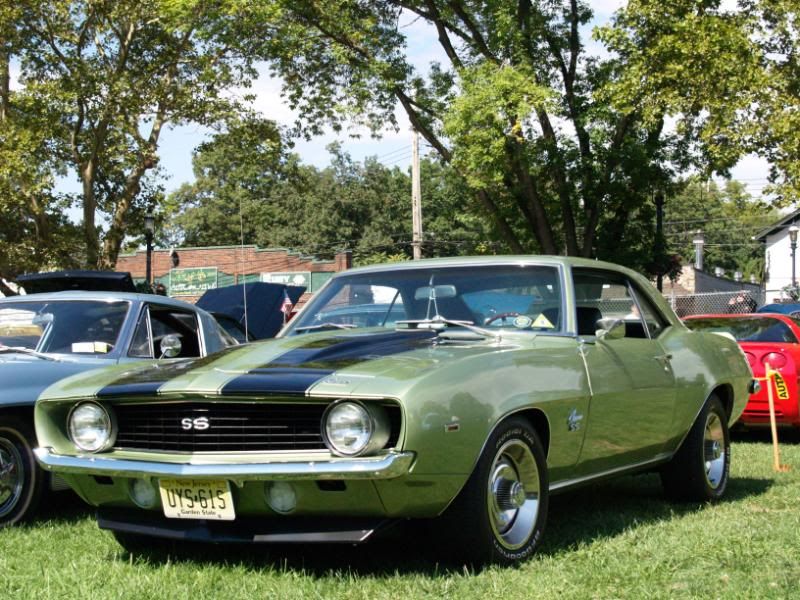 Very clean and well done restore on this maro!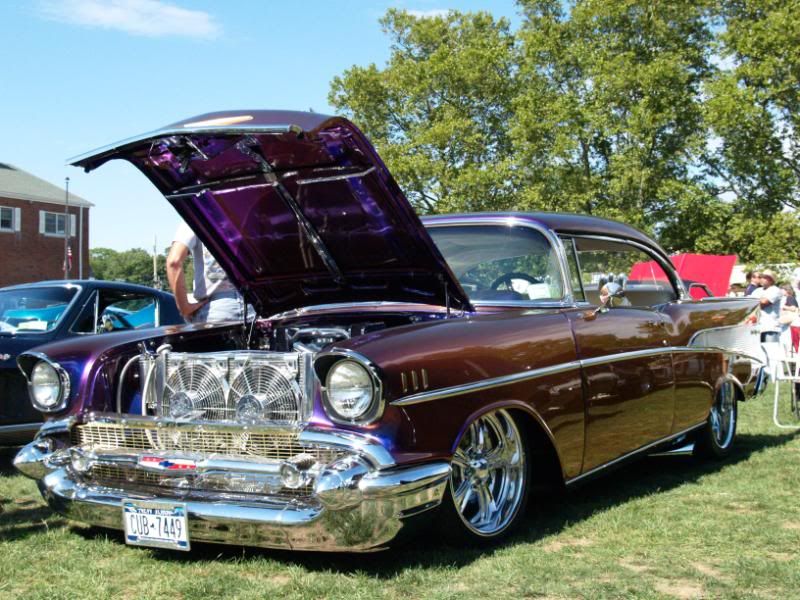 Belair! VERY COOL! The paint was too "tacky" for me but the rest of the car is what made it SWEET!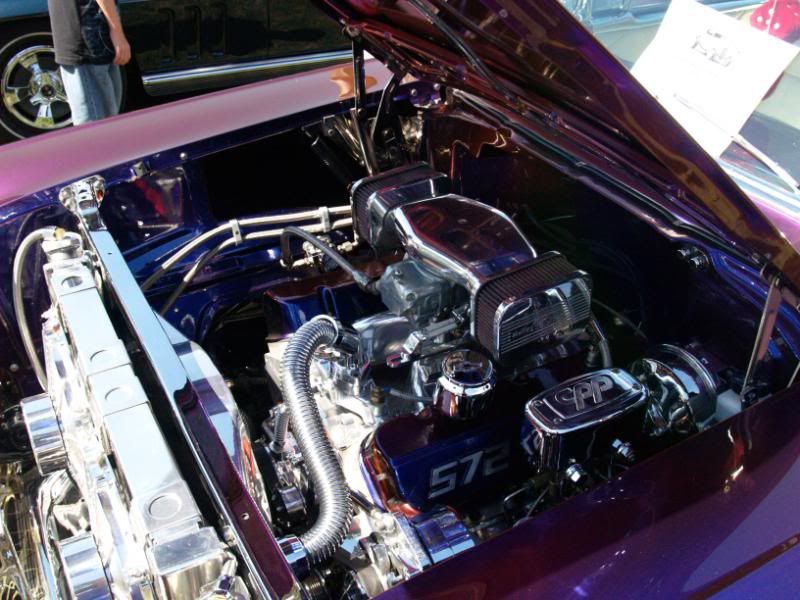 BB 572!!!! WOOOO!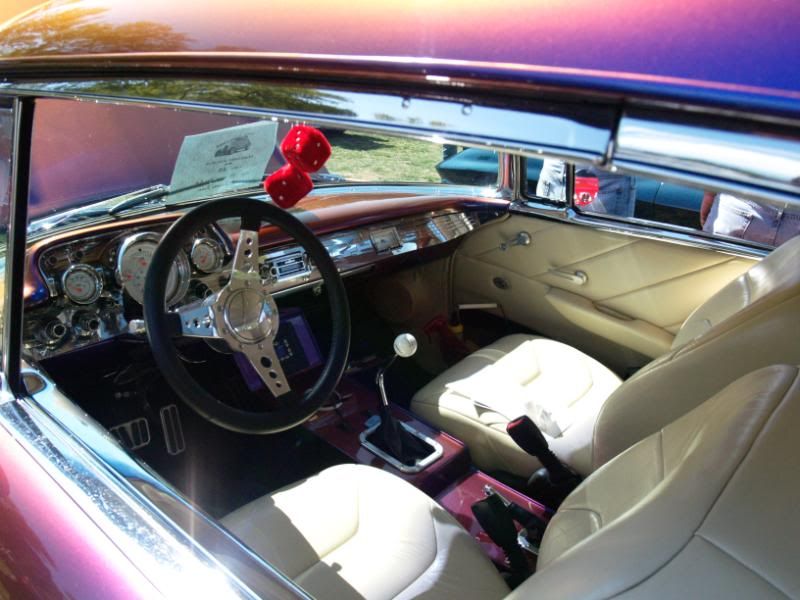 6spd!?!?!? And a BB?!?!?! Doesnt get sweeter then that!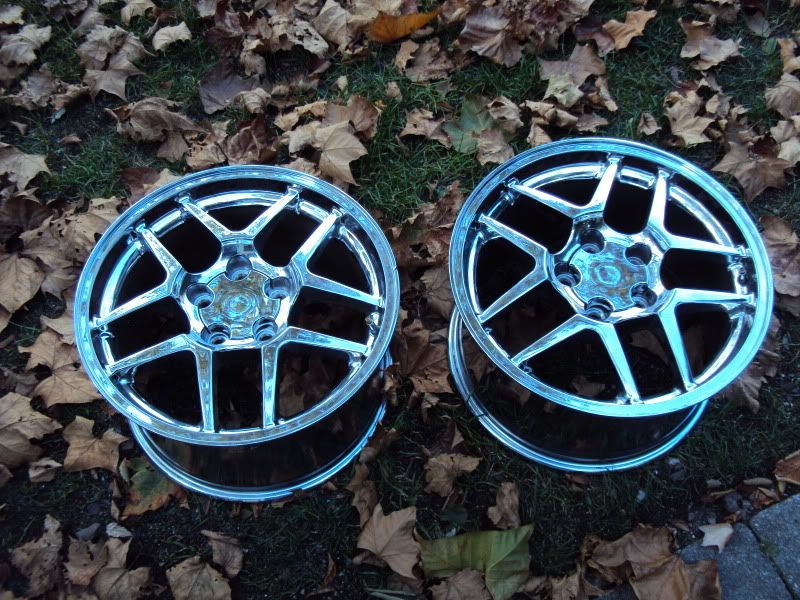 Blower Z06
LoLz Dads401K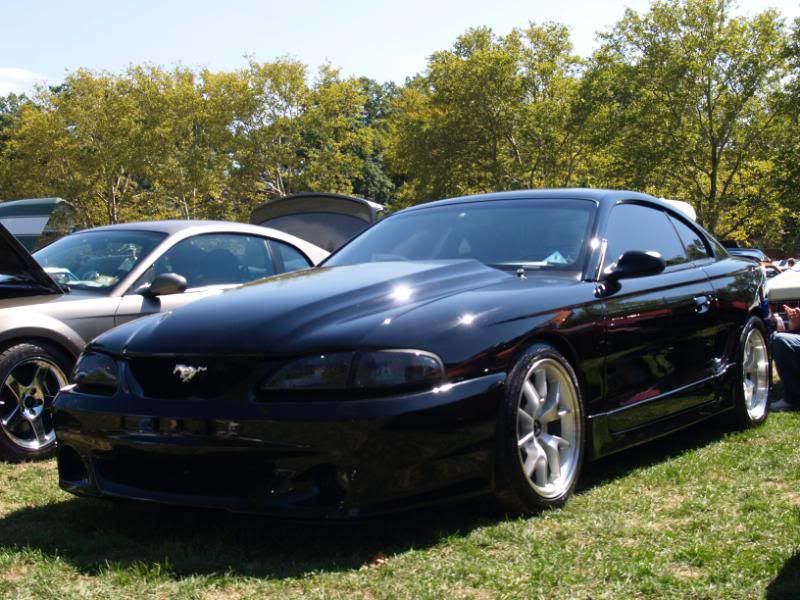 Very clean and FAST stang.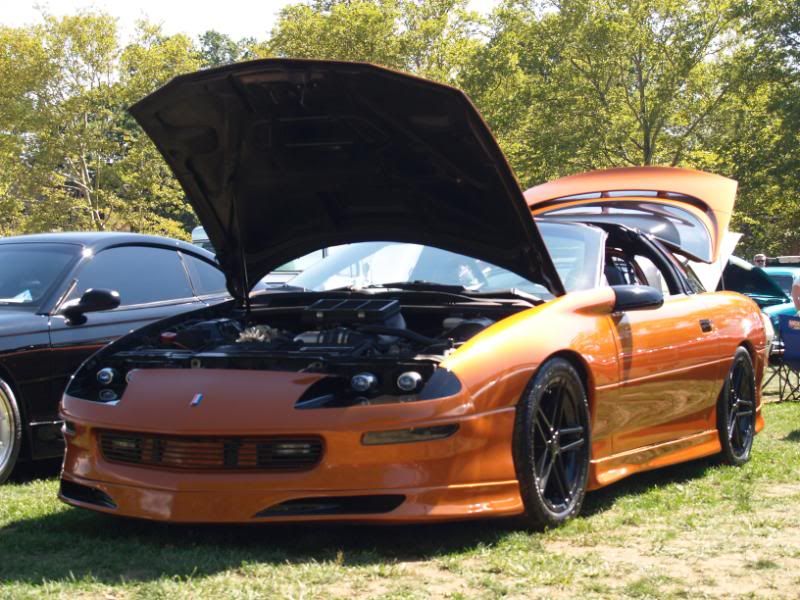 H/C/I SOM LT1 Maro
Very cool also a very nice guy!
Last but not least a "Car show" buddy Paul's C4! This car was one of the reasons why I first started modding my car! Very clean C4!!!
Hope you guys enjoyed! Wish I could take more pics but my Card was full! Oh well!