Discussion Starter
•
#1
•
Like so many of us, my C3 is really hot inside. I decided to take out the seats and carpet and install some reflectix insulation. This is what was under the carpet, some old Reflectix, sort of half ast installed.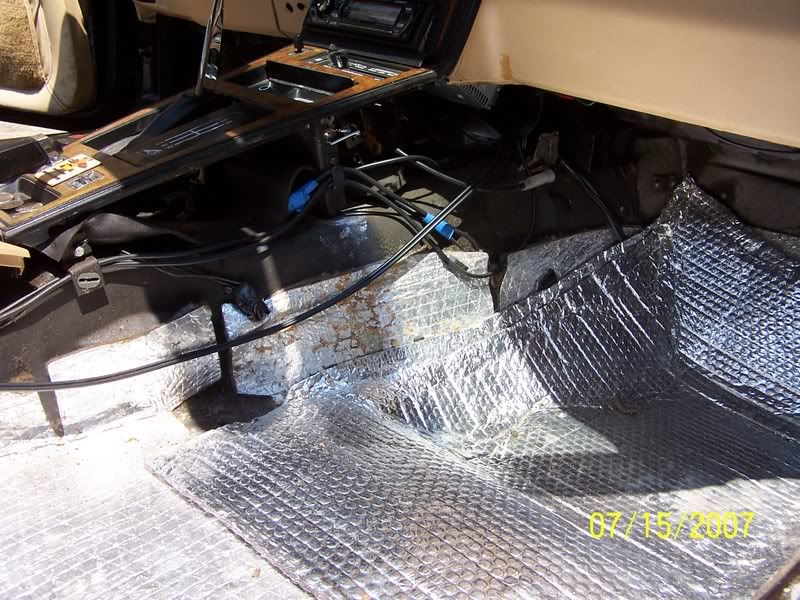 OMG! BUBBA WAS HERE!
Do you think this might be the source of some of that heat?
The shift boot is too small to cover this massive hole.
I cut some coil stock and fabricated a patch. Not much better than what Bubba did, but it should keep out the elements.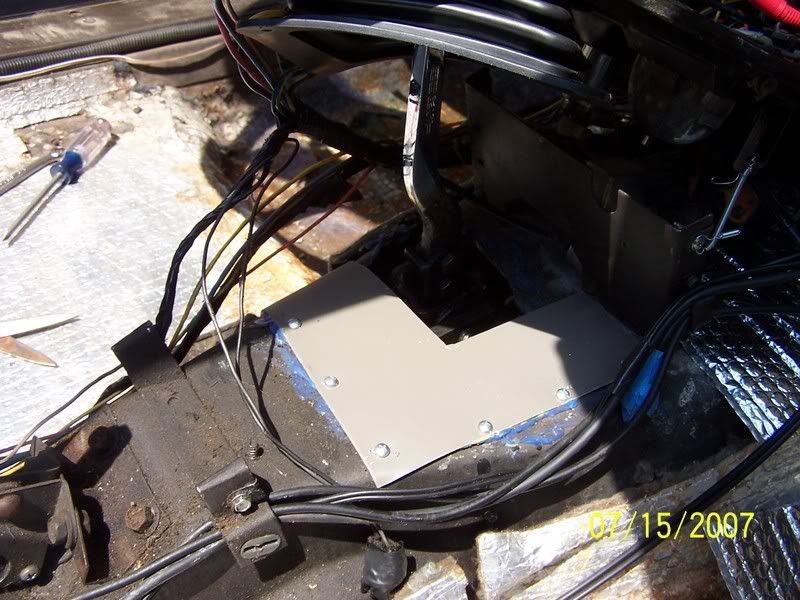 Now the shift boot has something to be attached to.
I tried to keep a solid sheet of reflectix in as many areas as possible. A 6 foot long piece is enough to cover from the firewall to behind the seats, all you have to do is tuck and cut along the way to fit it in nicely. Foil tape keeps the seams neat and tight. Reflectix is available at Lowe's, this insulation project cost under $50.00.