Been a while since I have posted on the progress of the 71 project. Been working on grafting a cowl induction hood scoop on it. I hate body work it takes so much time and waiting.
This is a later model longer hood on a 71 with all the wiper door and related equipment removed, no hood latches just the 2 pins.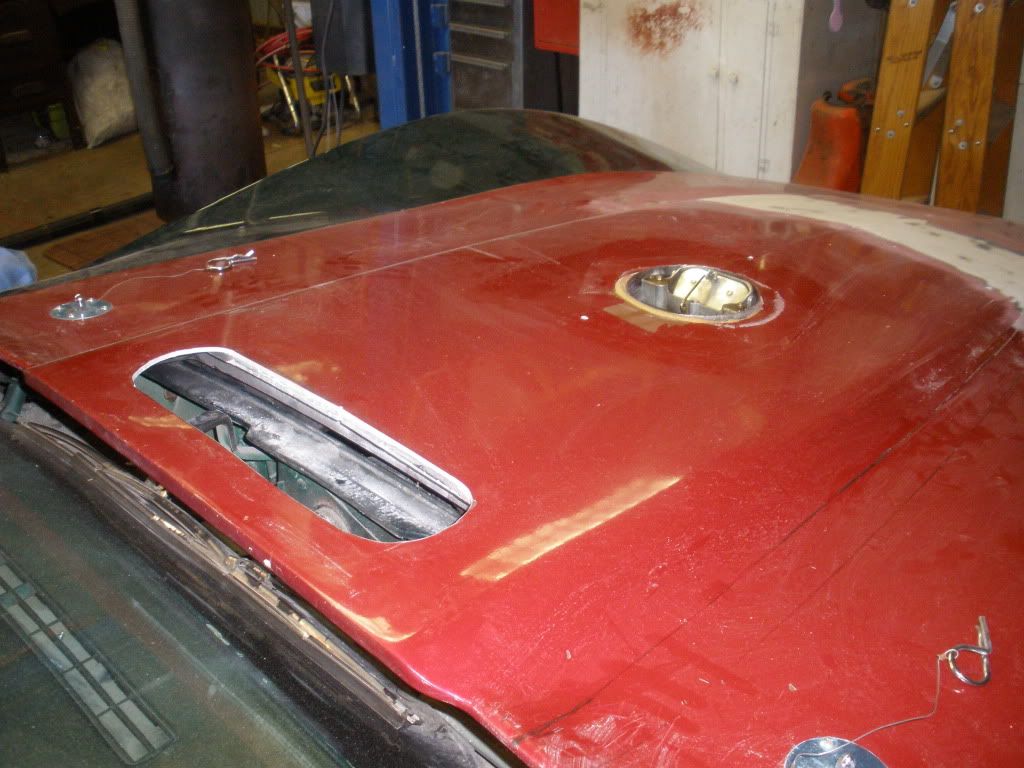 A 2' scoop from JEG's.
The reason for doing this is I installed a low profile roots blower and wanted it to be stealth and have cold air intake all so.
Air cleaner in hood.
Carb with hood closed.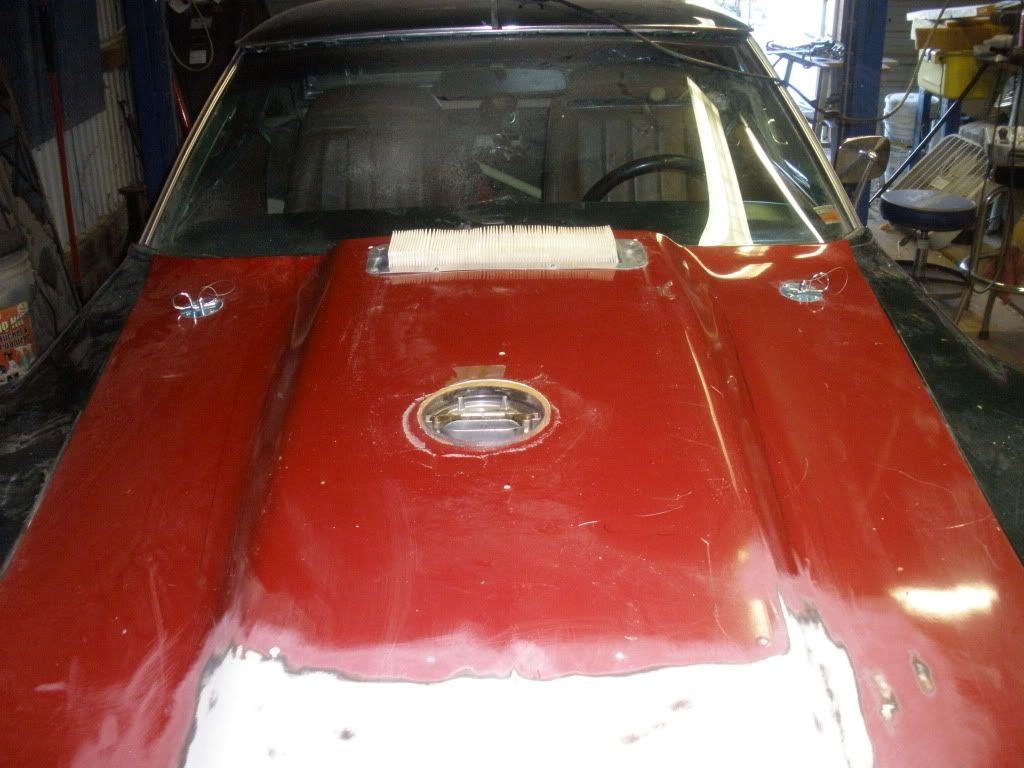 Air cleaner mounts from bottom of hood, pictures of that later.
Scoop trimmed and temporarily screwed in place.
After a quart of resin and 2 yards of glass cloth. This is all new to me.
I'm sure Jason is going to tell me I need some paint.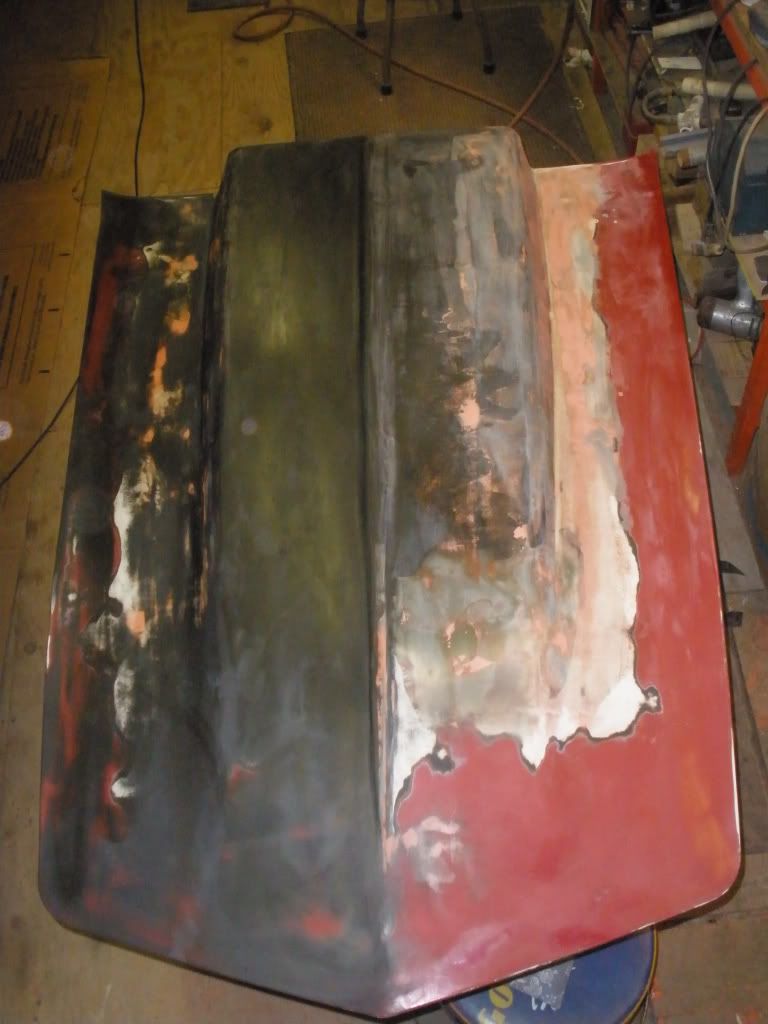 More on the air cleaner and work on the under side of the hood as I progress...