Discussion Starter
•
#1
•
So after my alarm goes off I get up, wash up, throw on my uniform and go into work ready for the day's struggle ahead..
Upon opening my toolbox, The man himself, Tony Gounis, The brilliant owner of vetteXperts, the legend himself came to me and said we can not leave and go to SEMA until we deliver this 1964 we are balls deep in restoring. So without delay I head straight to our forge..
Just being in this space excites the energy and magic in me and as I come alive..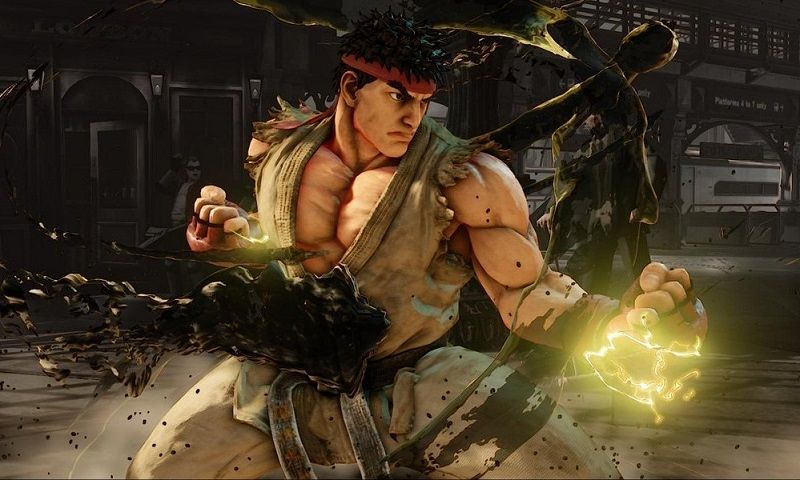 I beat out this framework for an electrical center. Paint was applied with my fists..