Discussion Starter
·
#1
·
Just starting to mess with the rear deck now that I am about to order the
bow lock bolts
. Will be odd to see the top actually bolted down
The decklid itself pops opens fine to get the roof in and out, but there is an issue with the roof release. I can see what is causing it, and wanted to run it through here real quick.
The problem is, when I pull on the roof release level, it hits the other part, what appears to be the latch rod holder.
Overall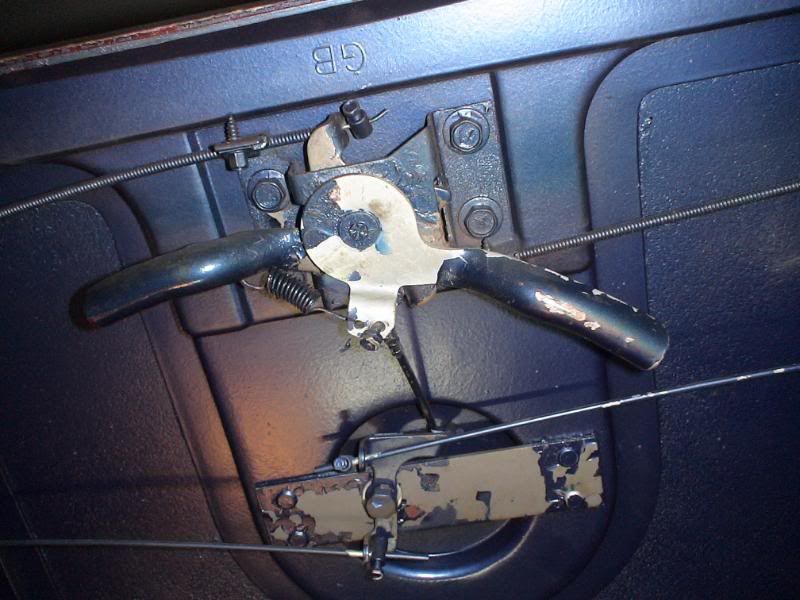 Lower part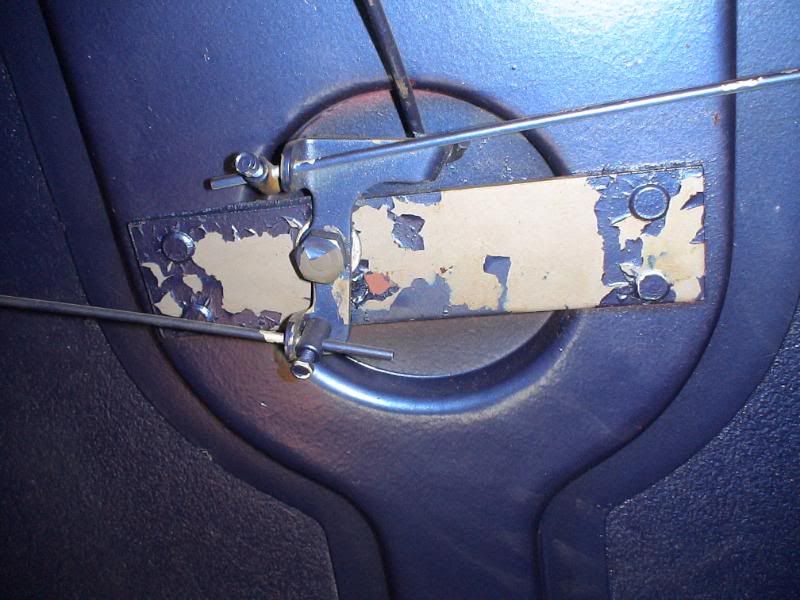 Contact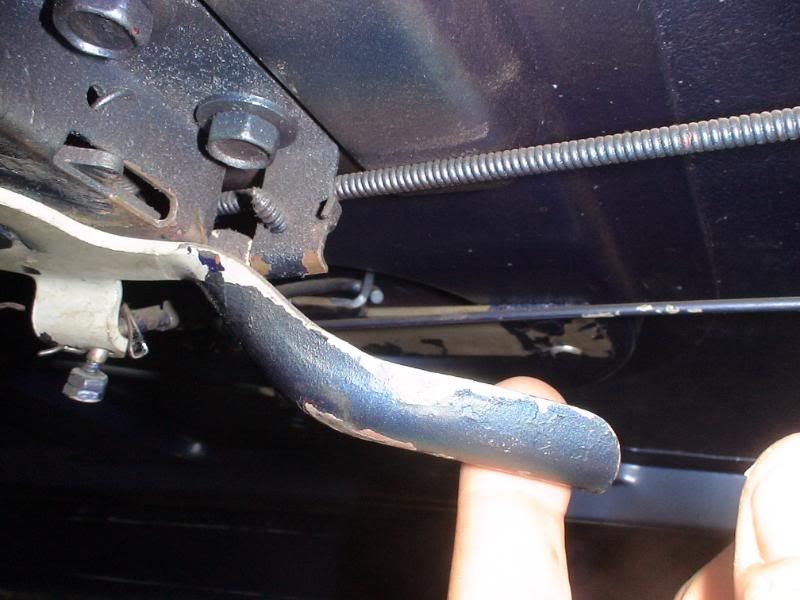 closer shot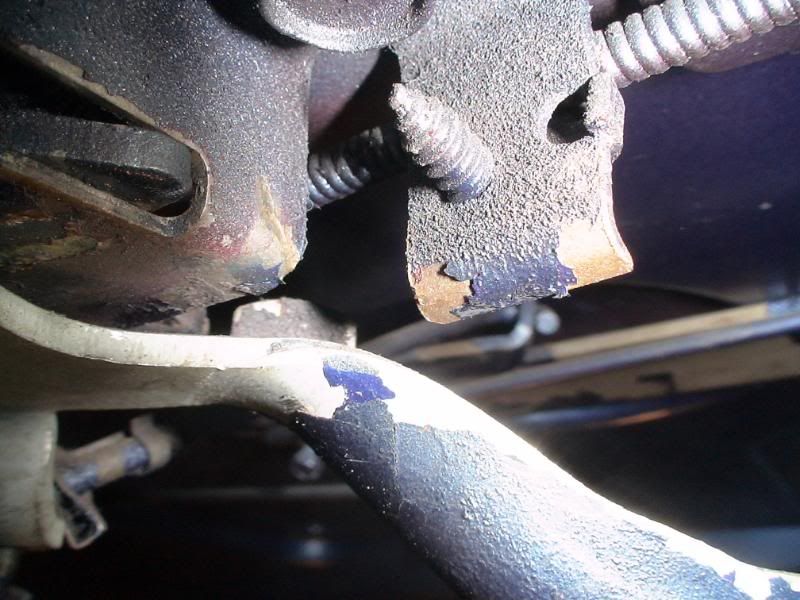 from underneath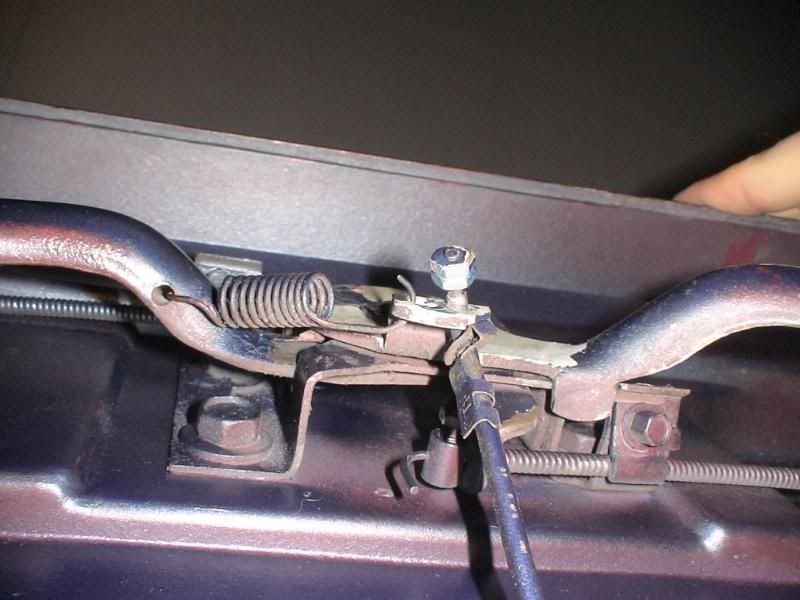 As an aside, I can't seem to find a lot of the parts for the levers online. The assembly manual calls the whole thing '3945236 - Control Asm'
Since this is a completed assembly, the assembly manual does not go into any detail, and none of my other books really seem to go into this spot either.
It would
appear
that I could remove the whole tab of the lever entirely, it does not appear to have a function. It actually looks like it will hit the bottom of the square bracket even if it did not hit the wire older.