Discussion Starter
·
#1
·
I'm at it again. But a little late as you will see in the pics. We had a HUGE wind storm earlier in the week and there are almost no leaves left on the trees
:sad:
:sad: Oh well my Grandson and I still had a great drive. Found some super twisty roads and pushed hard thru them to have some fun. Here's a few pics of what we found. Without the leaves they are a little bland but the views are still pretty good.
Not sure how old this bridge is but is makes a great backdrop.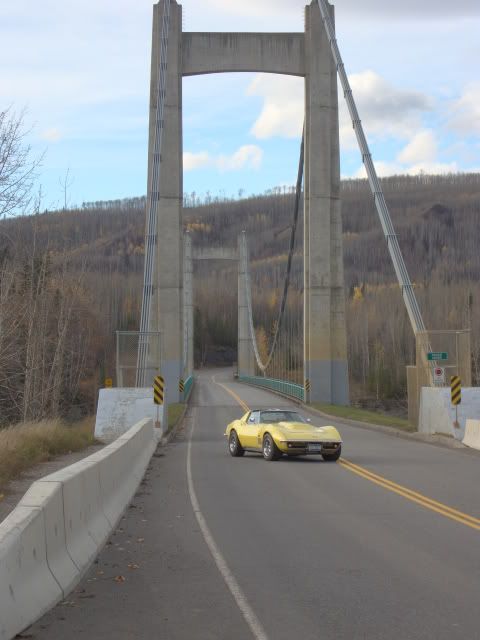 A couple of shots with the river in different locations.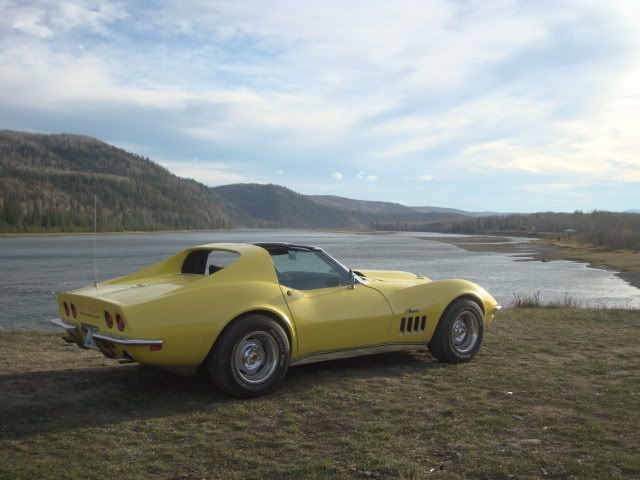 And a finally sunset for you.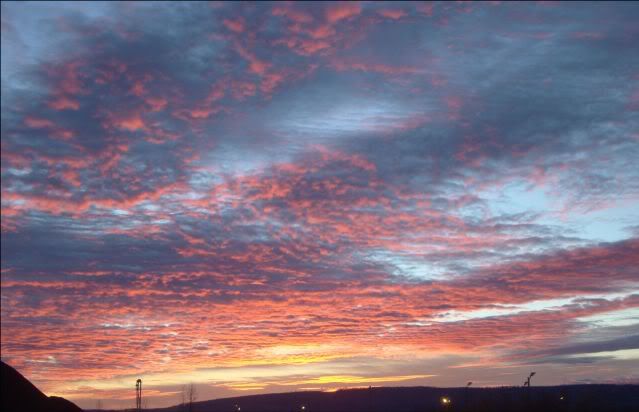 68rat