Well after a week of pain staking work, and some set backs, I'm finally done with the new audio system. Many thanks to Agent 86, Muddpile, Jeff, and Raidmagic for all your help and/or ideas.:thumbsup:
Here's what I ended up going with, all of which was purchased off the internet and ebay........
Pioneer DEH-P77DH
($219 shipped, new from Millionbuy.com)
Infinity Reference 6000cs components
($85 shipped, new from ebay)
Sony XM-280GTX amp
($41.81 shipped, used from ebay)
2 Rockford Fosgate P1-8" subs
($109.24 shipped, new from AV Car Expo)
This system exceeded my expectations. There is no comparison to the Bose system I replaced, and there's less mid-range speakers in the new system!
One thing I forgot to do is take pictures of the subs before I put the grilles back on, but here's some pic's of during the install, and the final project.........
dash apart and waiting for new head unit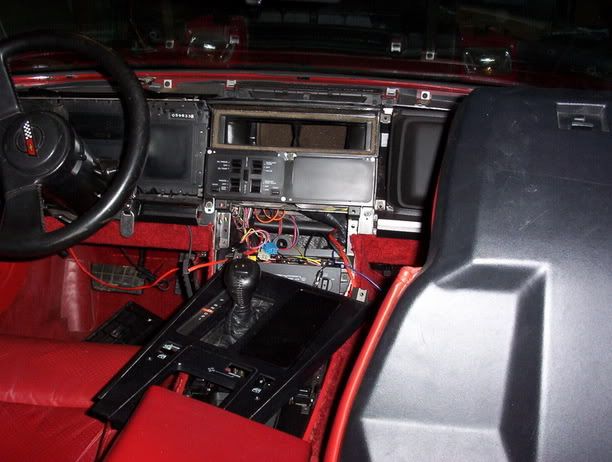 door panels off, bose enclosure out, and waiting for new components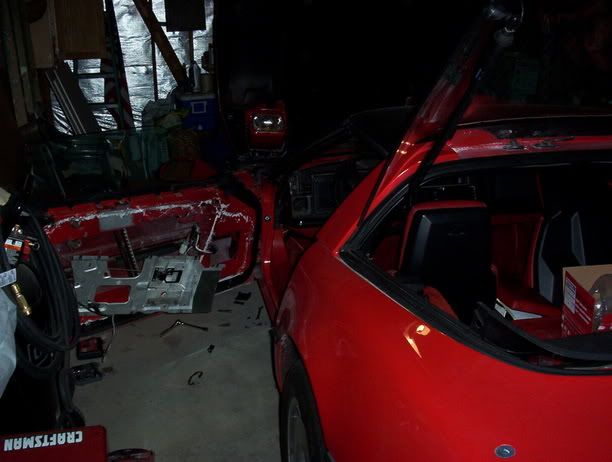 components ready to go in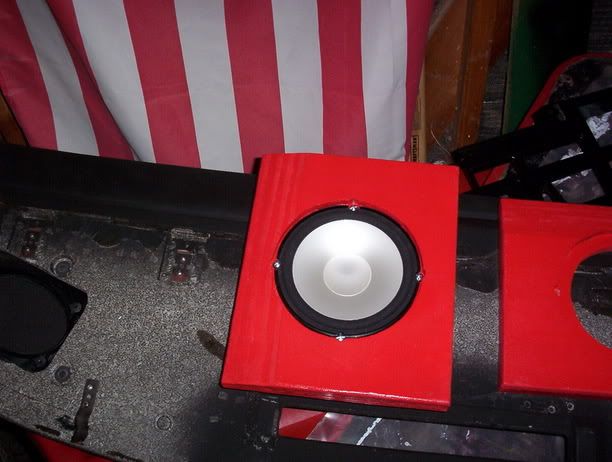 rear enclosures out and waiting for subs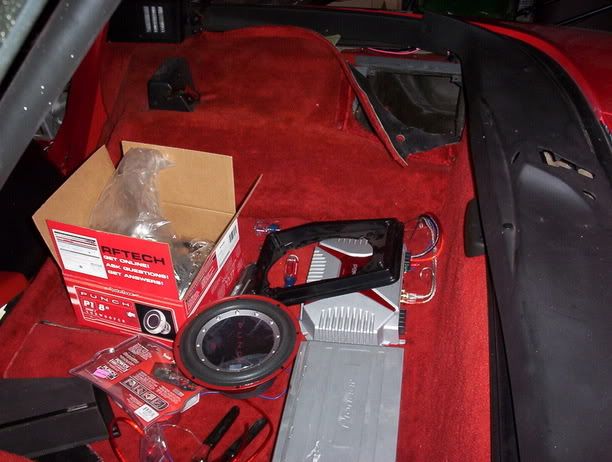 new components in and door back together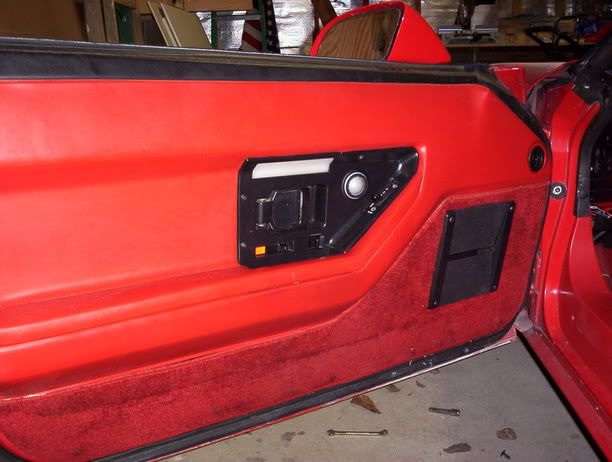 new head unit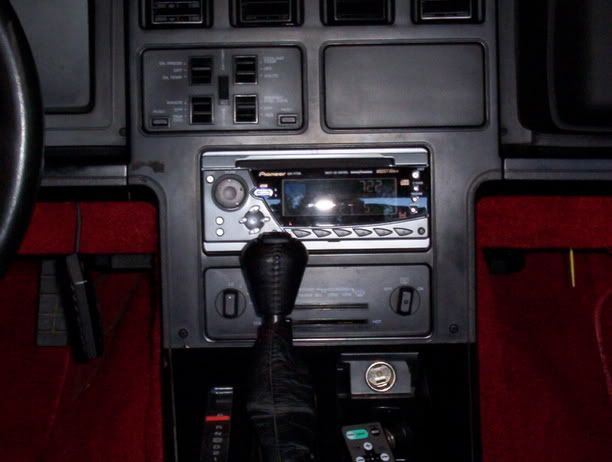 HU illuminated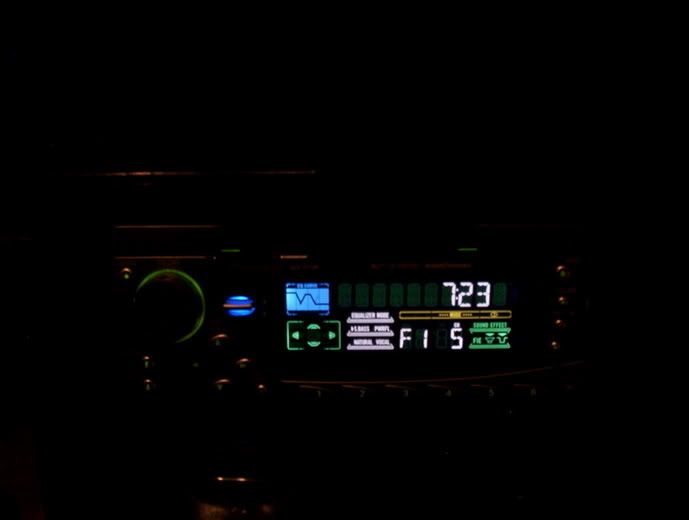 amp installed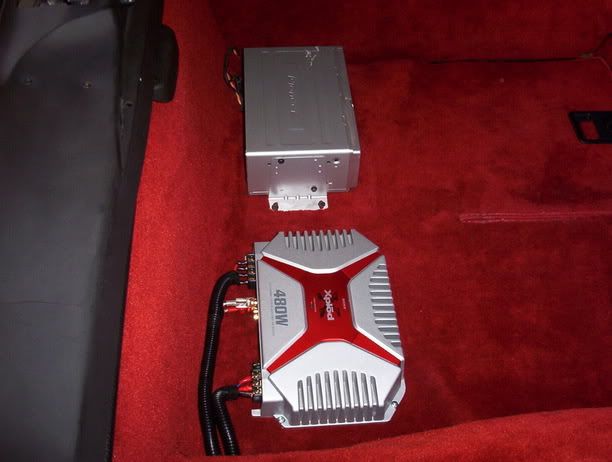 .........and the 1st song played on the new system......
SEEK AND DESTROY
by Metallica.
artyon:
:excited: :excited: :excited: :excited: :excited: :excited: :excited: :excited: :excited: