Discussion Starter
·
#1
·
Not really but I have my C3 that I'm building to compete on a C6 Z06 level back together and drivable for a while.
Thought I would give my view of the first hard drive in it. To bring every one up to date, here is what I have so far.
Engine: sb 383 stroker. Eagle balanced rotating assembly. KB D dished 18cc pistons. AFR 195cc street heads(8.5:1 compression). 1 7/8" long tube headers, 3" collectors, 2 1/2" pipes, glass packs. Holly 144 blower(5 lb boost), with Edelbrock 1407 750 CFM carb.
With a MSD 6AL ignition and MSD boost control unit.
Getrag NV3500 5 speed, Stock 3.08 rear
Recently I removed every thing the was below the frame and started over.
First a I installed a VBP Rack Attack steering.
VBP Dual mount transverse front monospring, Light weight lower and offset upper control arms. C5 front brakes and C5 17" rims.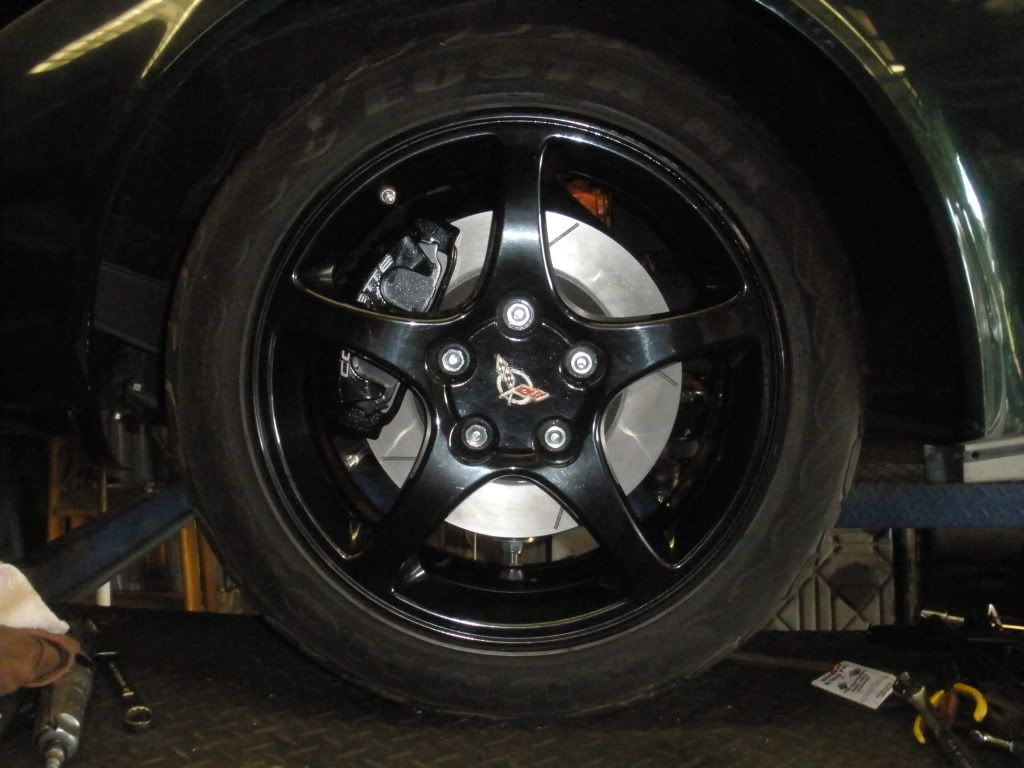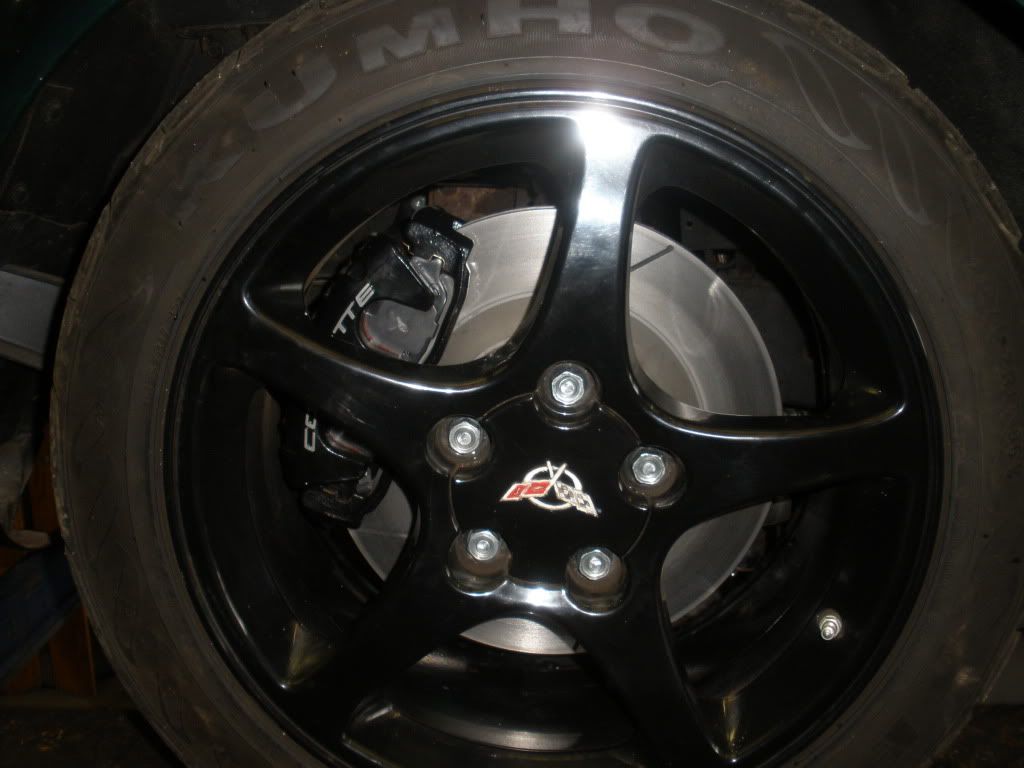 1.125" front sway bar.
In the rear we have off set trailing arms, Dual mount shortened mono spring. Adjustable smart struts. SS sleeved and O ring sealed rear calipers. Crossmember reenforcement kit. 18" C5 rims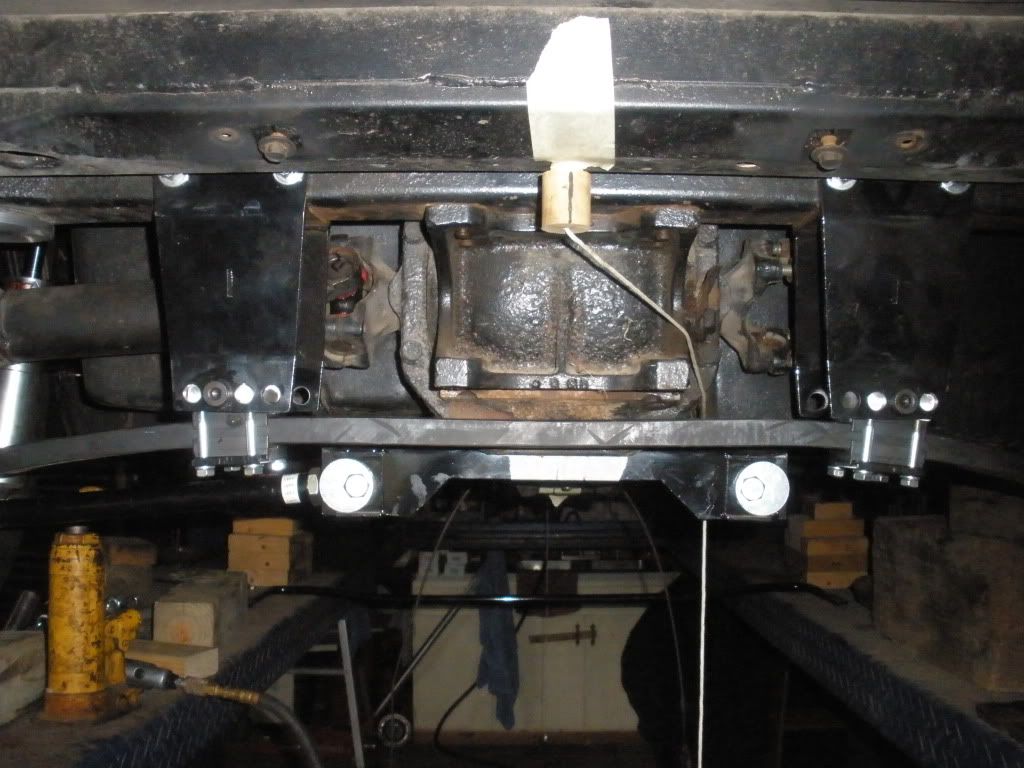 Hawk HPS brake pads, Stainless steel braided brake hoses, and QA1 single adjustable shocks all the way around and a hydroboost brake unit.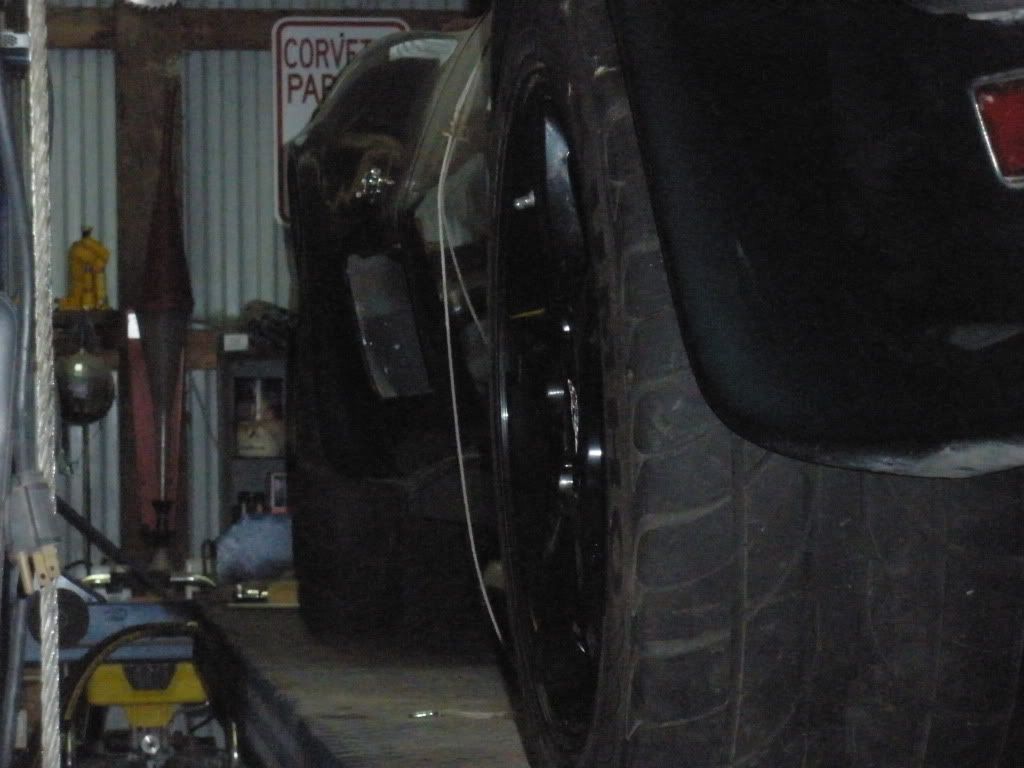 The dash and interior have been striped and replaced with lighter weight material. I have replaced the 454 hood, wiper door and all its components. removed the two 20 lb eggcreate side vents, and am planing to go to light weight fixed headlamps. All though I will add some weight with a 4 point roll cage for now.
I have driven the car before with out the AFR heads and low gear was almost useless. Well with the new heads it is useless. WOT is imposable in 2nd until about 4k, then its just a handful to 7k. Fourth gear is a blast and in 5th the RPM's drop to about 1500 at 70. Great cruising RPM.
I would compare the stopping power as comparable to the C6Z with ABS turned off. I have not got the suspension dialed in yet. Right now it has a lot of oversteer, but controllable, as I am running an old set of Kumo Ecstas that need to be retired, and I have not completed the 3/4" rear sway bar installation yet.
Project I still have to complete are Rebuilding the exhaust to fit around the lower rear struts, install the roll bar, mounting the Sparco seats, and completing the fixed headlight system. Plus I have to add a cowl induction scoop, as the air cleaner is setting on top of the hood now.