Discussion Starter
•
#1
•
Was out of town for New Years Celebration and stopped in at the Chevy dealership. These were in the show room. Forgot to ask about a truck I was interested in :willy::willy:
ENJOY:cheers::cheers: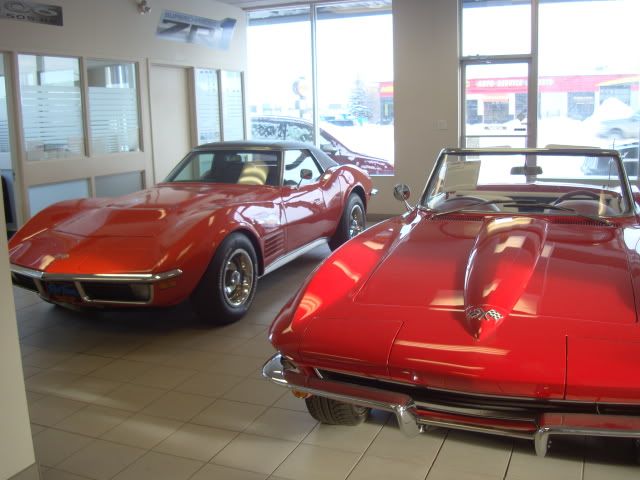 I didn't have my camera so had to come back the next day. Told the salesman I would be back but I don't think he believed me
Until I showed up the next day.
1970 convertible with 454 (not numbers matching) in very nice shape. Didn't check the mileage sorry.
Runnning 225/75/15 tires. Asking $44,500.00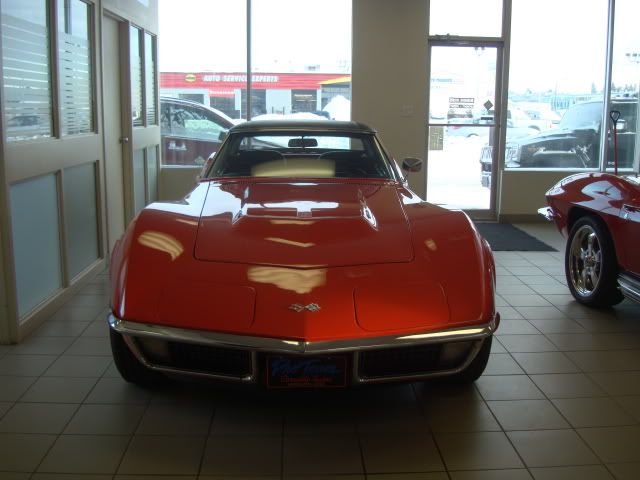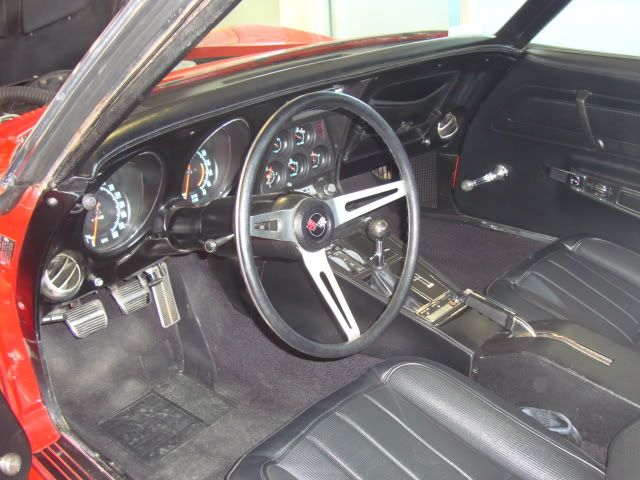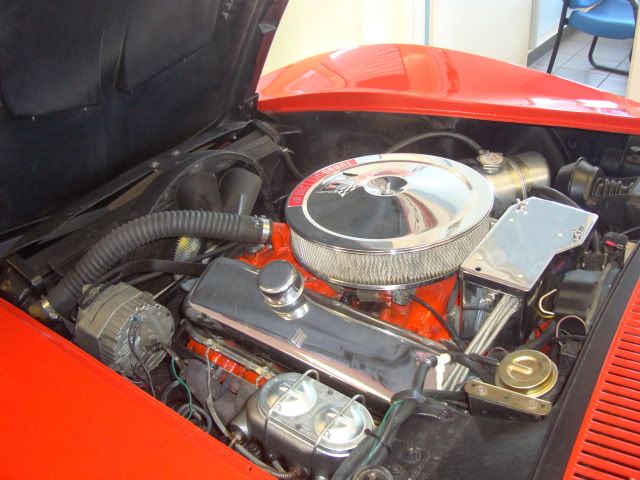 1965 with an LS motor. Can't remember which LS but it is a 2005 motor if that helps. Maybe someone can figure it out for me. It has a ZO6 405HP badge on the side of the car. Car is ALL custom. Tremec 5spd, soft white leather, custom exhaust. VERY nice car. Dealership owner got it at Barrett Jackson auction (salesman says). Owner drives it 2-3 times a year only. Asking $140,000.00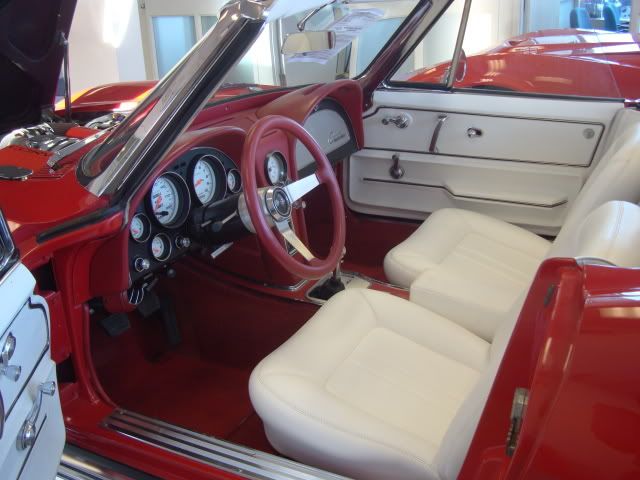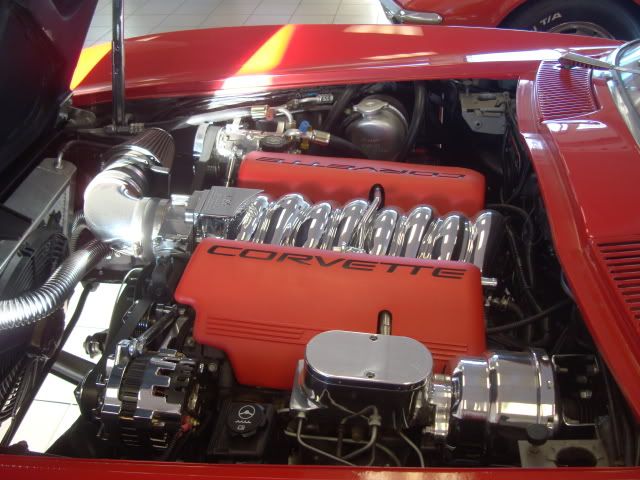 2010 ZR1 asking $130,000.00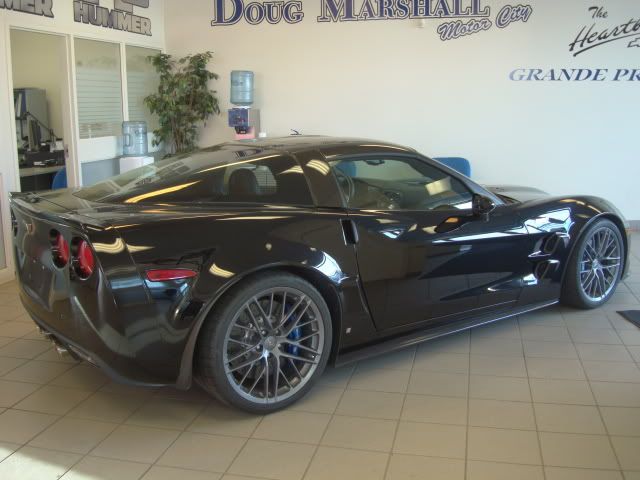 If I had to buy ONE it would be the ZR1. But only because I have a '68 in the garage already. Otherwise it would be the 65.:thumbs::thumbs:
68rat
PS all dollar amounts are in Canadian $$$ :laughing: