Discussion Starter
•
#1
•
After 2 months of roaming around the Warm south Wendy and I are finally home. Did I mention that roaming took in about,4500 miles on the road, and about 1000 plus miles around the Bondurant track in Chandler AZ., its nice to set still for a change.
So now here is Day one at Bondurant.
Day one was mainly car dynamics, balance, and traction. This was in the class room, on the skid pad, and on the track.
This was setting in front of the building when we arrived, more on it in another post.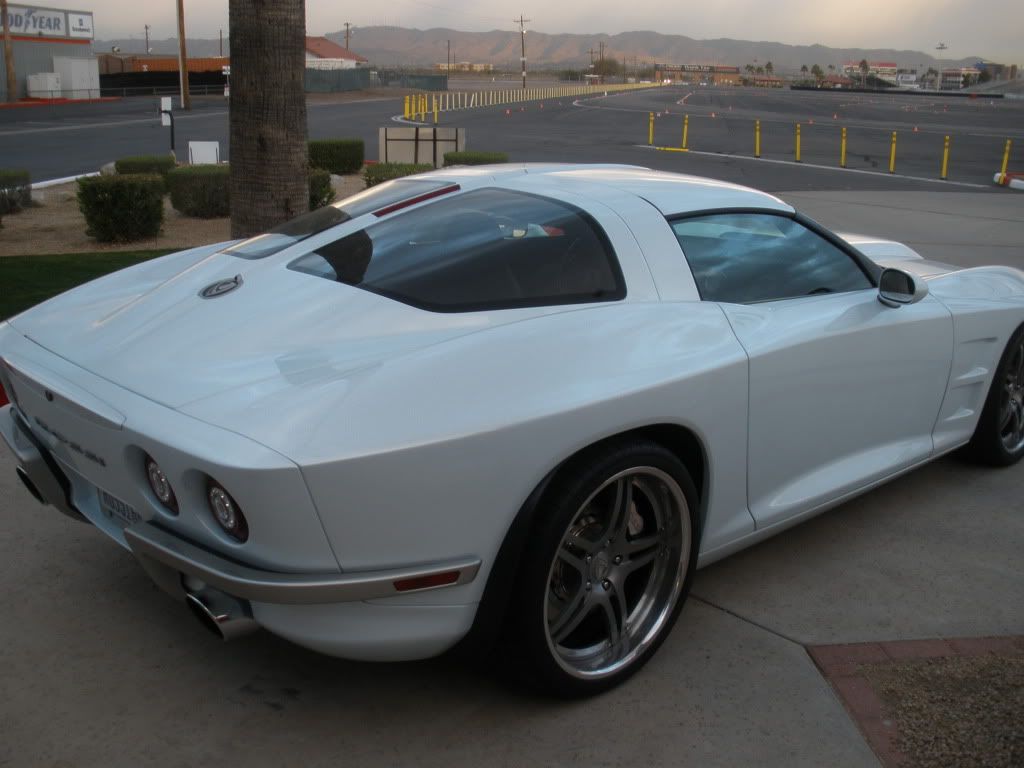 Here are Bob Bondurant and his lovely Wife. Bob is a super guy, and came in just about every class room session and gave us a few pointers on driving a race care.
This is the first car I broke, bummer I really liked it. I only broke two and ran a third out of gas.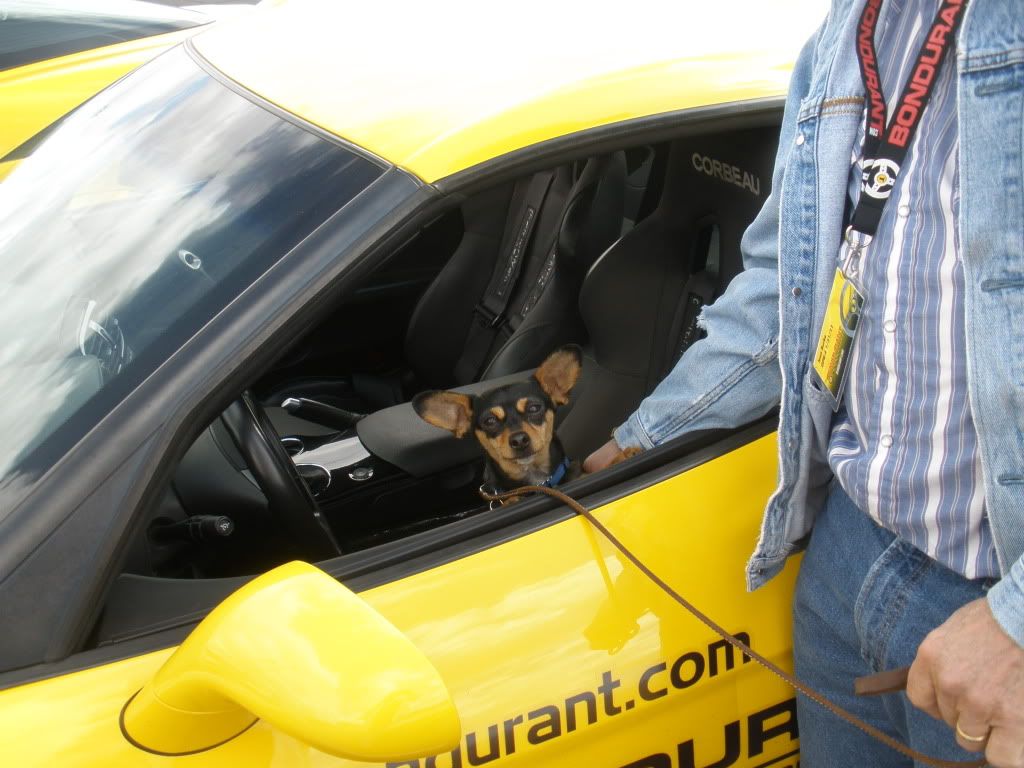 On day 2 we were on the track in C6's, and in the skid car on the pad.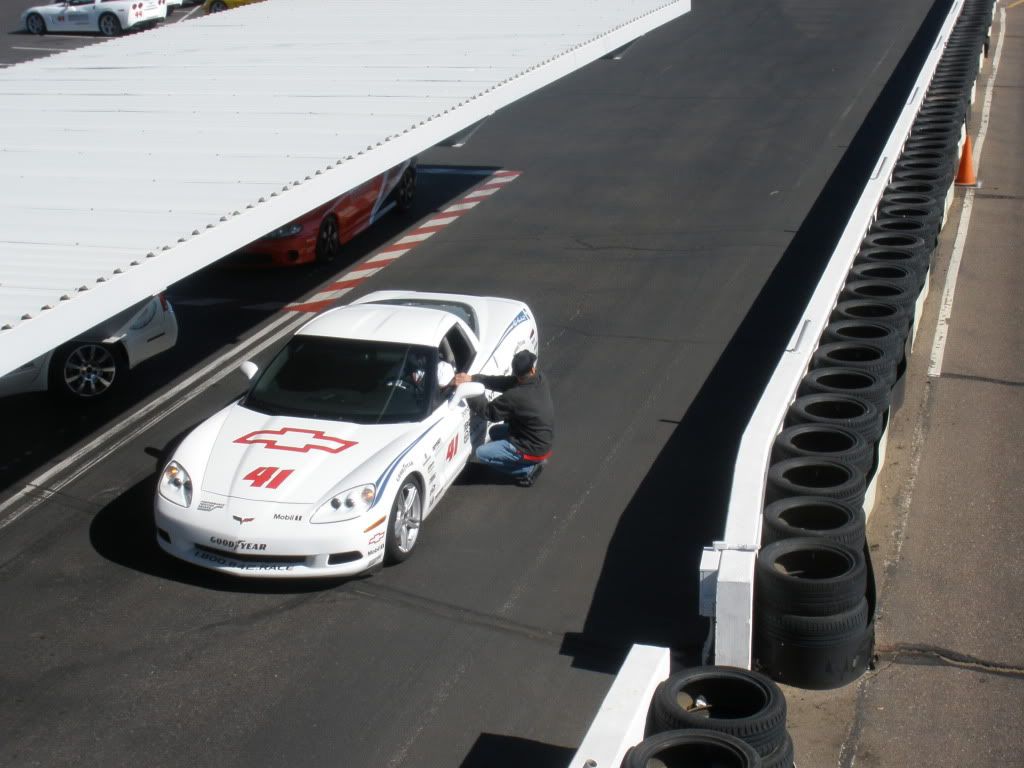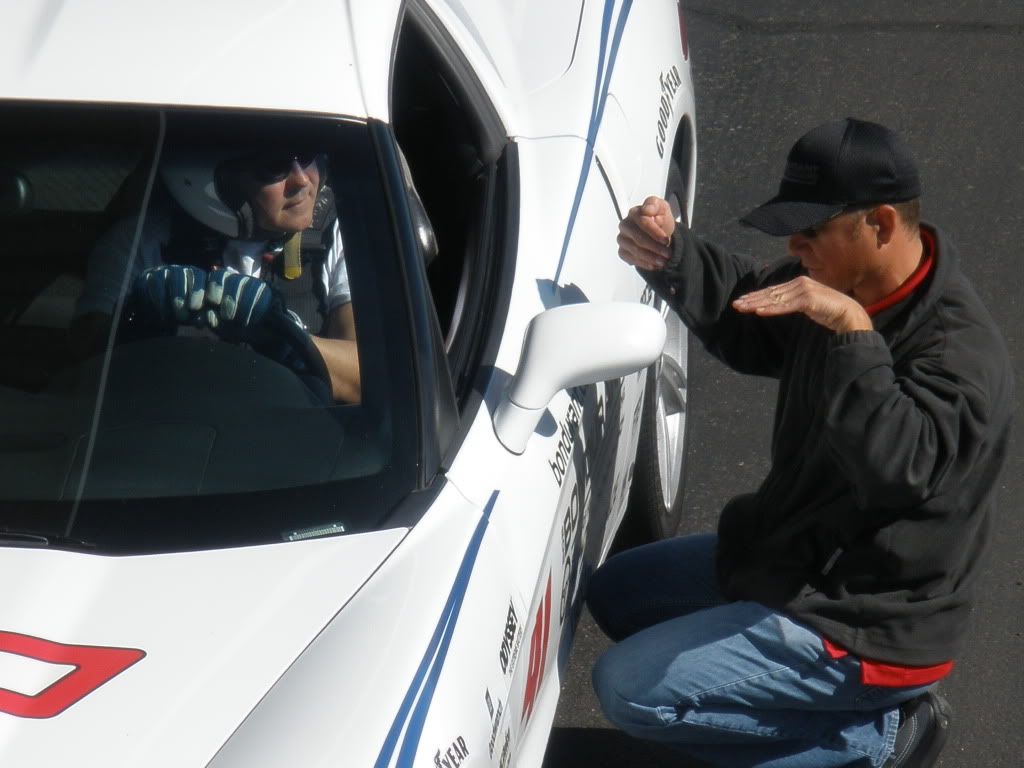 Yep thats a Cadillac CTS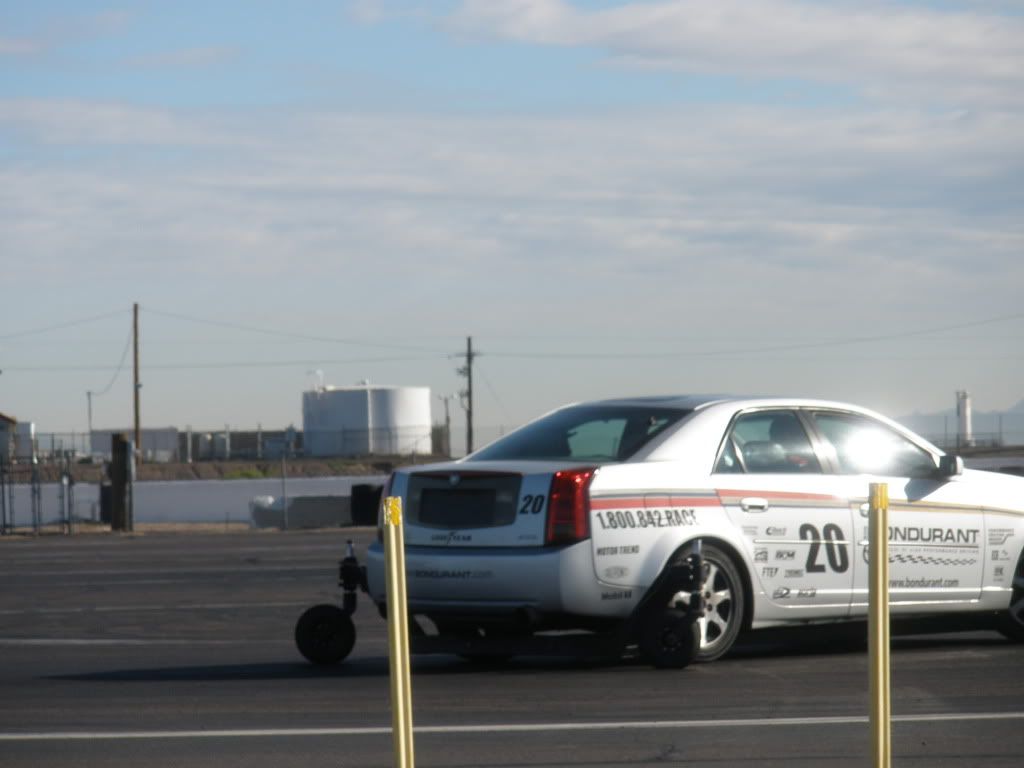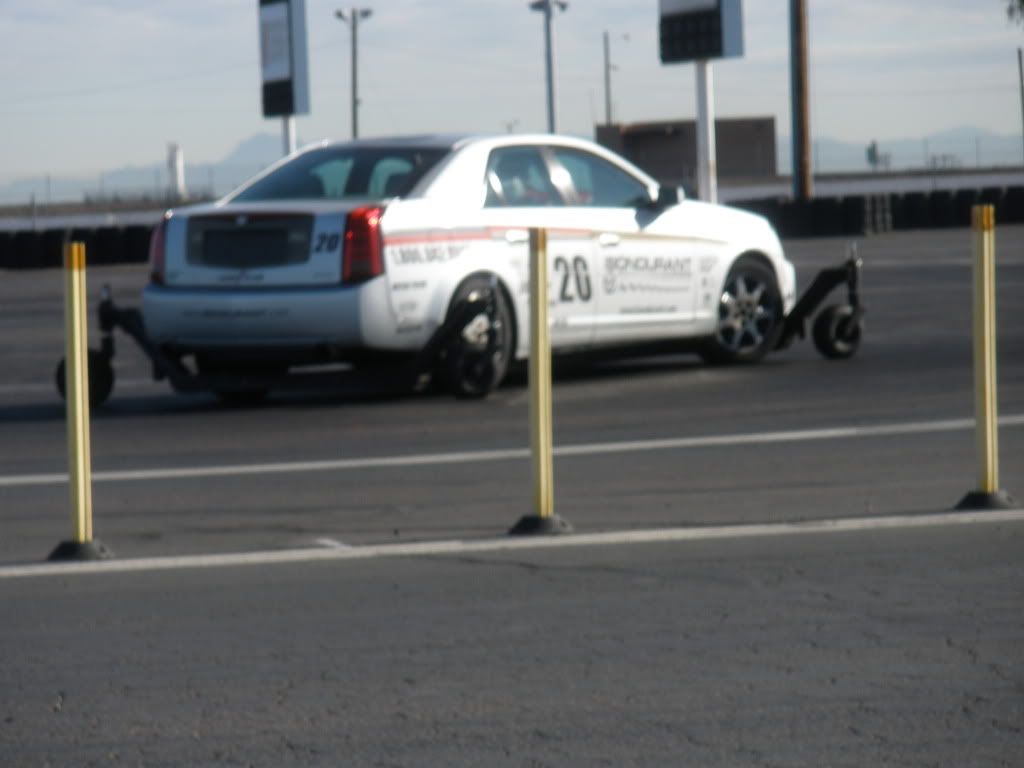 The third day we spent on the track most of the day learning and practicing Heal toe down shift, Trail breaking, and Rolling on the throttle coming out of the corner.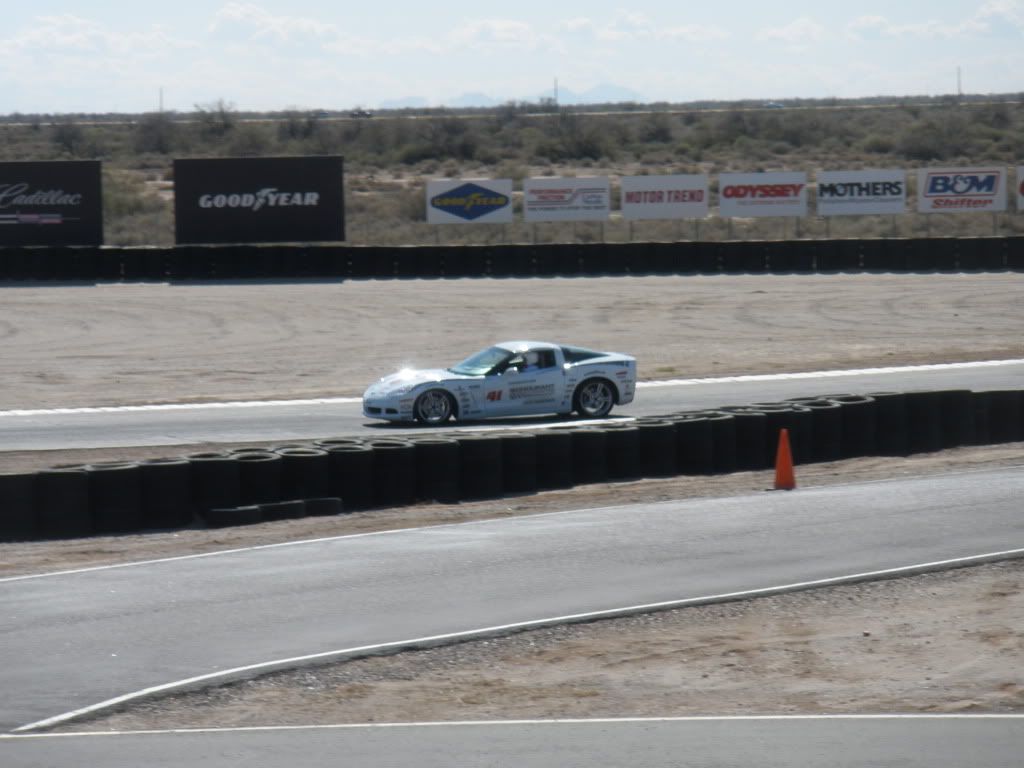 This is a class mate With her turbo Porsche which they let her take on the track for a few laps.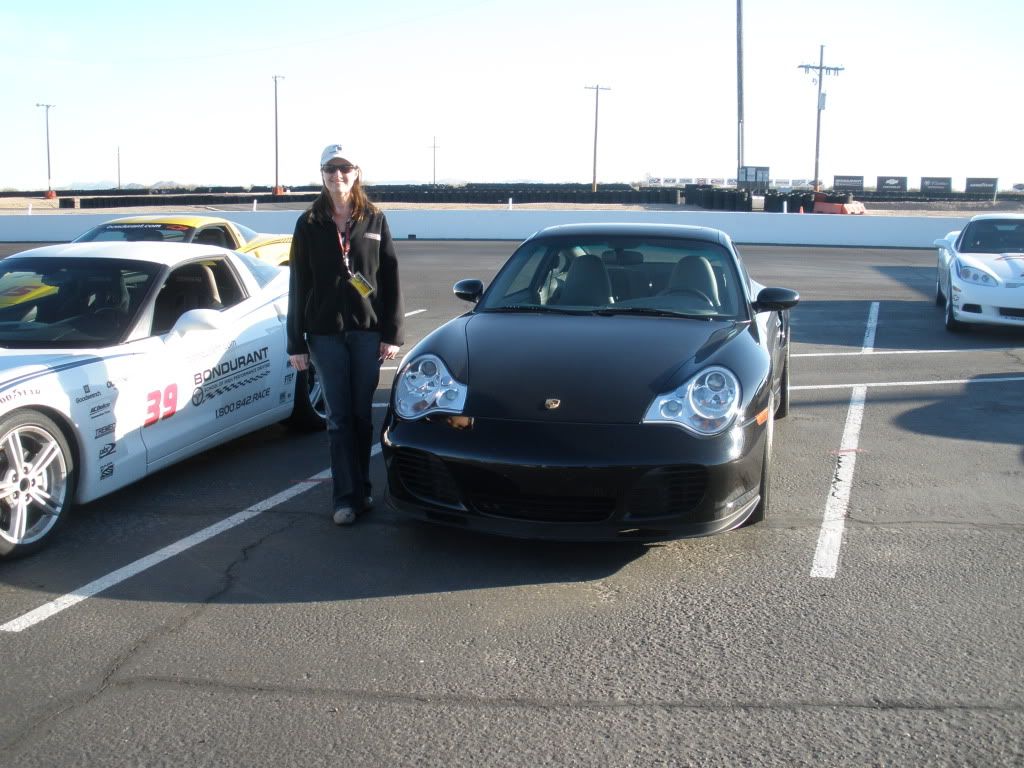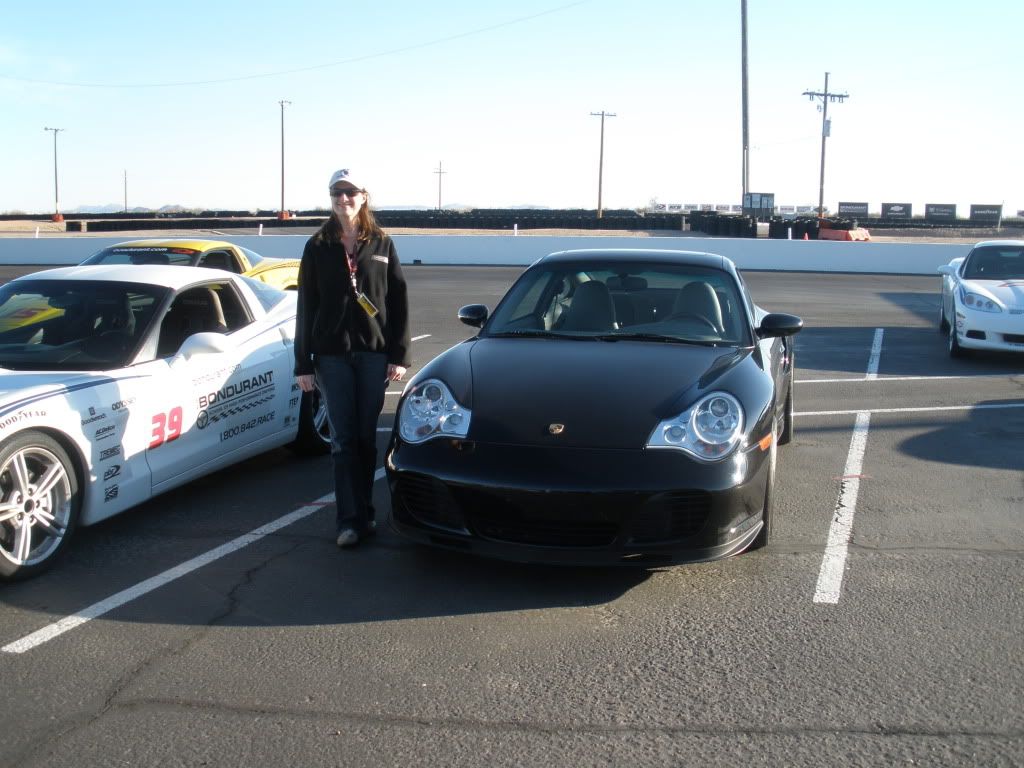 The fourth day was the best We wrapped it all together, with open passing, Race grid starts, and Single file race restarts with a pace car. And did I mention All of this was in Open wheel Formula Mazda's.
Dry Weight. 1140 lbs.
Weight Distribution 45/55
Dimensions:
Wheelbase... 95"
F......... 59"
R......... 58"
Length........ 156"
Width............ 51"
Ground Clearance.....1.2"
Wheels:
F.... 8x13 BBS
R.... 10x13 BBS
Engine:
Mazda 13B rotary
48 DCOE Dual Weber
185 hp @ 6300 rpm
Fuel: ... Super Unleaded
Acceleration:
0-100 ft ..................2.9 sec
0-500 ft ....................5.8 sec
0-quarter mile..............11.3 sec
Quarter mile speed......131 mph
Top speed: ...............165 mph
Transaxle:
Racing 5-speed plus reverse
Features:
adjustable shocks
sway bars
brake bias
wing angles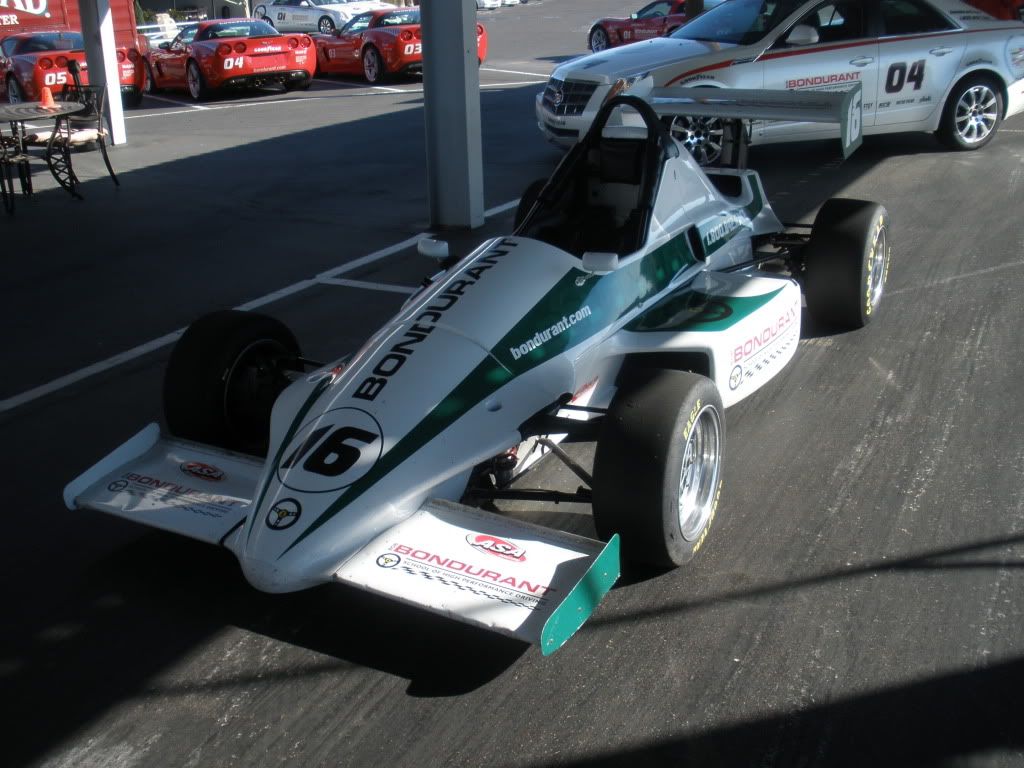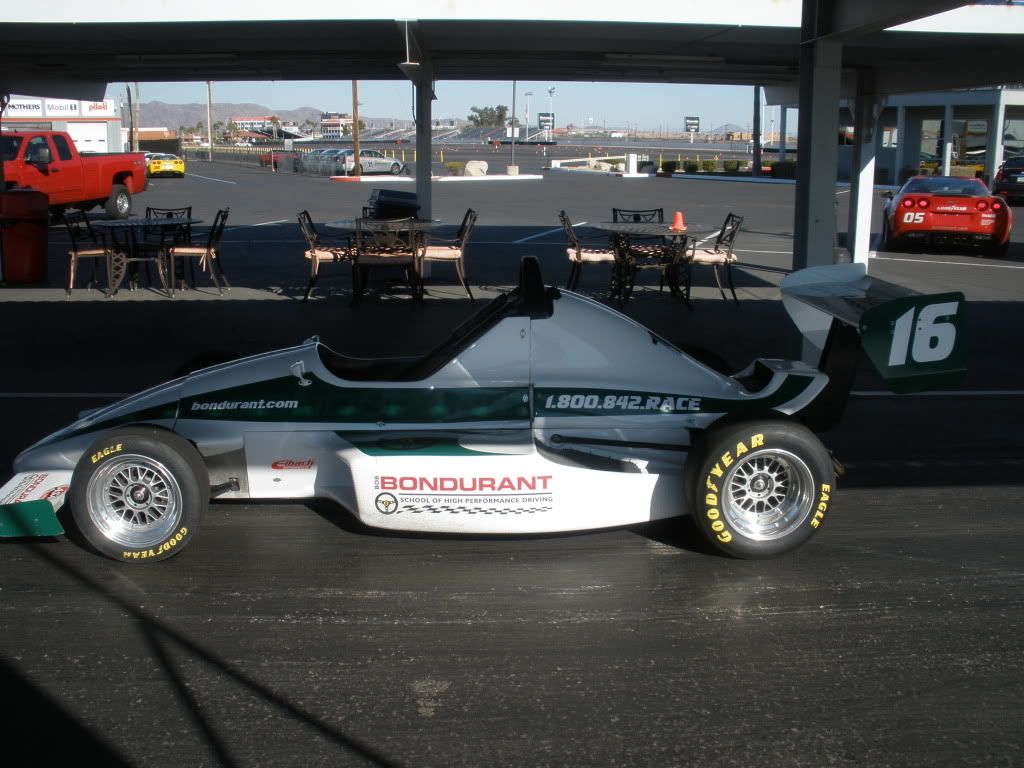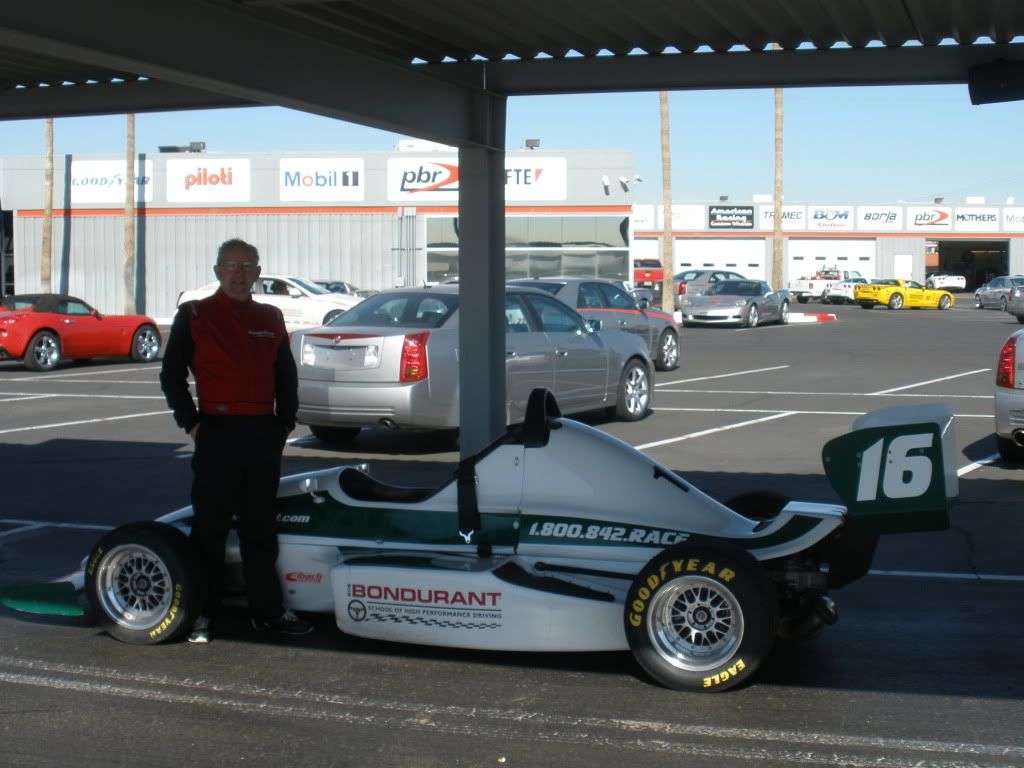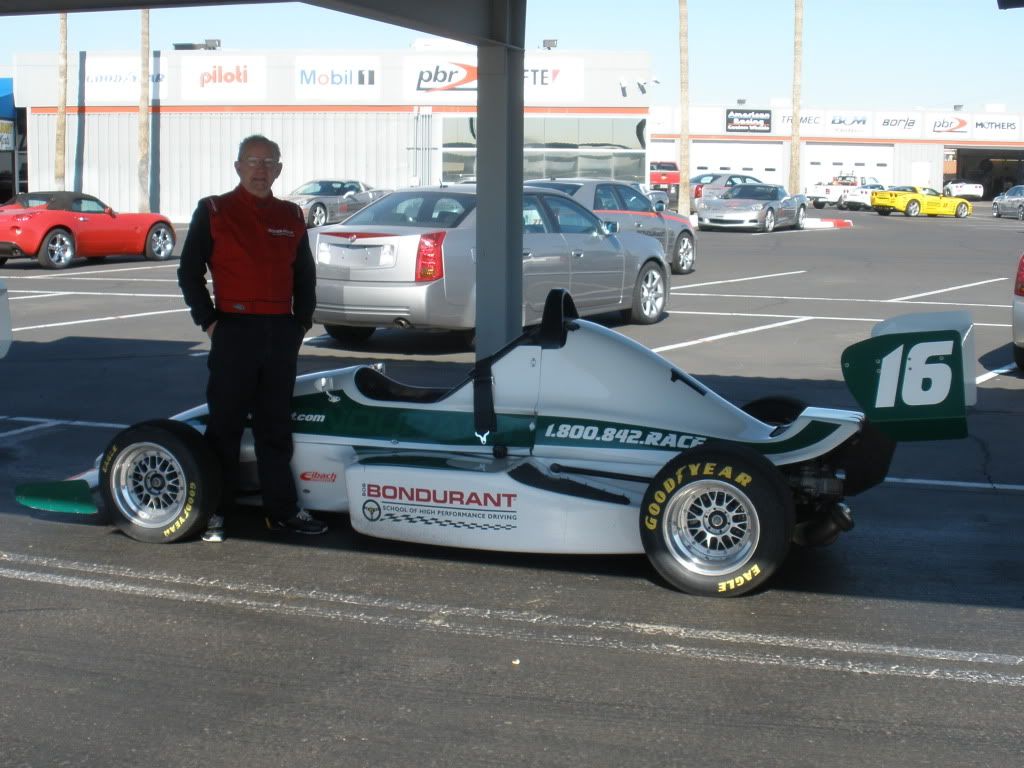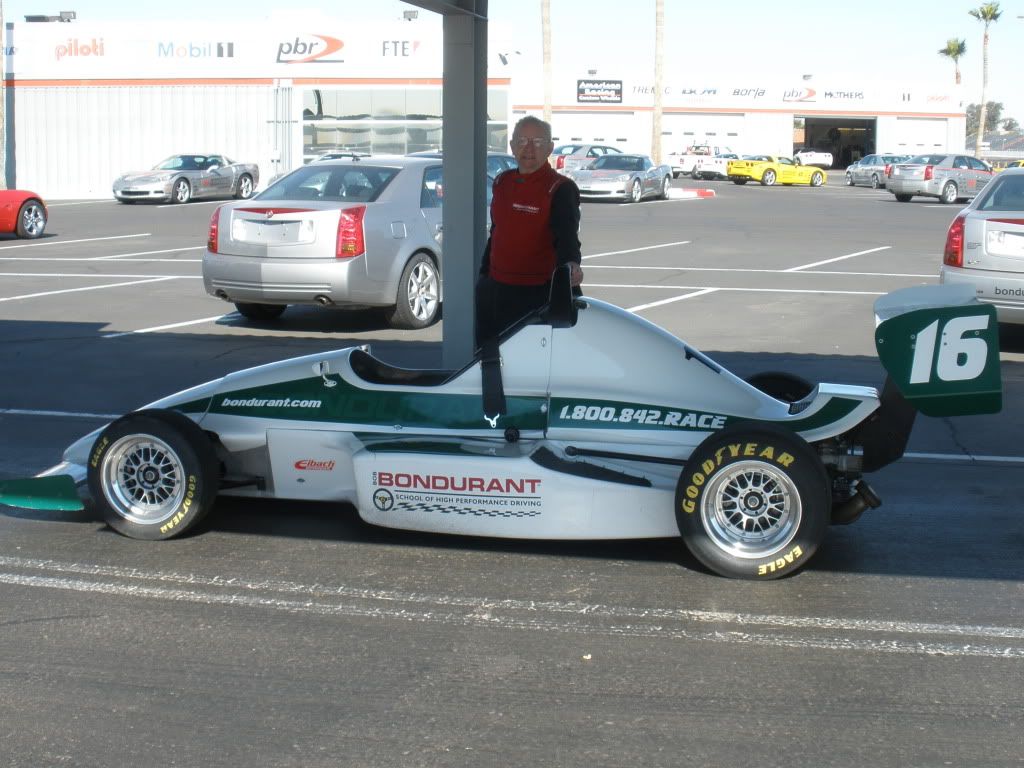 Can I say Z06 power to weight, with 2G cornnering...
The personel one on one training and the expertise of the instructors plus Bob him self. Not to mention the Office and Garage staff made this will worth every penny. And did I mention SCCA, and NASA accepted for licensing.