As the next few days go by i'll be adding more parts that i find.
-Radio Harness adapter - 5$ + shipping
-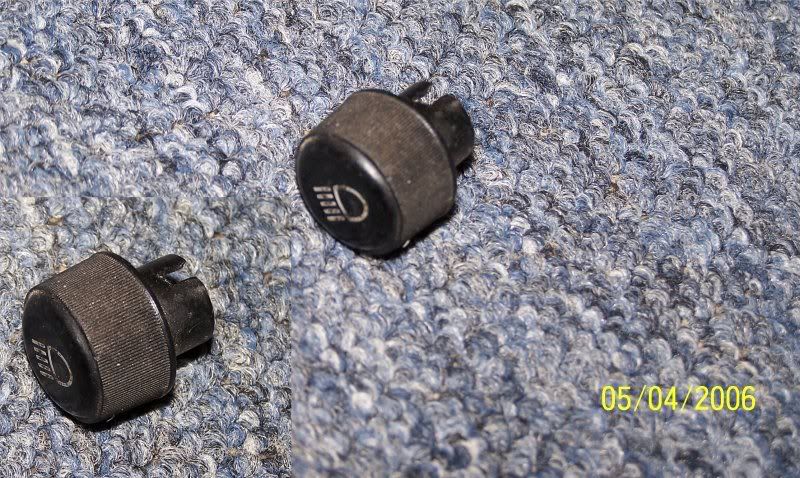 headlight switch knob - make offer
-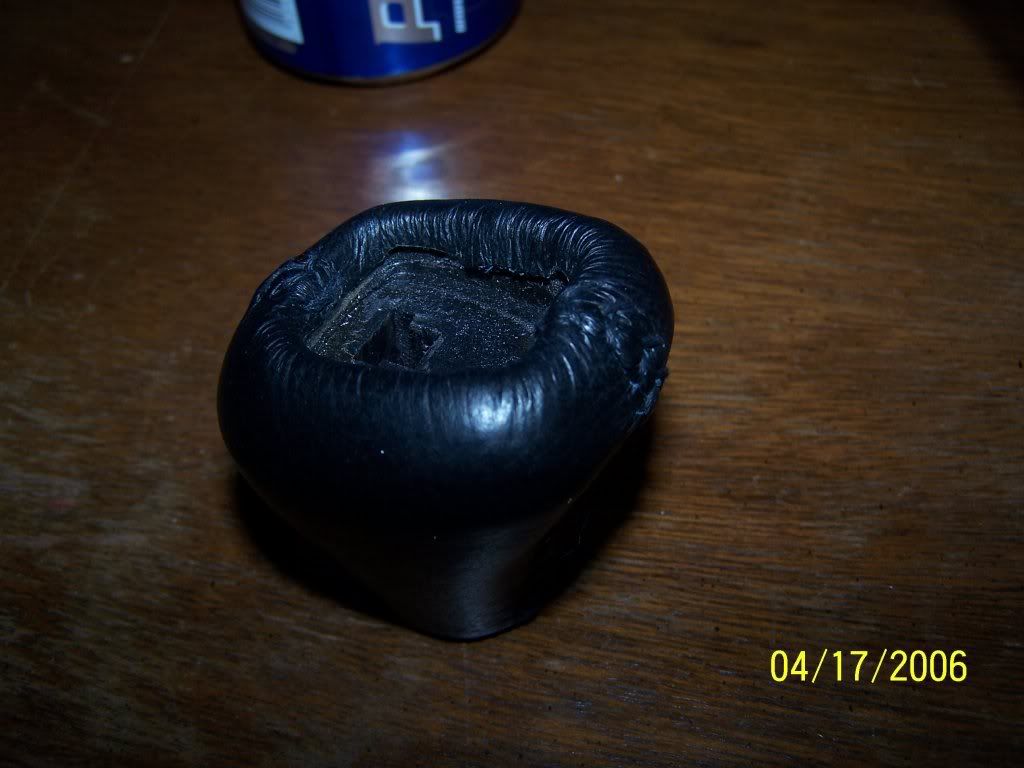 manual shift knob NEW(no od) - 40 + shipping
-(2) stock airfilters low milage- make offer
-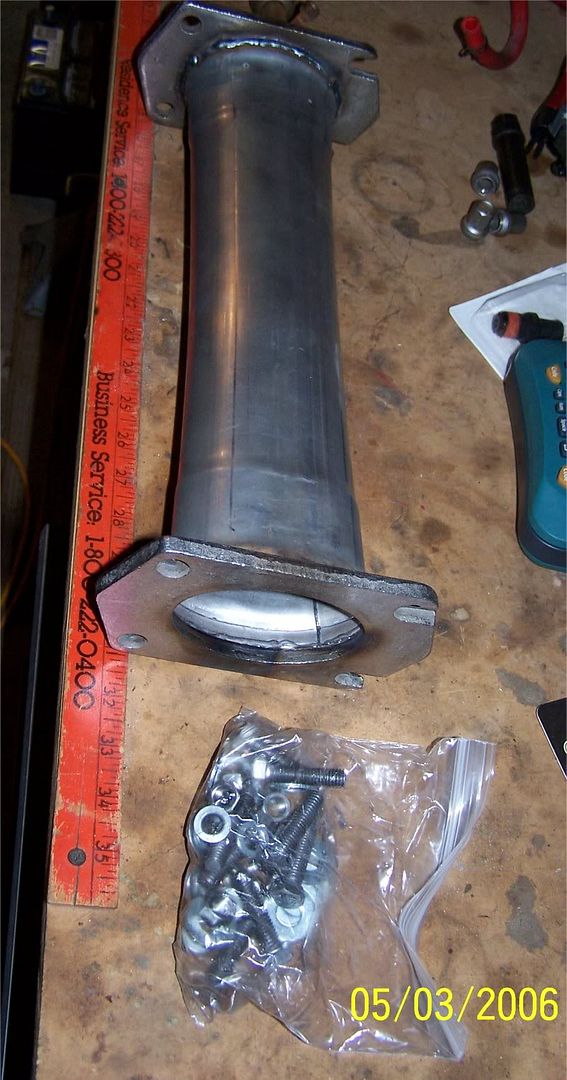 Test pipe NEW(hardware included no egr hose outlet) 55 + shipping
-(4) window cusions/adjuster pads full set (2) per side - used
Sold
-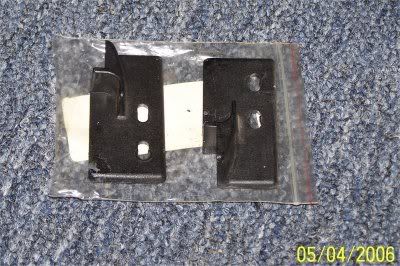 rear sunshade retainers OEM - 5$ + Shipping
-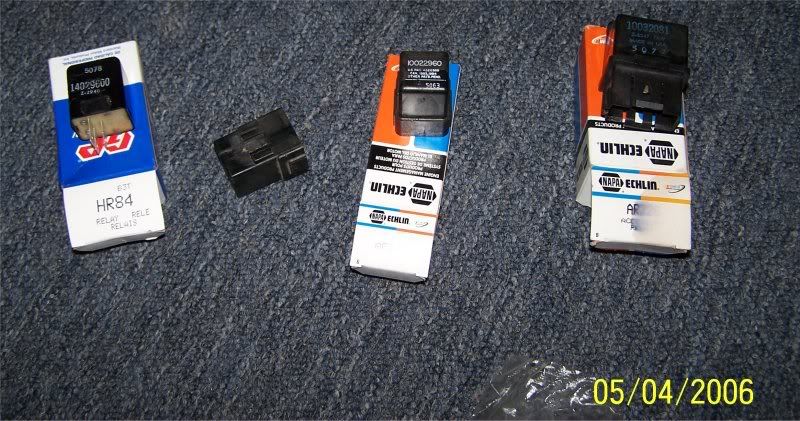 Misc OEM 85 Relays - make offer
-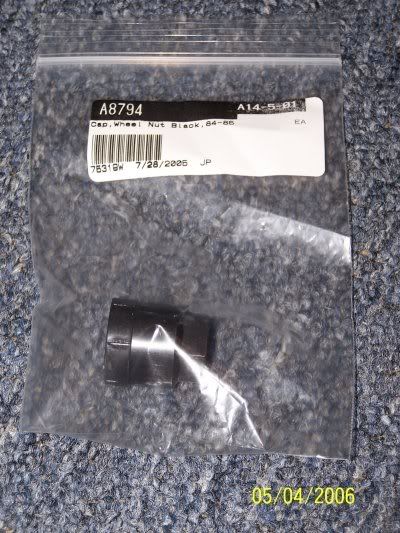 (1) replacement lugnut cover - Make offer
-
OEM 85 headlight switch, great working condition, some solder on connections.
-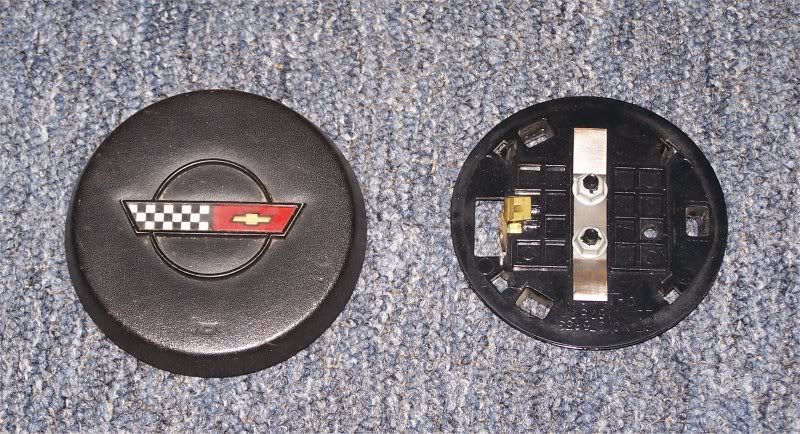 Horn button w/ contact plate, 2 plastic clips broken, 1 off contact plate, 1 off cover, make offer
-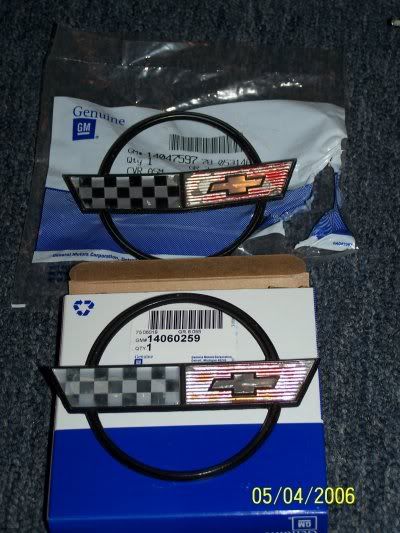 OEM 85 hood and gas lid emblems, faded, make offer
-door lock switch,
Sold
-antenna bezel, make offer
i accept paypal, and have over 260 positive feedbacks on ebay since 99 and many great transactions on honda-tech. i'm located in ny. i'll try and post as many pics as possible. feel free to pm or e-mail me questions as well as leave one here.