What a day, about 10 cars ran today at our local track, it was so nice not having to wait in any lines, deal with motorcycle clean ups etc.. we just pulled up and ran all day!
2006 Z06 RedStock...blew the clutch during the day
2007 Z06 M.Y, Headers, ported t.b/intake and Jeremy's tune 472/452 11.83 @ 122
2005 Corvette see sig 12.88 @ 109
2005 Corvette 6 speedHeaders+Exhaust
1984 Corvette 383..see sig 12.62 @ 109
2005 SL 65 AMG 11.91 @ 117
2004 Viper Supercharged 660rwhp 11.9x @ 121
2005 Dodge SRT-8 13.0 @ 103
2004 Porsche Cayenne Turbo 13.9 @ 100 isnt bad for a 7,000lb SUV :laughing:
2004 Porsche Turbo
S
Blew transmission on 1st run
that will cost a pretty penny.
2004 BMW M3
I drove the M.Y. Z06, C6 Vert, our 2005 and 1984 Corvettes, Porsche Cayenne Turbo, M3 throughout the day. Not that bad.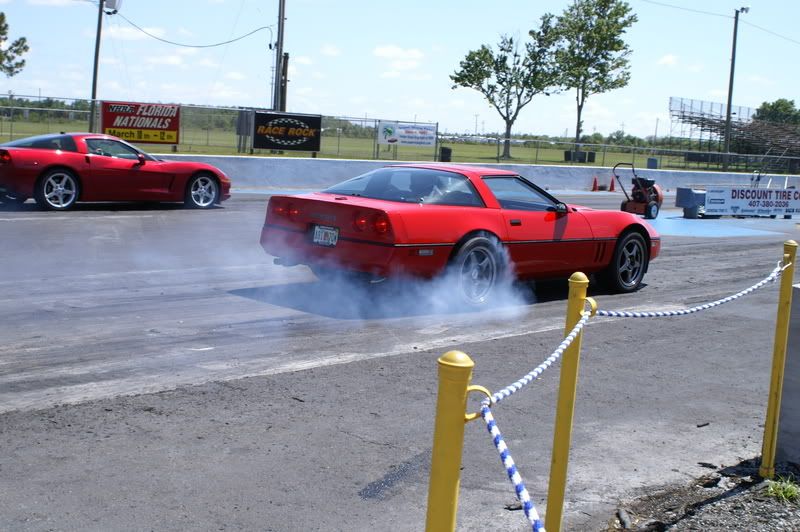 First run against my Dad in the 05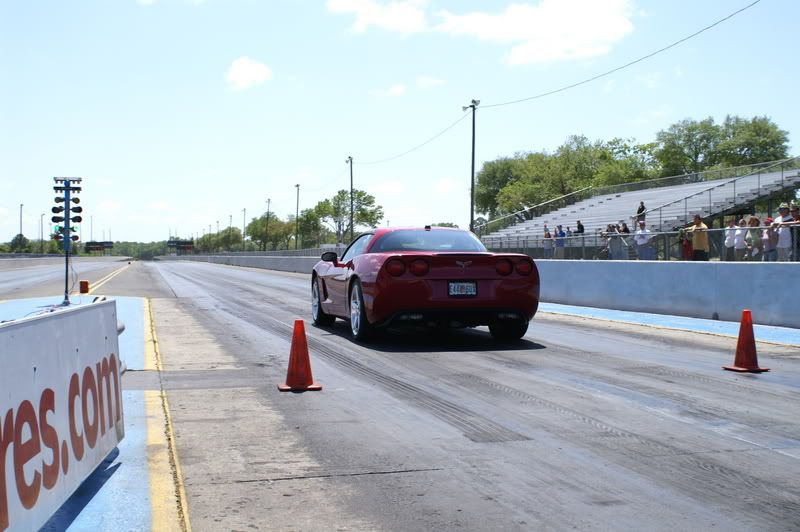 My Dad taking off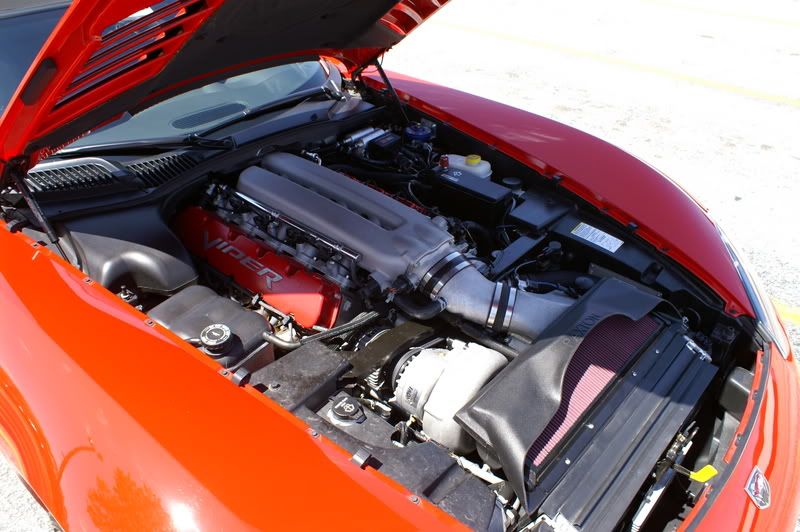 660rwhp S-Charged Viper:surprised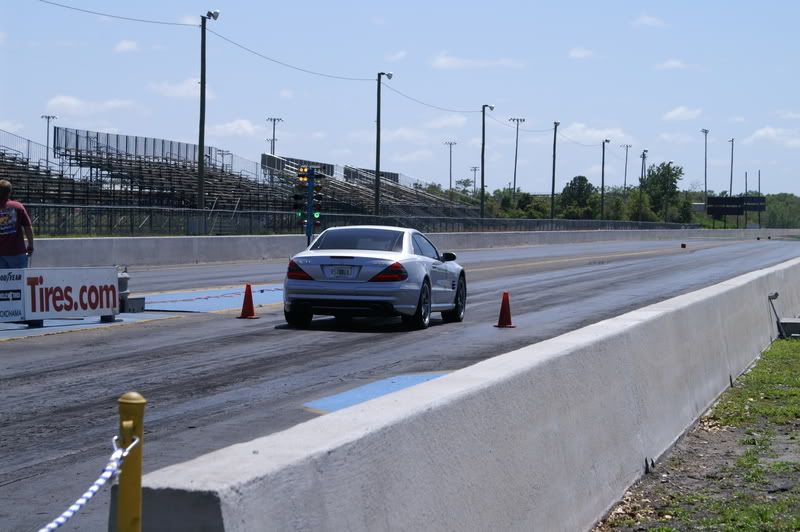 One very fast Benz!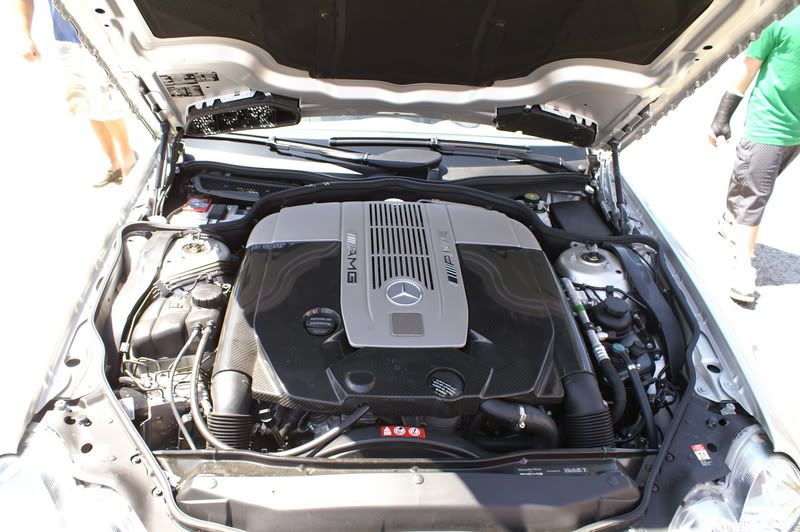 604hp and 738tq is nice!
My Dad and I had a little grudge race going, I drove the 84 he drove the 05 one time, I got the hole shot and won the race but he went like 3 tenths quicker:laughing: We then switched cars I hole shotted him again but he turned the fastest time in the 84 Vette so far at a 12.622 @ 109.90:surprised the fastest that car has been before was a 13.05..1.7x 60's help a little :laughing: Heres the video of the run
http://youtube.com/watch?v=PwB4CABneFA
After getting a couple runs under my belt for the day I took the drivers seat in my Uncle's new M.Y Z, all I can say is what a machine! This was only the second time I drove it, I believe my first run was a 12.2 or 12.4 I cannot remember, wheel spin was bad with the run-flats but I pulled around and took it easier on the launch earning an 11.9 @ 121:surprised Now I'm getting the hang of it.
I pulled up for a third time racing the SL 65 AMG who has consistently been running 11.91's at the beginning of the day. The Benz was no match for the Z I ran a 11.83 @ 122 on run-flats:surprised :laughing: compared to his 12.4 @ 116 I flipped him off after I crossed the line.:laughing:
http://www.youtube.com/watch?v=R9tQUgrO1yE

I have a bunch more videos and some more pictures when I get a chance I will upload them and post them up here:thumbsup:
http://youtube.com/watch?v=RHa7dxAtSdk
VIPER VS. 84 VETTE
http://youtube.com/watch?v=K0PML_-KdMg
Porsche Cayenne Turbo Racing