Discussion Starter
•
#1
•
Finally got her all done...
Here is the finished product...(Sorry for you dial up guys....)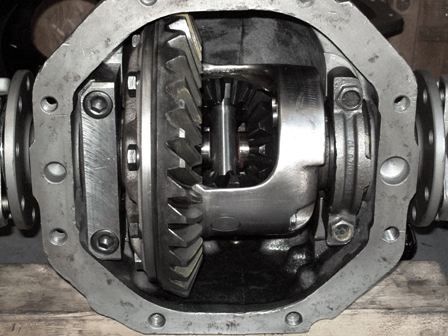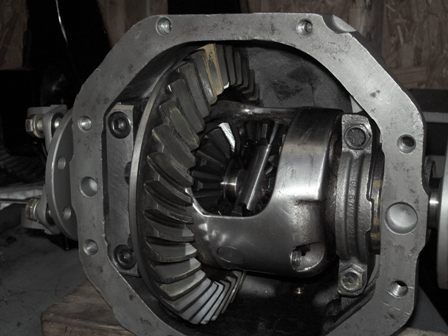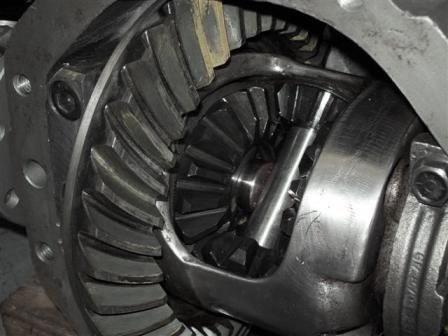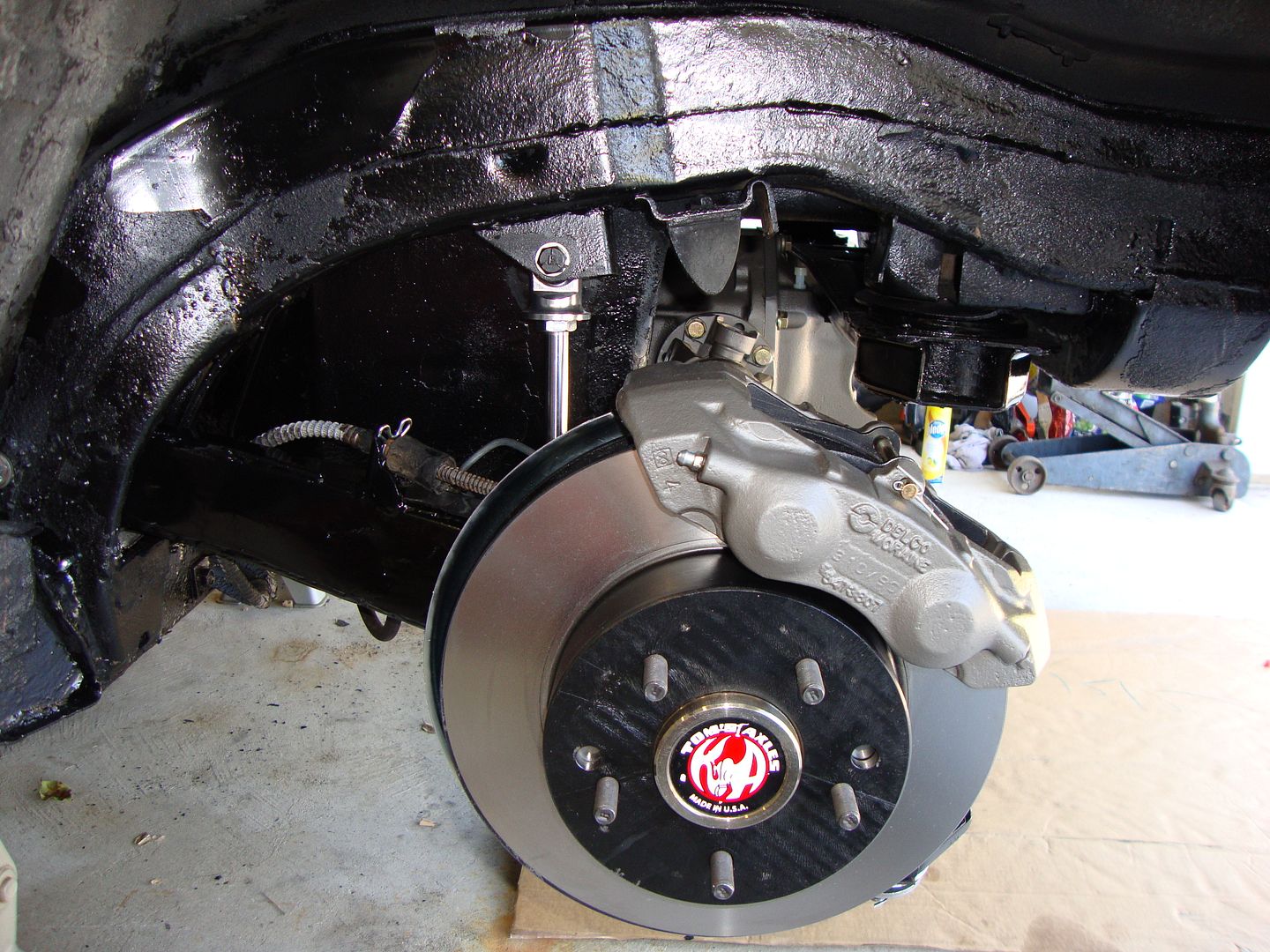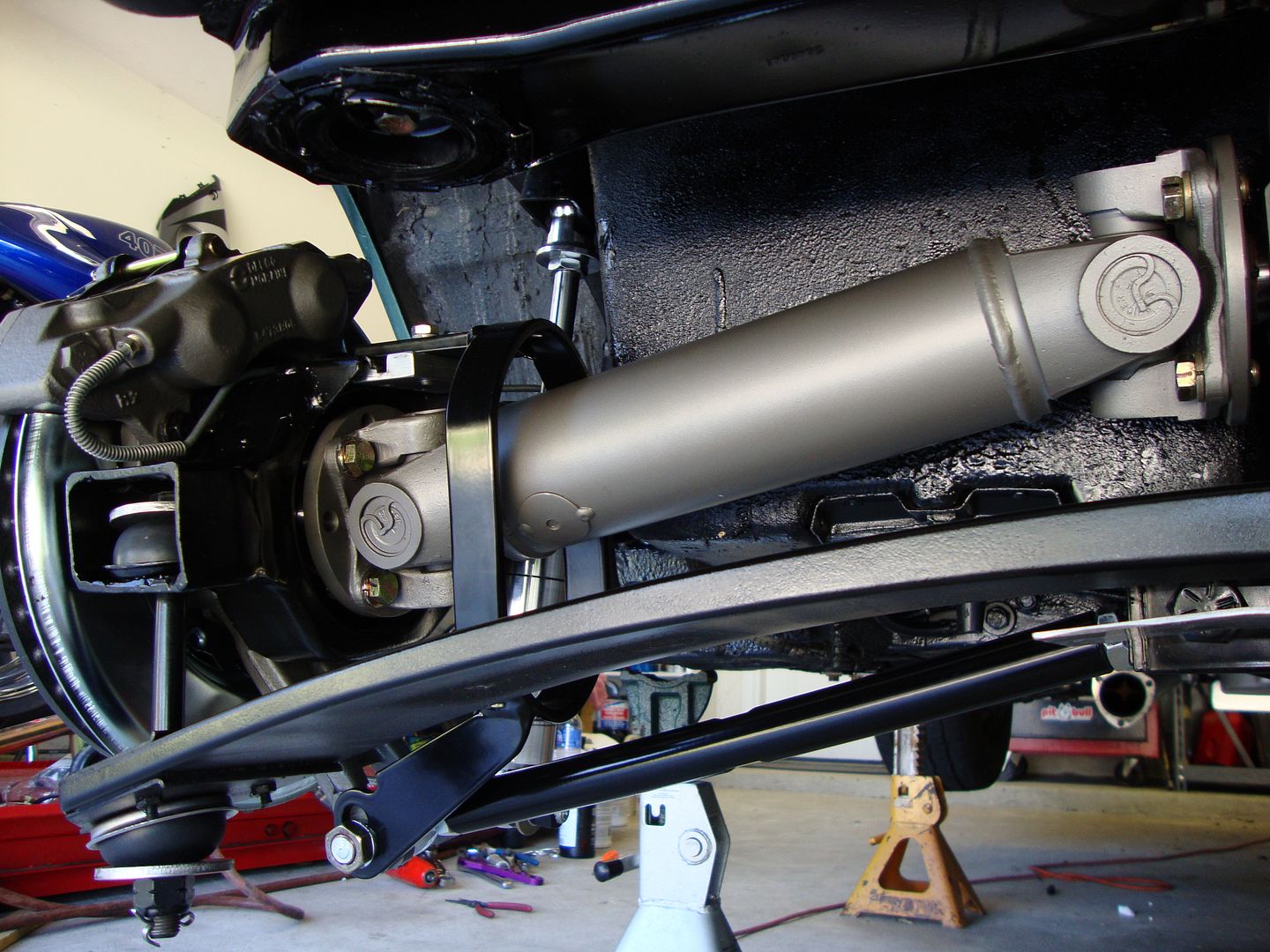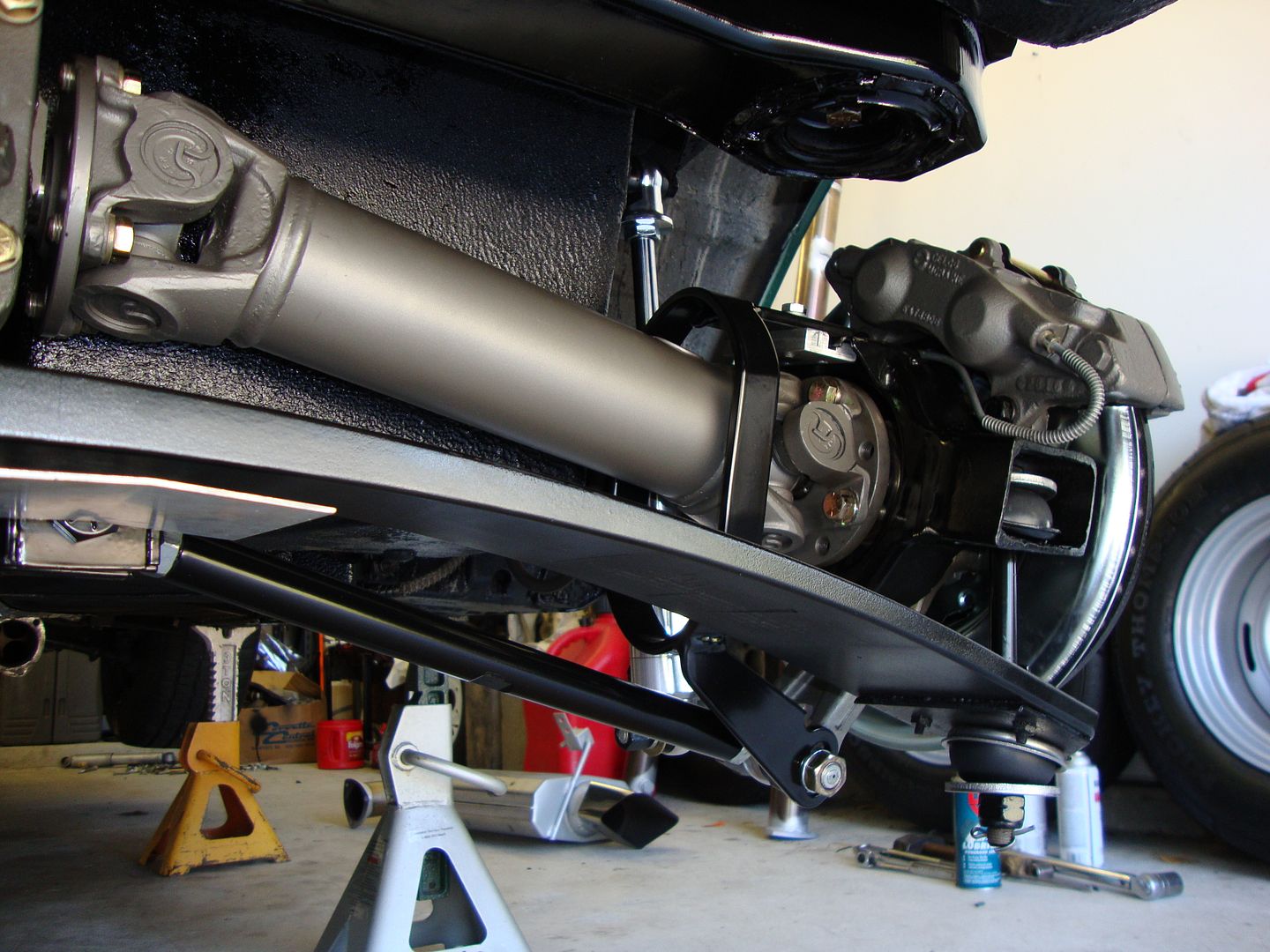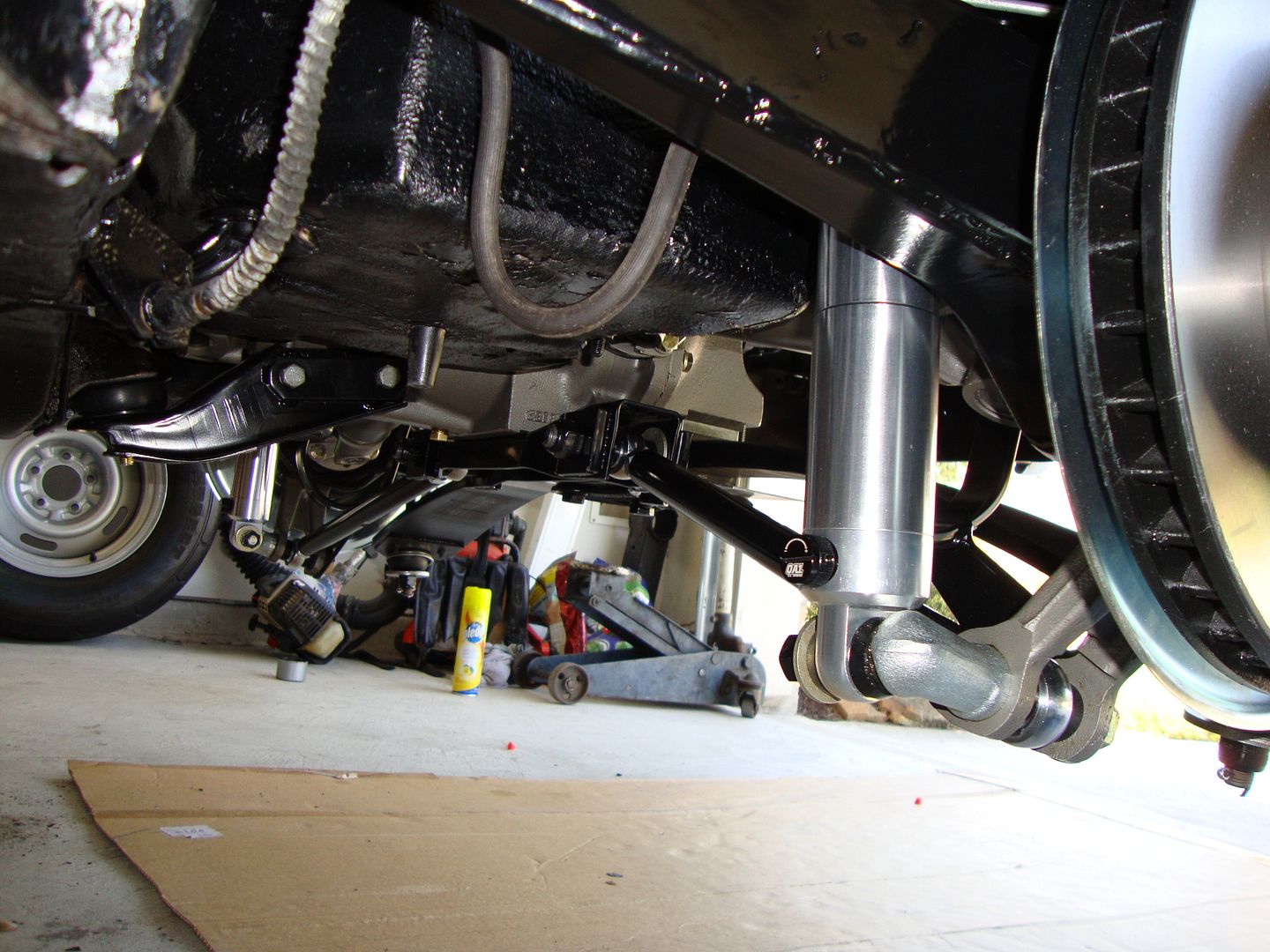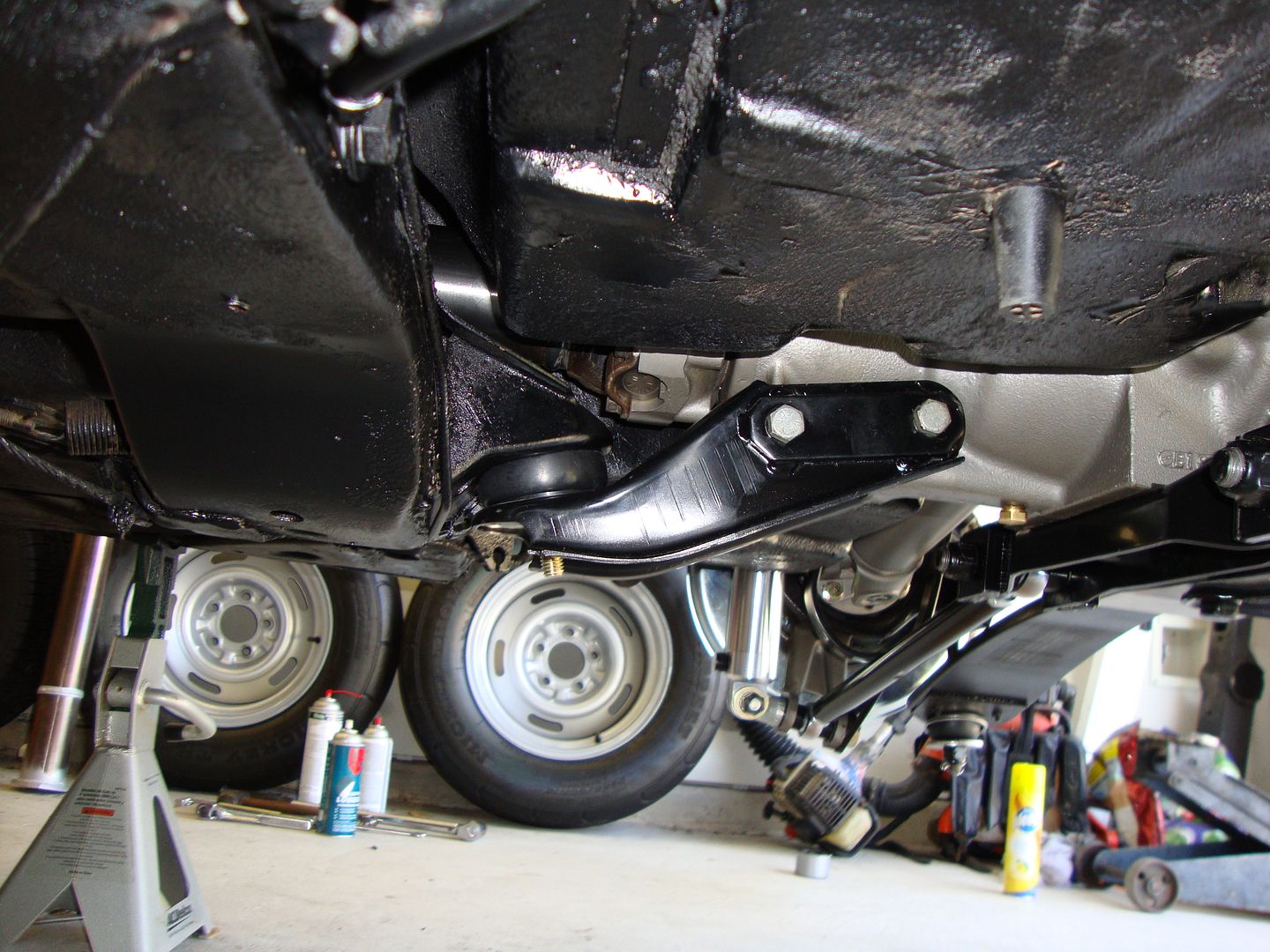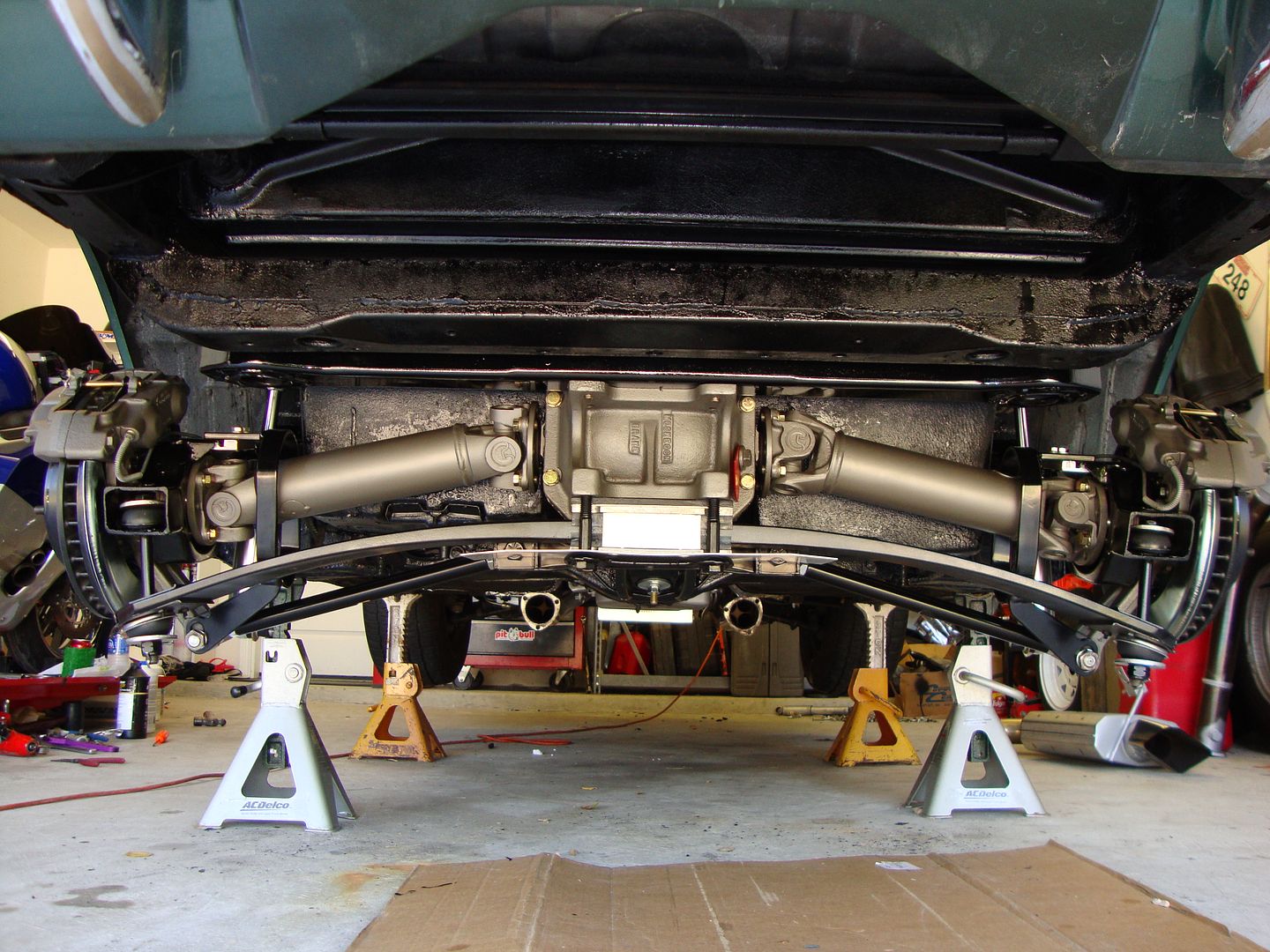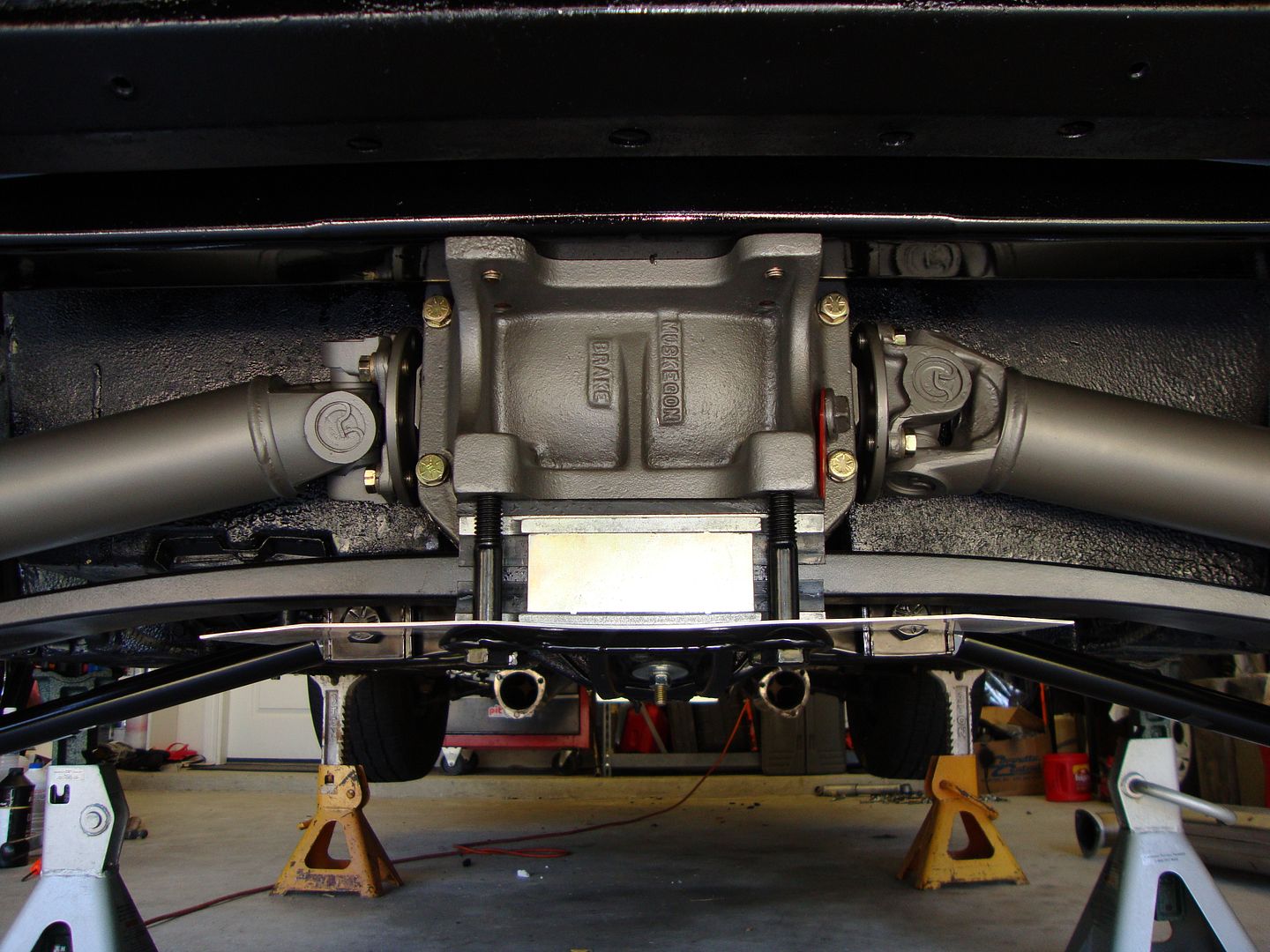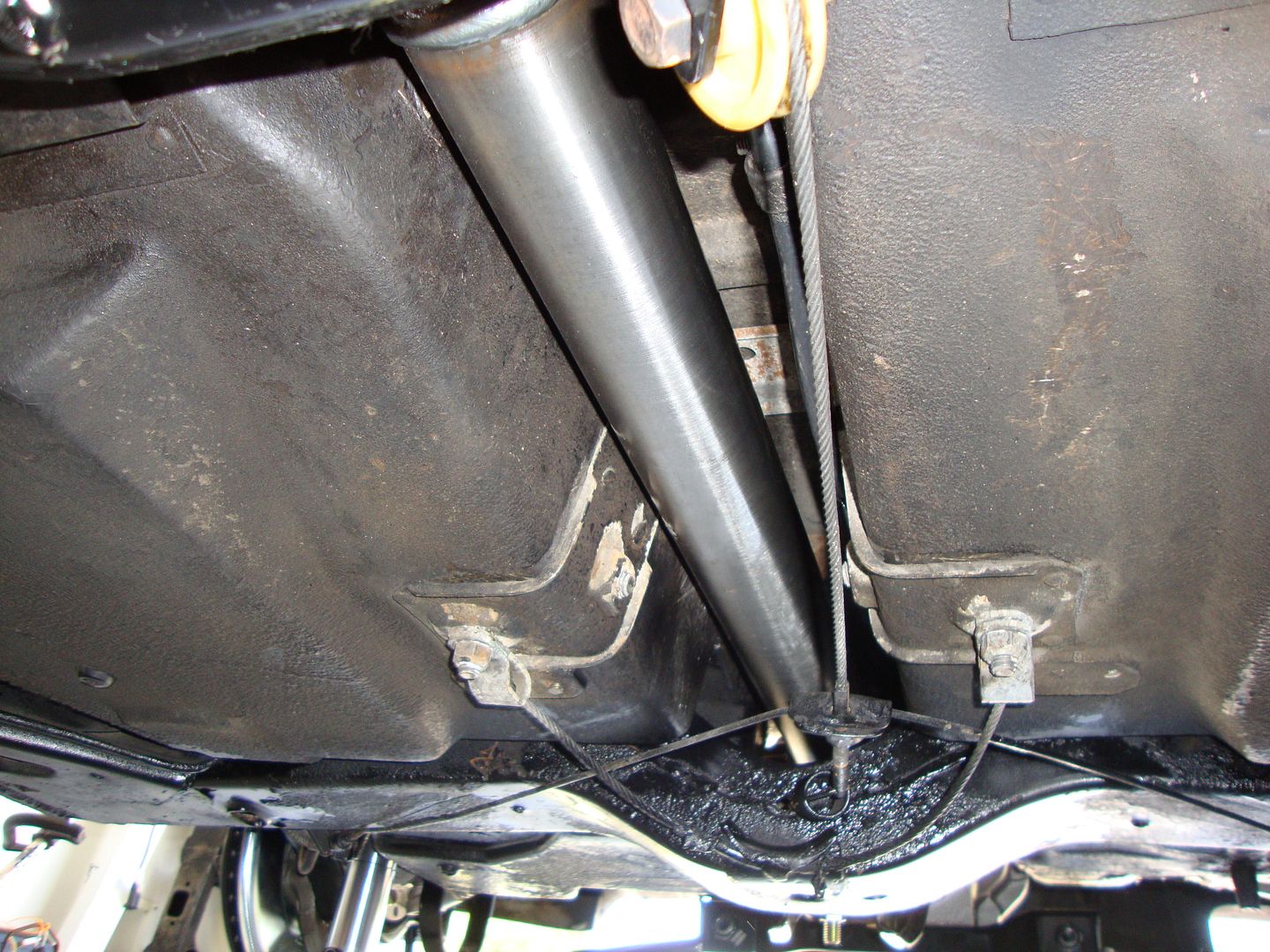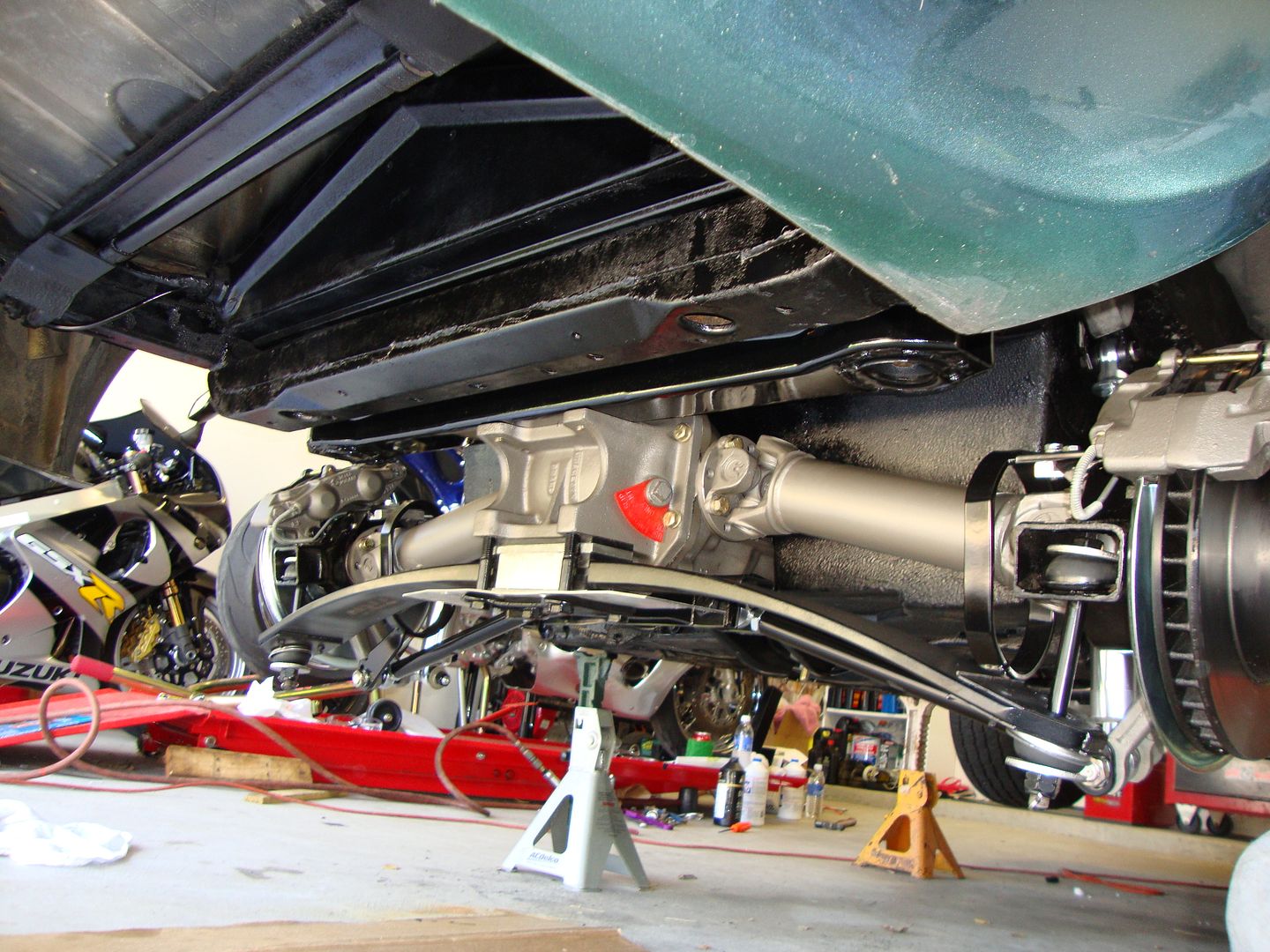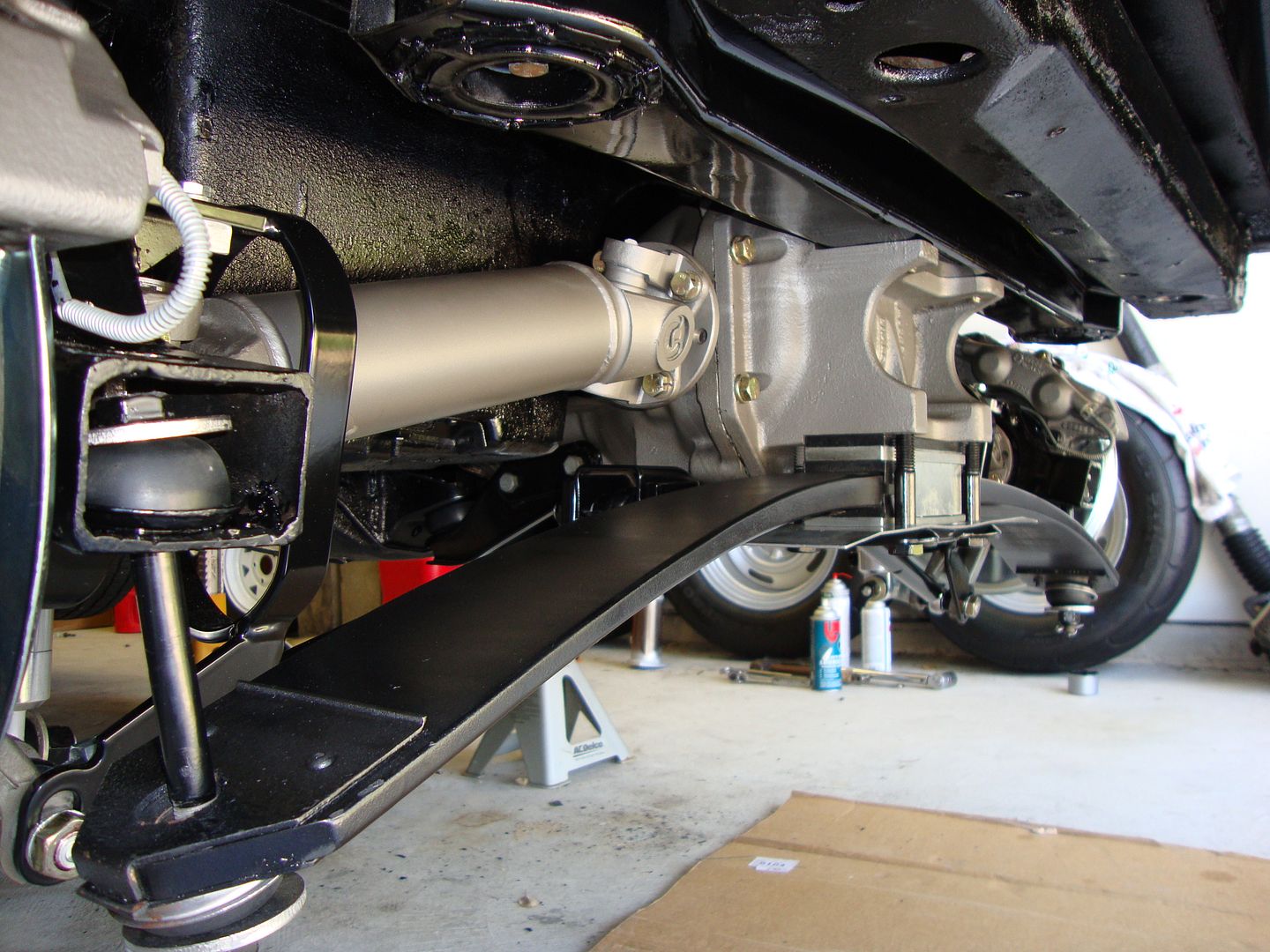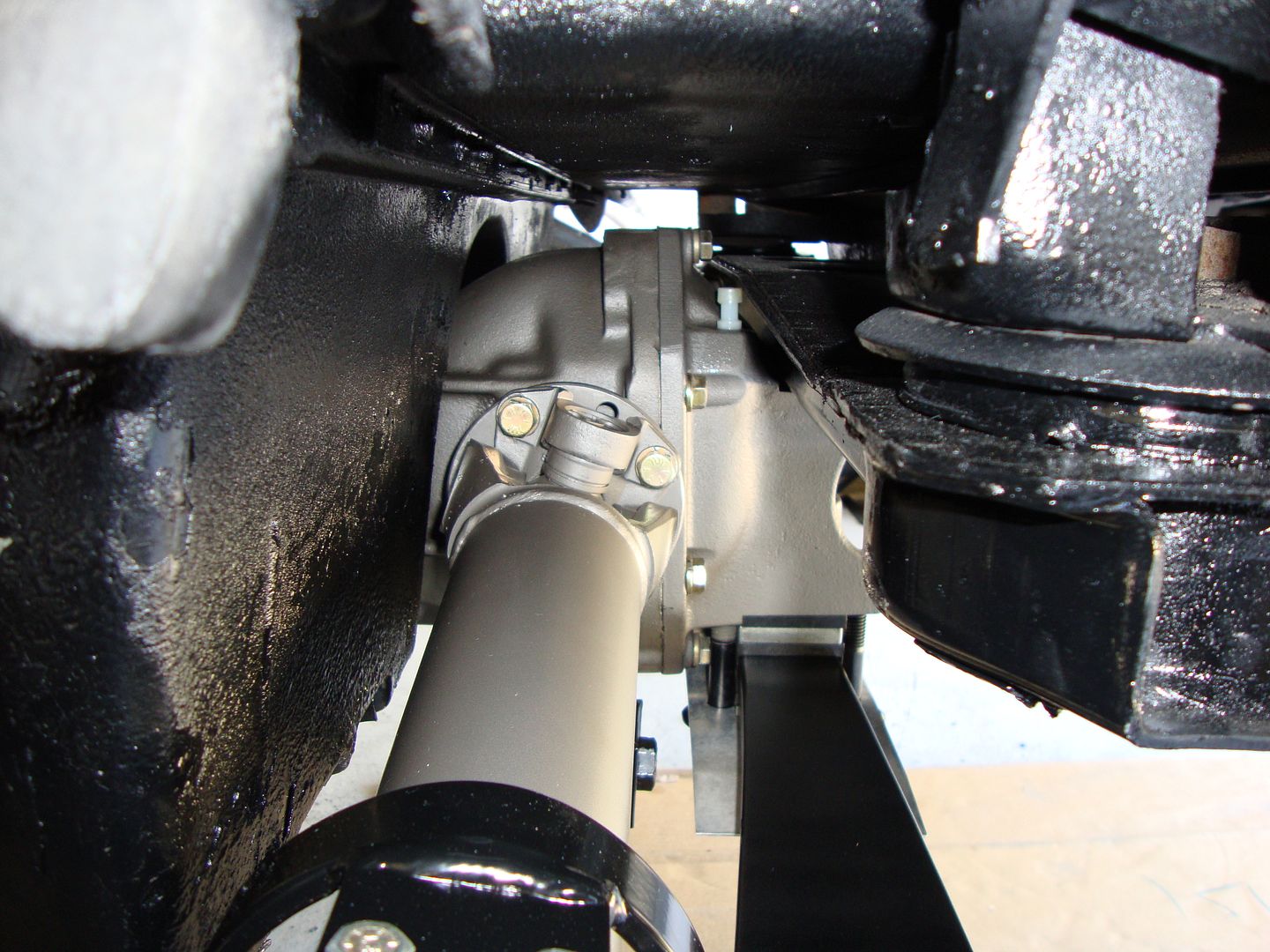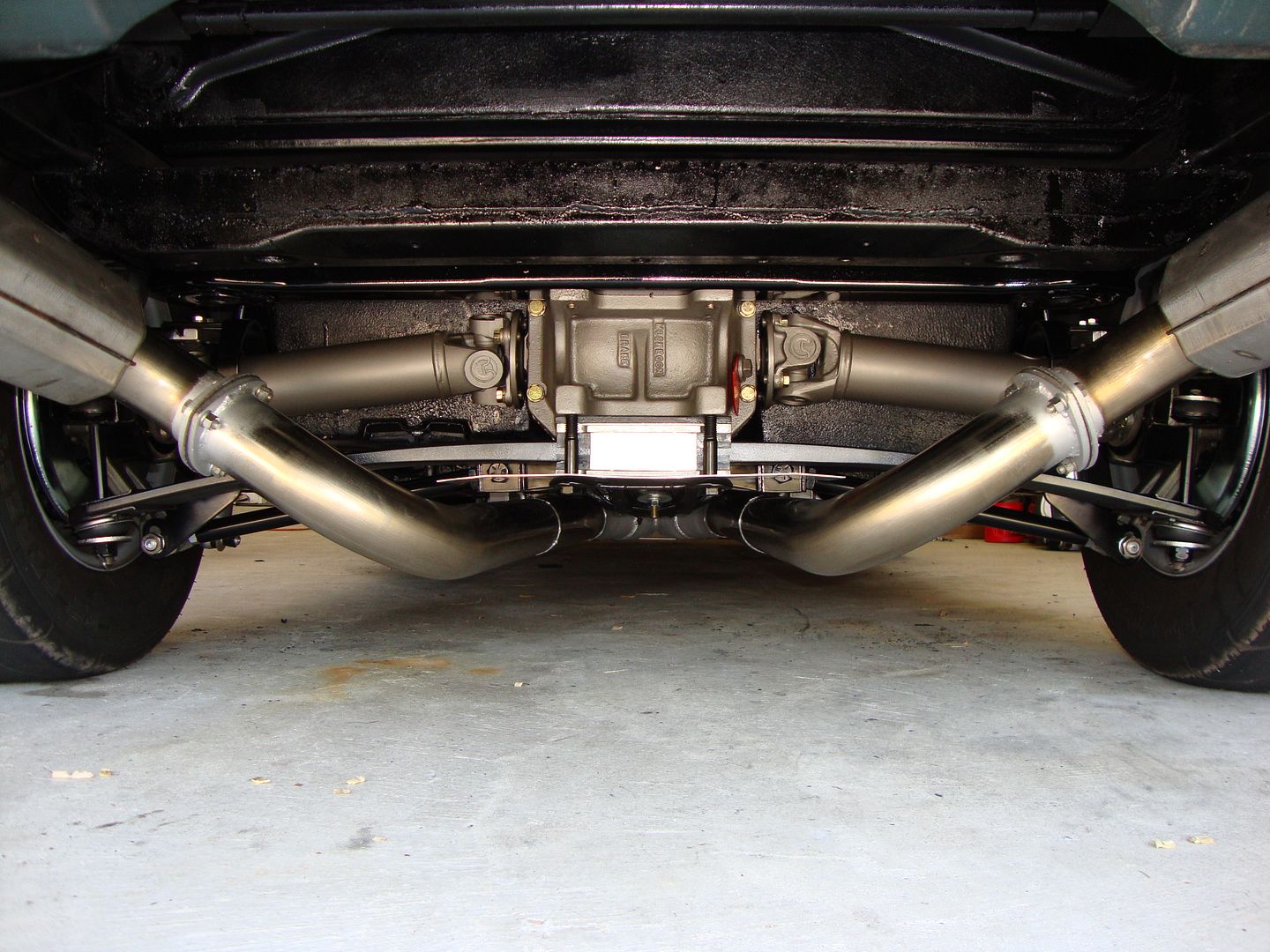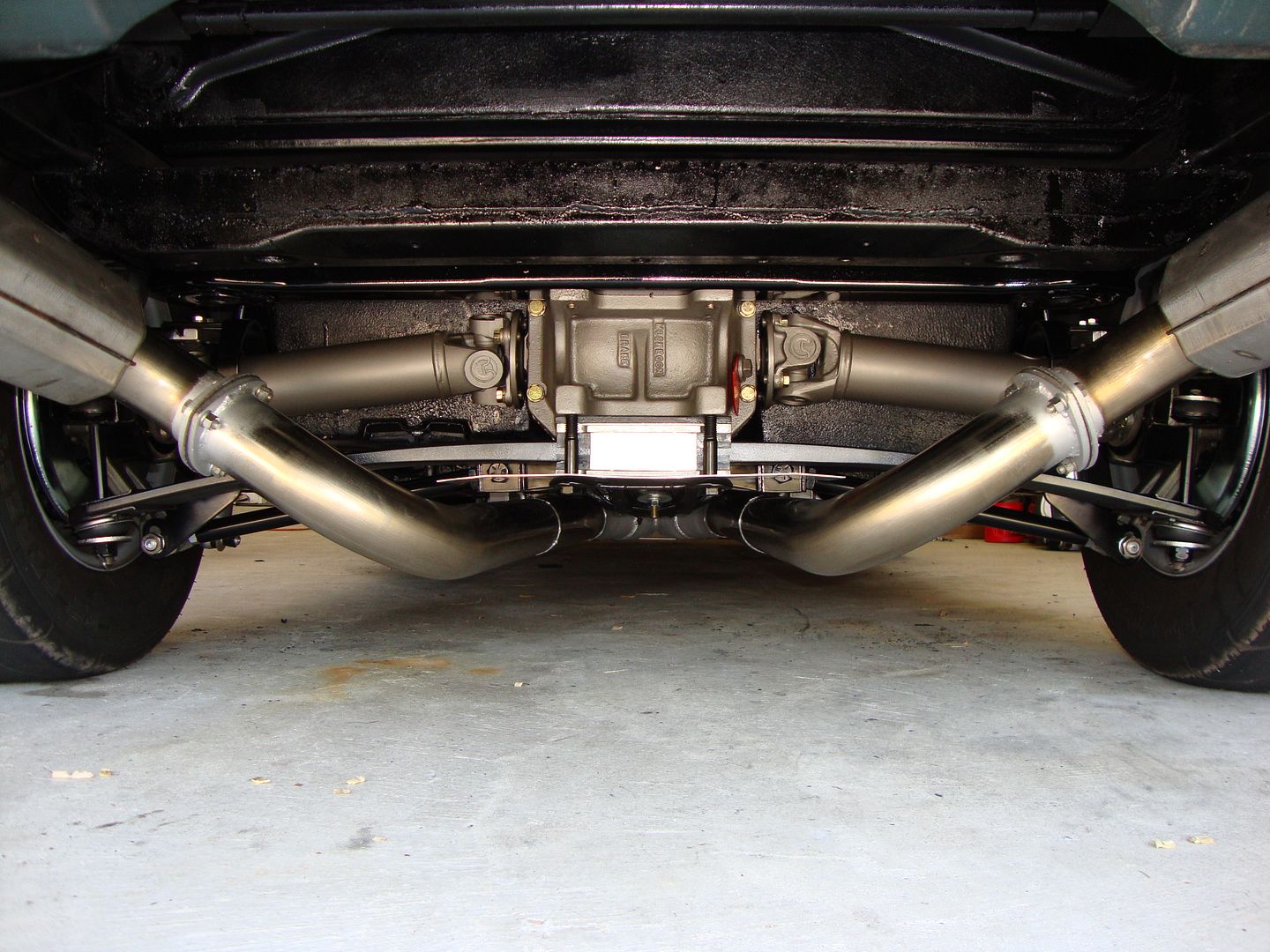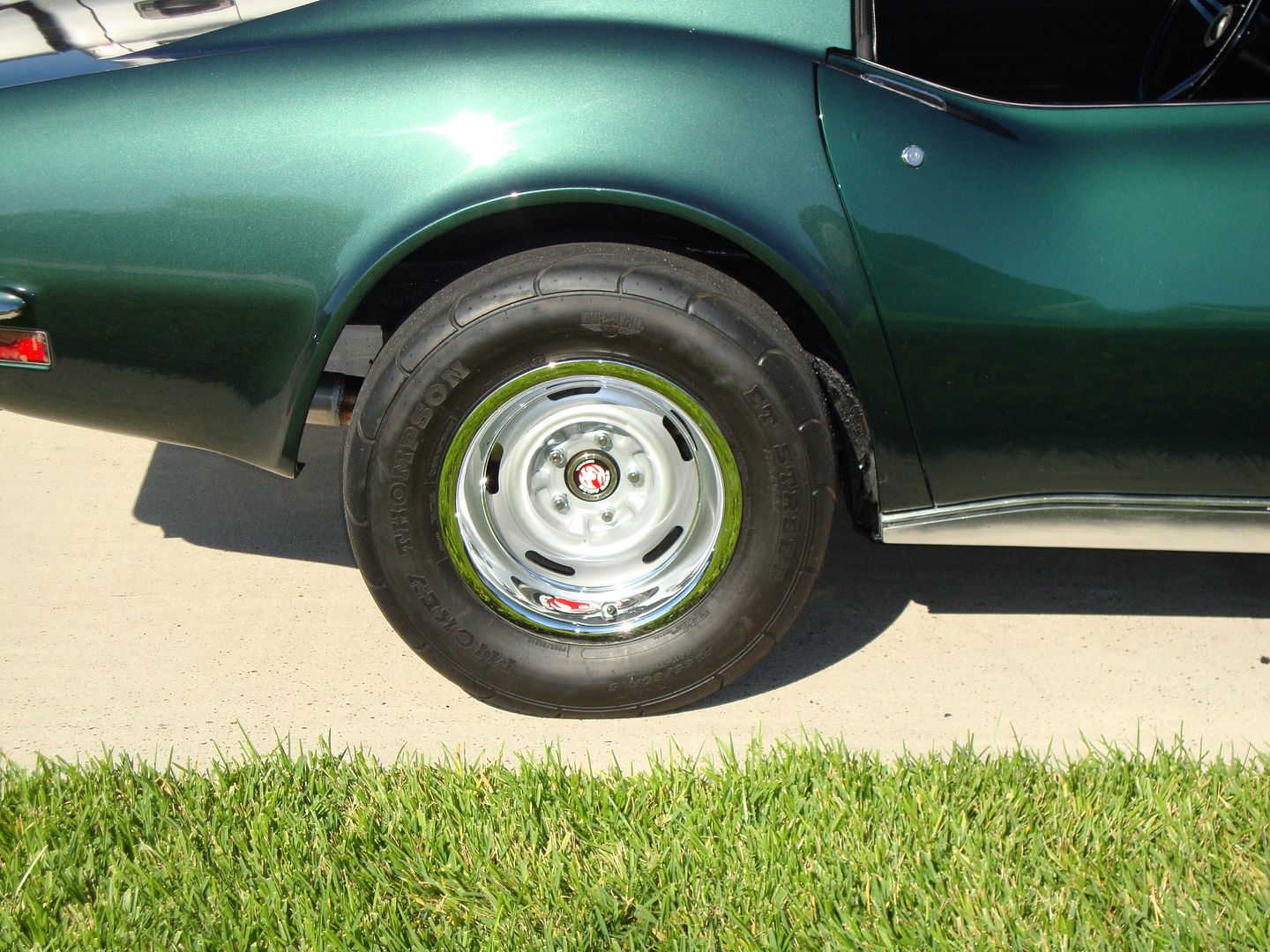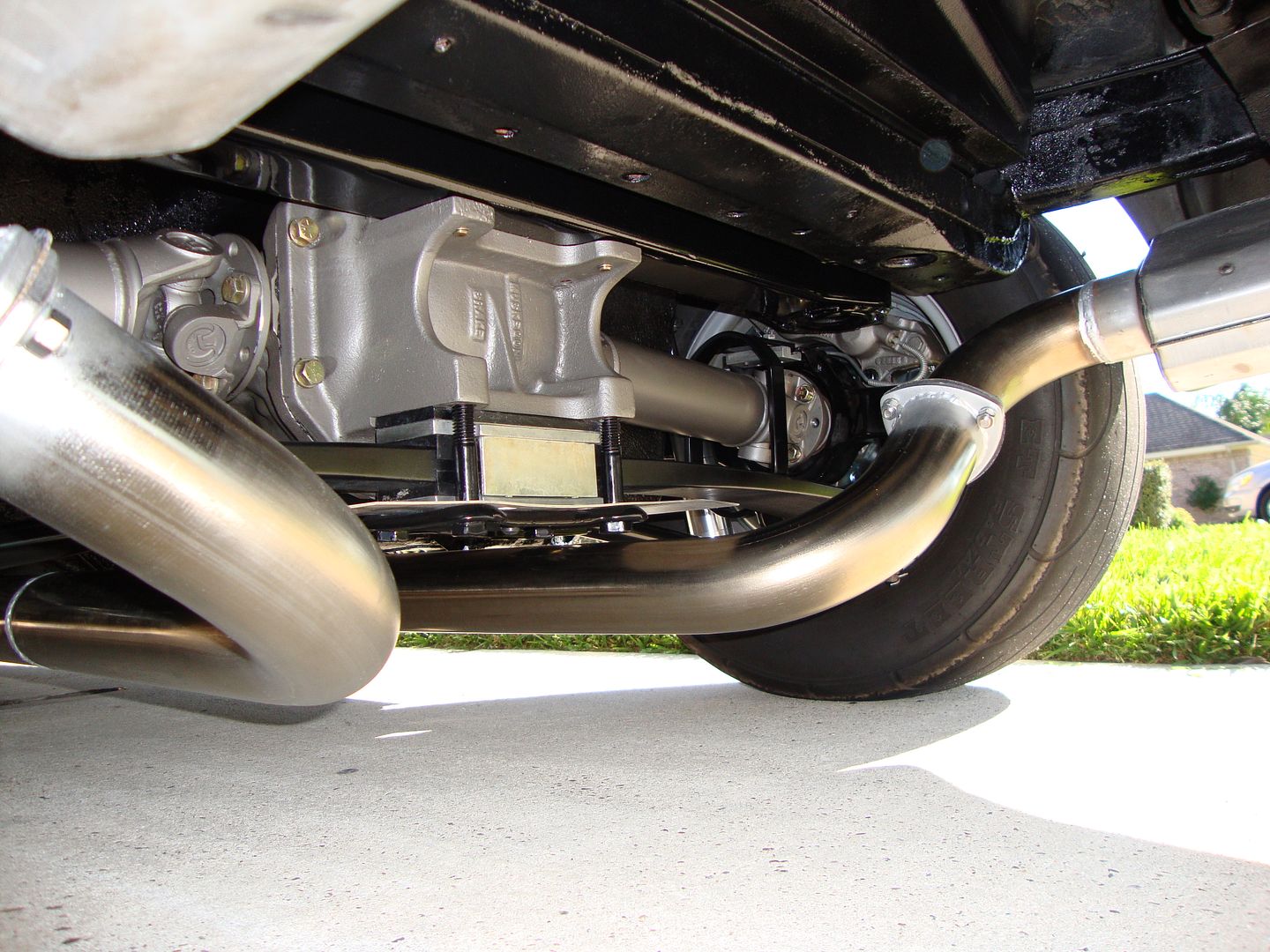 I have the full build thread over at CF.....I just thought I would post the pics here and spare you all the grueling details...
3.36 Tom's Gears, 30 spline 12 bolt spiders, 12 bolt cross pin, Toms 30 spline side yokes, polished and blueprinted carrier..(Steel clutches). Full trailing arm rebuild with additional welding of all the seams, relocated e brake cable bracket, Toms 31 Spline outer spindles... Also got a new 2.5" x .095" walled driveshaft with solid spicers 1330 joints.
I'm still doing the break in heat cycles but the car feels noticeably "peppier" with the 3.36s vs. my old 3.08s. I hope to get it to the track in a few weeks after I get some miles on it.