Discussion Starter
·
#1
·
Hello my name is Lykkemark. I am a travelling salesman 53 years old.
I live 120 km south of Copenhagen on the country side, directly to the Baltic sea.
For many years I was into off-road driving in Land Rovers as a hobby, but life changes, children grows and fly away from the "nest".
Last summer I was hit by a bloodclutter in my heart. Living most of the life in airports, smoking too much for too long, always behind schedule has a price, but I was givin' a second chance here in life (that is why I am able to write :laughing: )
From this experience I learned, "It is now things are happening, pensionfund is for tomorrow"
I needed a hobby, now where I am a nonsmoker and a 50% traveller, and I have always been of the opinion that the C3 was a beauty.
So two weeks ago I bought this freshly imported from the US: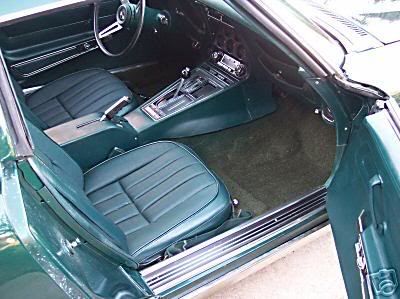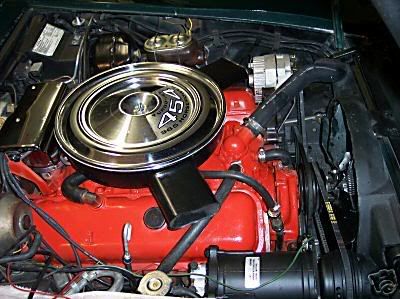 I got my driverlicense in 1971, so why not a car from 71'
artyon:
C3 Bigblock.
Best regards
Lykkemark