Discussion Starter
·
#1
·
Hello, I`ve been a lurker on this forum for more than a year now (this account was made some time after i found this forum) and this is my first post.
I`m 19 and this car is my first and so far only car: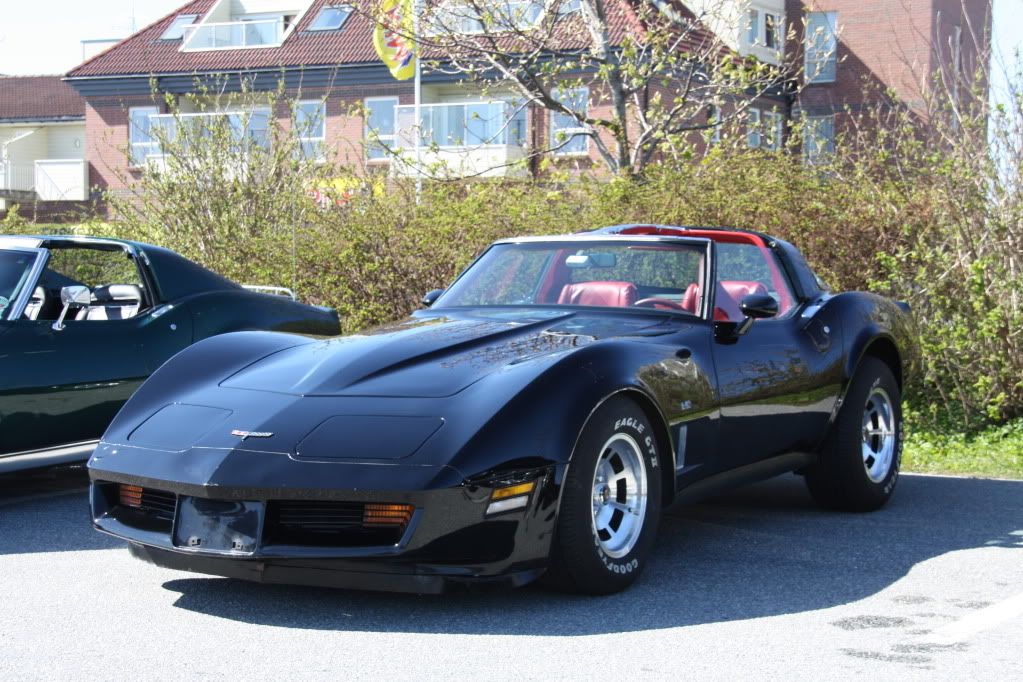 The car cost me almost 30000 $ here in Norway. The car was imported from the US a few months before I bought it and it probably cost the seller only around 10000 $ (without shipping and inspections and +25% to the state and all that crap) I will write more about the car in another thread sometime later. It`s in a lot of small pieces right now:lookinup:
Have any of you bought brake lines or fuel lines from zip? or another parts vendor? When we (me and my father) lifted the body of the frame we found the original brake lines and fuel lines to be rusted. There was many minor spots of rust here and there on the pipes, but they looked really bad just in front of the rear wheels so we decided to replace them. The brake line going between the rear wheels was completely flat on the side of the crossmember which probably explains why the brakes were always whining.
I bought all the brake lines and all the fuel lines in stainless steel from zip. But none of the lines fit right out of the box and all of them had to be modified a lot. The fuel lines (all three) had a few bends too much and and some were missing completely. one of the bends was even bent the wrong way. All the fuel lines were pretty good lenght wise after after we (actually my father) bent them like the originals.
But the brake line from that sensor or whatever it is and to the left rear wheel was an inch or so too long. We don`t have the equipment to cut the pipes so we had to "excaggerate" the bends a little bit to make it fit properly. While I was at work today, my father fit the brake line going between the rear wheels and he said that pipe was also too long and had to be bent similarly to make them fit properly. The other brake lines haven`t been installed yet, but we will do so before we drop the body. Maybe next week.
So I wanted to hear if anyone had experienced anything similar. And if you`re planning on replacing your brake lines or fuel lines, don`t expect them to just bolt in like we did. They needed a lot of work:bang.
I`m Norwegian, please excuse my sorry attempt at "englishing". Here are more pictures of the car:
http://s926.photobucket.com/home/jet1991