Discussion Starter
·
#1
·
I'm pulling apart both of my headlamps and blasting them to repaint. As I do that, I want to replace the bulbs. The ones that were in there were from around 1995 according to the back printing and were GE H5001 and H5006 halogens.
I noticed on the back in the center there is a clear glass tube projecting backwards, I presume to enable use of the fiber optics.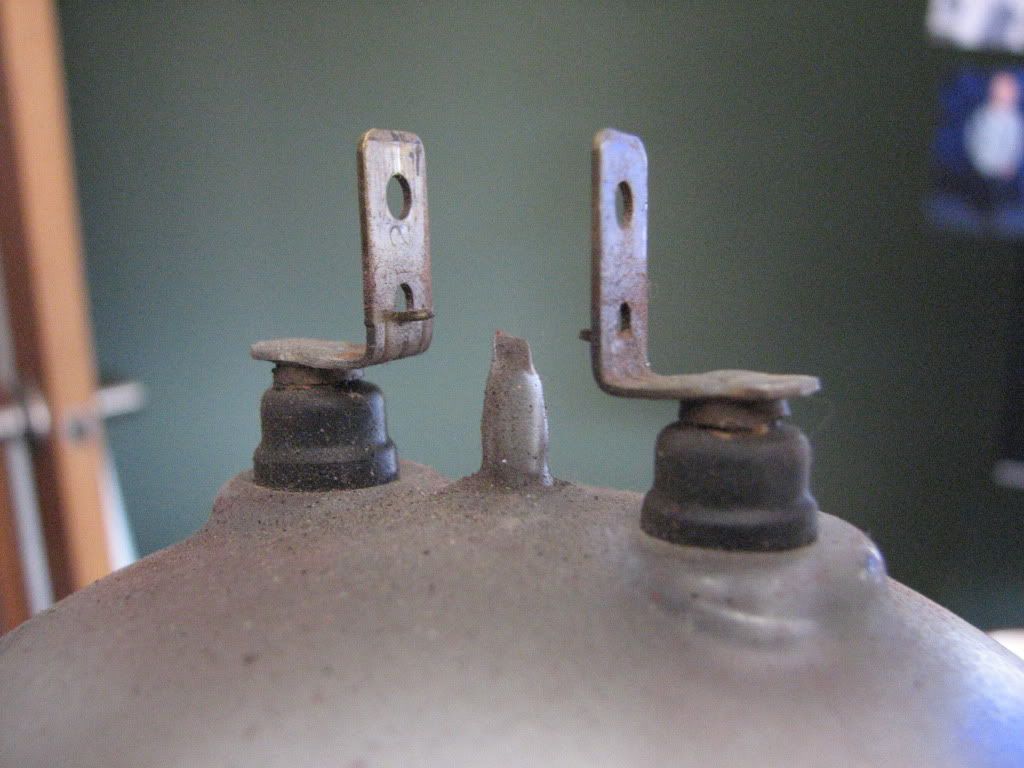 My question, do the replacement bulbs like the
Sylvania H5006XV
that I've seen others talk about still work with the fiber optic system?
I just got back from AdvanceAuto and they had some of the H5006xv in stock. I looked in the center on the back of the bulb and there's some cloudy goop on there that I'm not sure how much light would get through. Are the headlights from the vette dealers like Ecklers any different? I know there are some Wagner brand, but I have a feeling they all come from the same source, including the ones sold through the online vette dealers
I see most vette dealers have the correct T3 lights, but those are a lot more expensive, I'd prefer to go with the cheaper and brighter halogens. And yes I'm aware of the
problem of voltage drop
and may resort at some point to relays.