Discussion Starter
·
#1
·
Hey guys... I wonder if I'm the youngest one around here...
Anyway, I wanted to ask if you could identify a Corvette for me.
Since I was young, the very first sports car I've been introduced to was this 70's Corvette that my neighbor owned. Since then, I've moved to a new house in 2001 and later learned more about cars and became interested in that Corvette again!
I've taken some pictures of the said Corvette. I believe there are a few personal modifications such as pop-up headlights being swapped for under-bumper static ones, rear end tail light modifications, as well as paint and the hood.
I wanted to ask, what year is the 'vette, and what model it is? I really want to learn more about the Corvette now! I don't have the VIN, and probably won't have it for a while.
Anyway, here are the photos: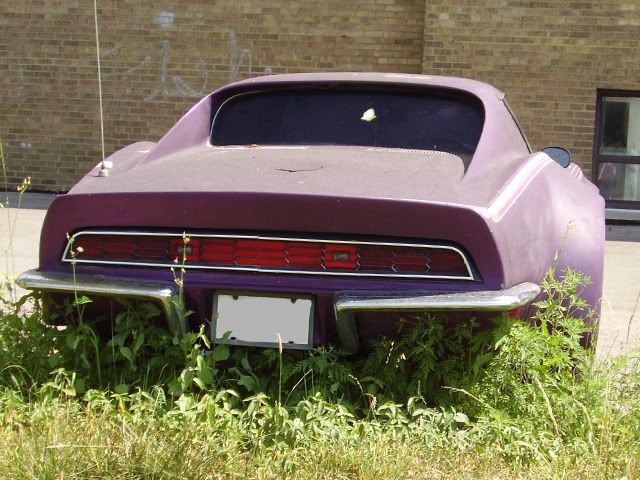 Thanks in advance for your help!