Discussion Starter
·
#1
·
I've been wanting to get a foam gun for a while now, hopefully I will pick one up next month. But like they say, necessity is the mother of invention!
With that said...this is what I came up with...
I took the head unit off a bottle of a grass fertilizer, cleaned it real good, and screwed it on a spray bottle I have; the results, my own homemade foam gun! :smack
This is what it looks like: (just washed the car with the soap, rinsed, and dried -nothing more-) Just had to test it on my own car...
Notice it has its own shut-off dial valve (in blue) :laughing: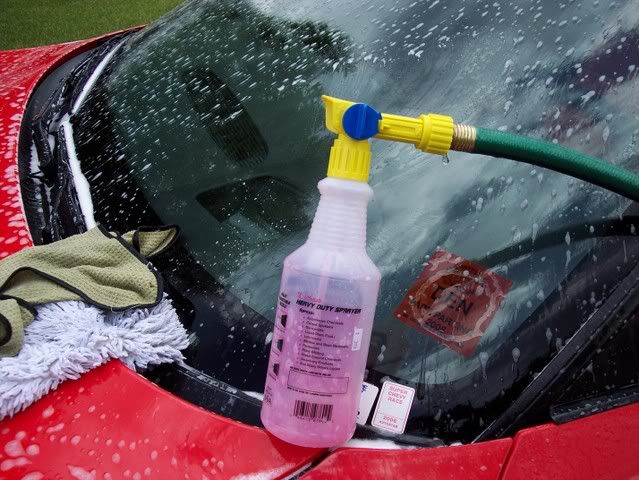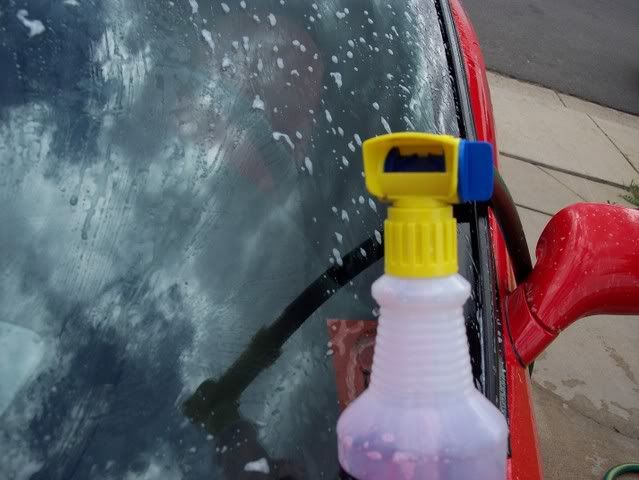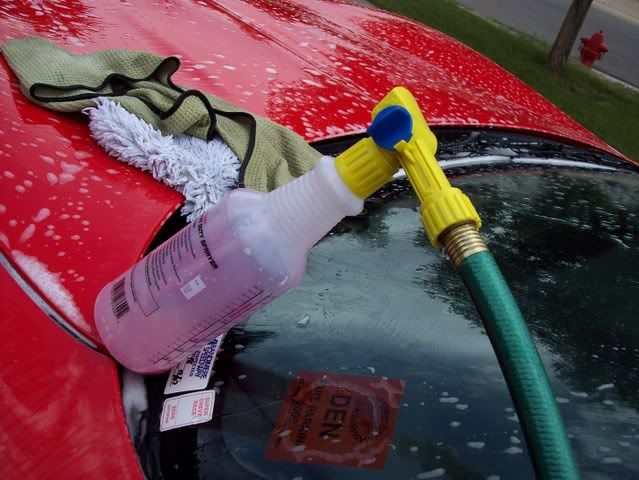 The results were ok. I was pleased that it worked like I thought it would. However, the suds action could've been better. I have poured about an ounce of a diluted 50/50 Duragloss Car Shampoo with water to experiment, probably an inch of the total
diluted
solution into the bottle
Next time, I'm going to use the carwash soap in its concentrated form, now that I know it will work
Here's some pics of its work...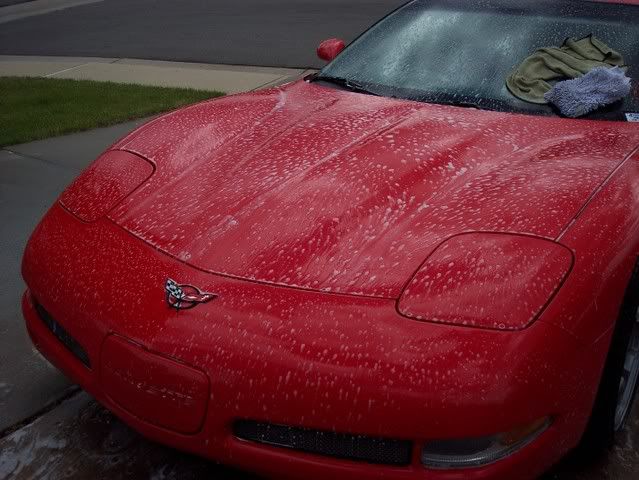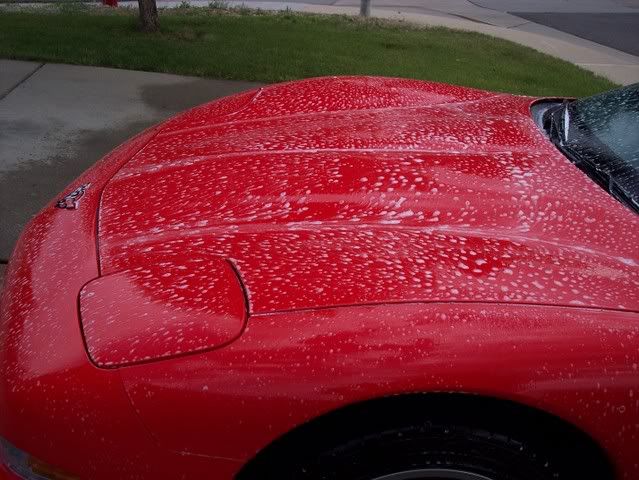 And here are some afters...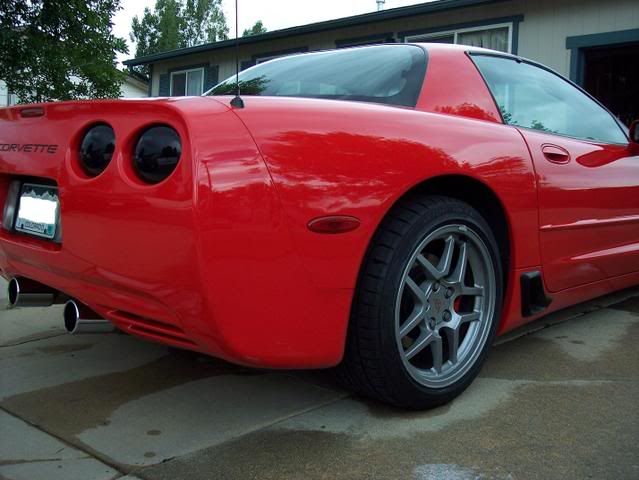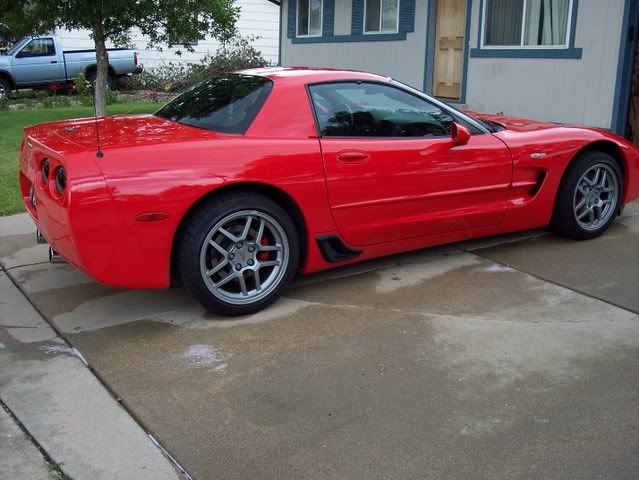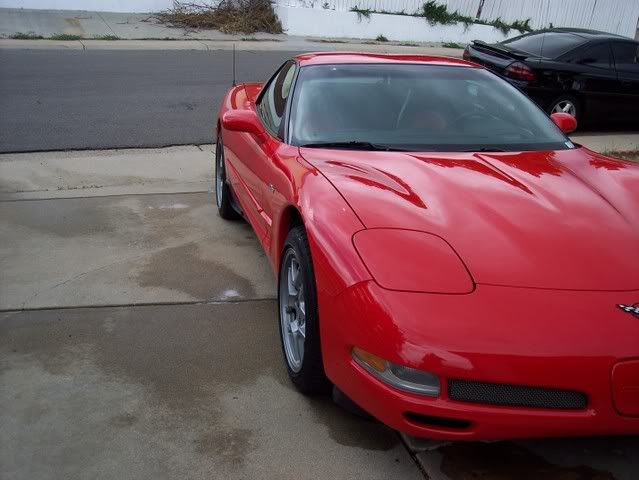 I was able to do the whole car with the little solution I had in the spray bottle. Since this was experimental, and didn't know how it was going to turn out, I diluted the carwash shampoo, as to not waste it all if it didn't work.