Discussion Starter
·
#1
·
We after a couple of months setting waiting for suspension parts and work I connected the battery, uncovered the carb, and took a quick peek inside the carb all is clear, Did not bother opening the choke plate to look under it.
Started the motor idled a while to warm up a bit. Sounding good. Reached in blipped the throttle like all good hot rodders do.
AND BALM! click click click click. I immediately shut it down.
Keep in mind this is a Carburetted supercharged 383 stroker.
Here is the culprit. the air cleaner nut. It must have been laying on the primary throttle plate under the choke.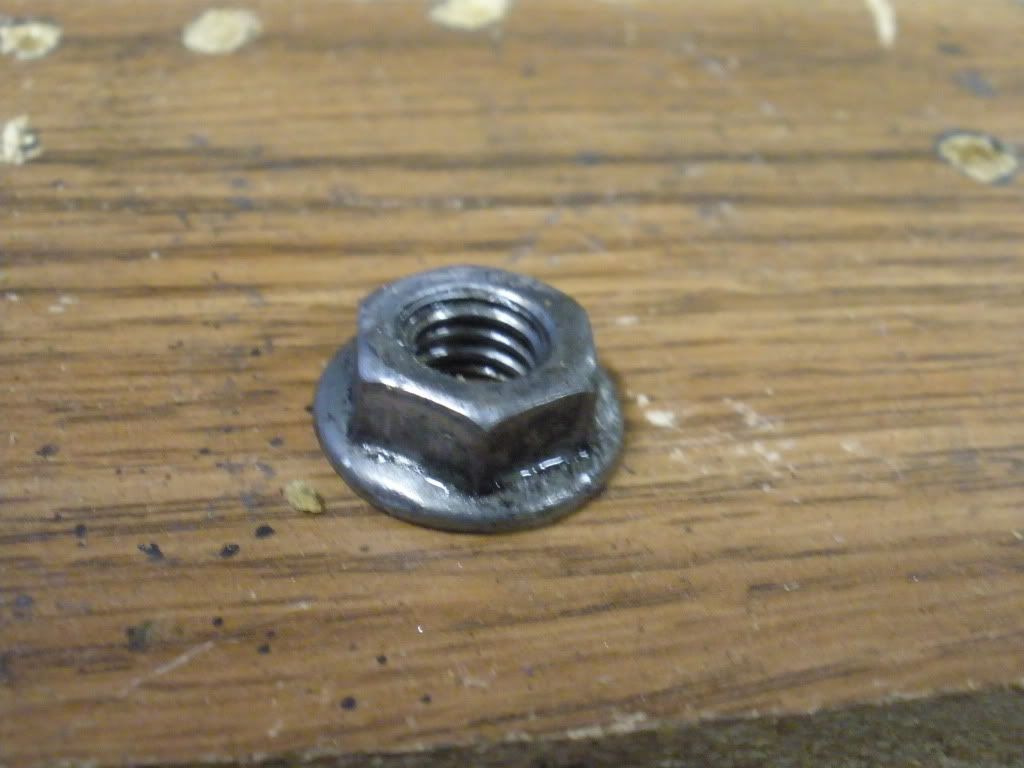 It went threw the blower with no damage.. Whew...
But then it lodged in the valve an bent it. It then landed flat on the thickest part of the forged blower piston.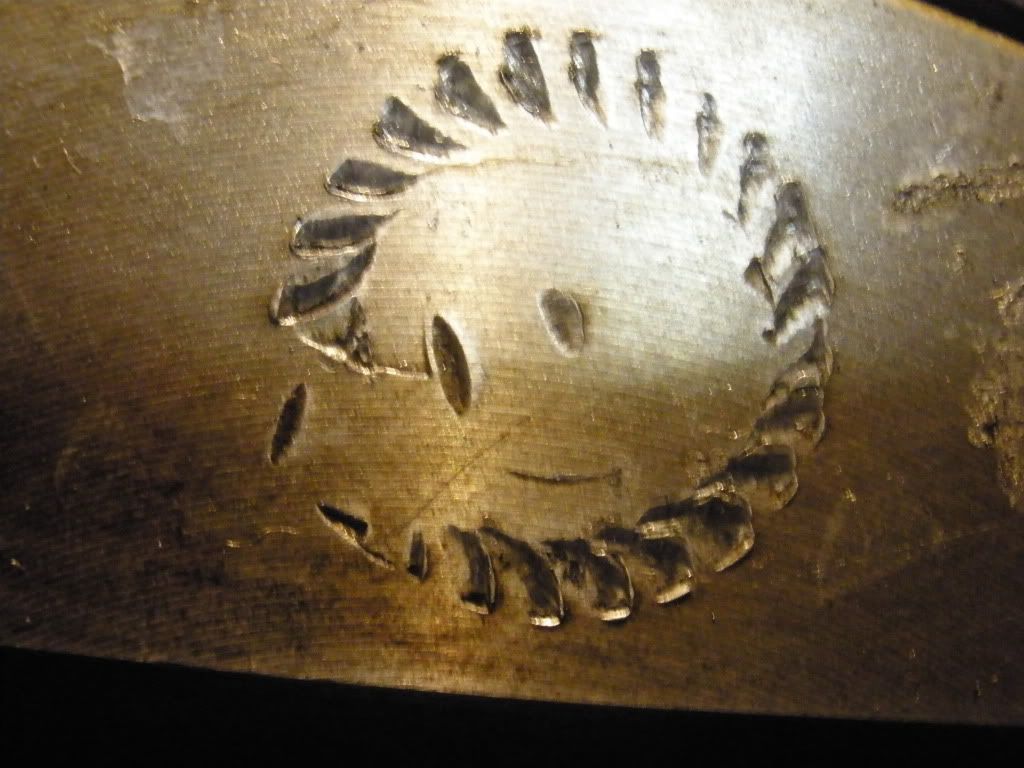 It then embedded its self in the head. One tuff nut...
But this is the coolest part it did not break the piston. But it punched the neatest hexagon hole in the head.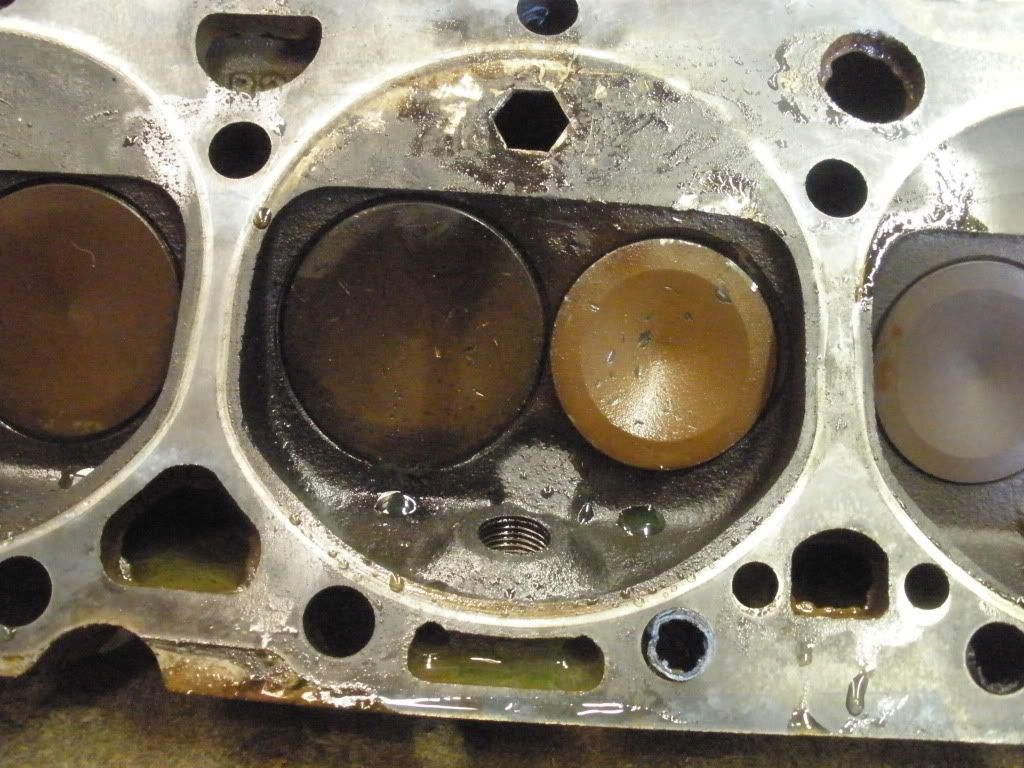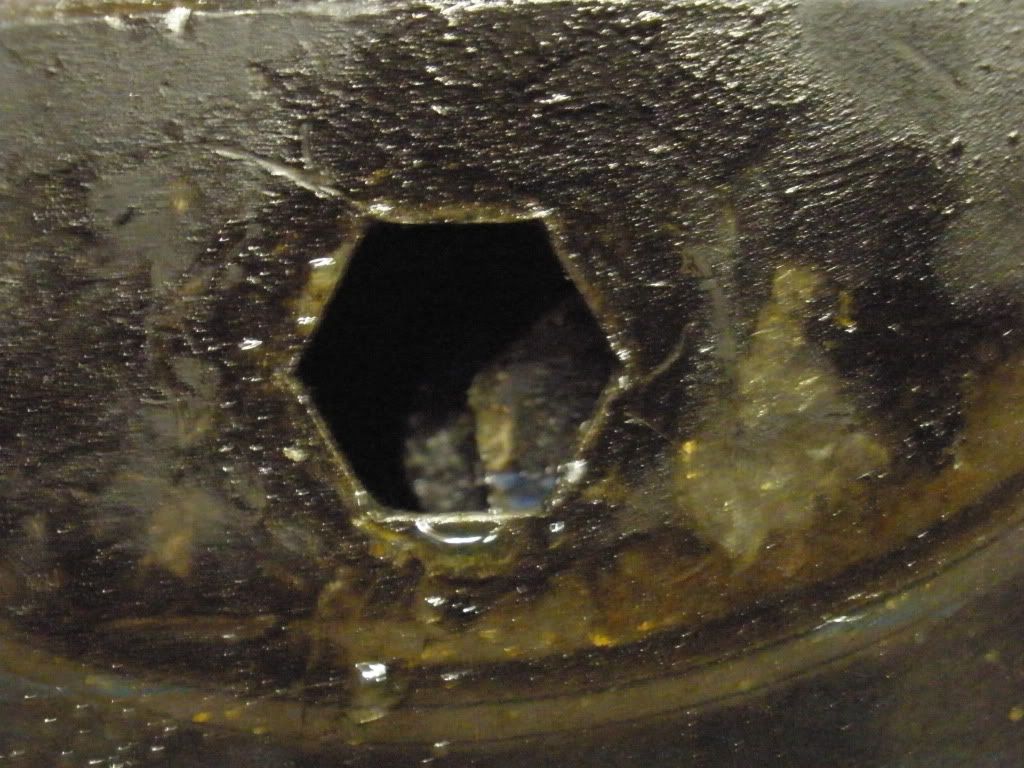 When working on an engine never assume any thing always check. It might save a few bucks. Guess I won't be driving the vette this week...:thud:
So what was the dumbest thing you have did to your car?