Discussion Starter
•
#1
•
I saw Rick's posts yesterday about him being at the NAIAS, and his last one was that he was heading home after a meeting at 12:30. I PM'd him on the slight chance he would log into DC before he left and about an half hour later he called. We met up at a local Panera Bread down the street from my house!
Let me tell you (for those that haven't met him), he is one GREAT guy. We sat and B.S.'d for well over an hour (sorry if you got in trouble for being late Rick :laughing: ).
Here's a pic I took of our meet.......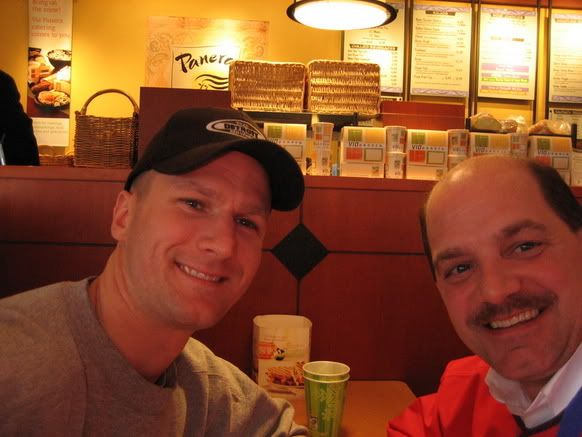 And if it wasn't good enough that we met up and had a cup of joe together, he suprised me and gave me this....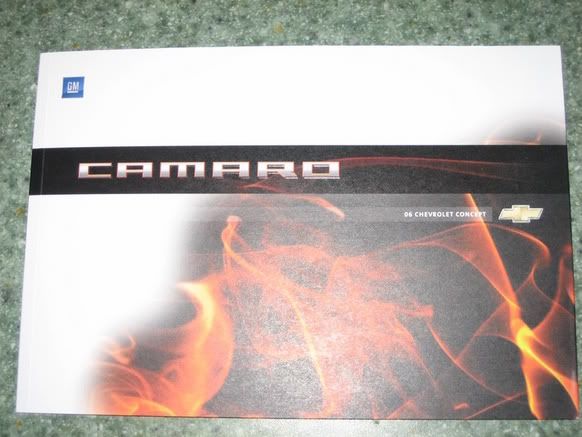 It's a press release kit for the Camaro concept! THANKS RICK!!!!!!! :excited: