Discussion Starter
•
#1
•
As we were building the 2011 GS we started to get concerned for the transmission. The 6l80e is a very strong unit. But this car already had 80k on the clock and we ramped it up to over 600hp at the wheels and almost as much tq. So as the car was going back together we decided to be pro active about making some very careful changes to his transmission for the sake of it holding up to the abuse for a while. This transmission was a 'clean sheet' design for GM. It was not based off of anything before it. And it comes apart a little differently than some of the earlier stuff. So here is the 6L80e on the bench..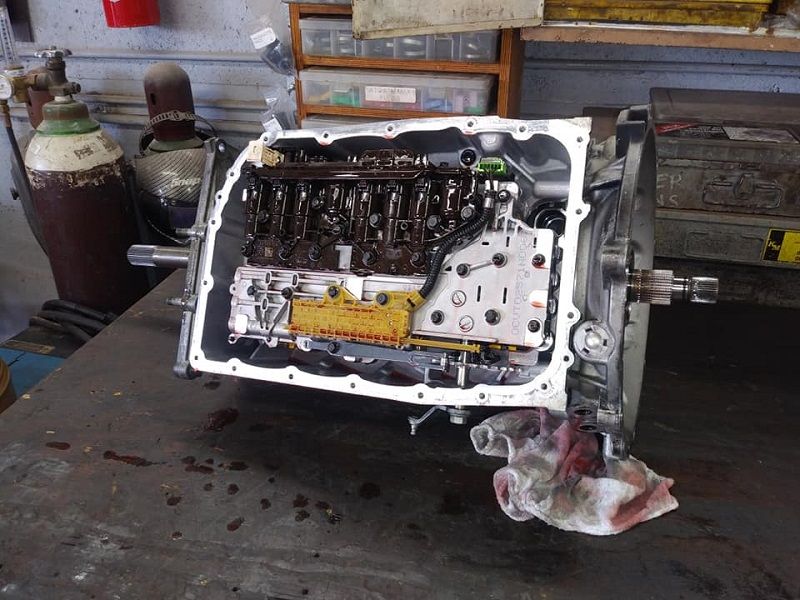 The TCM mounts inside the transmission and bolts to the valve body on this unit. All of it unbolts together as an assembly and can be removed in the same fashion without any worry or concerns for check balls or springs. Even the o-rings are all bonded together to a piece of metal..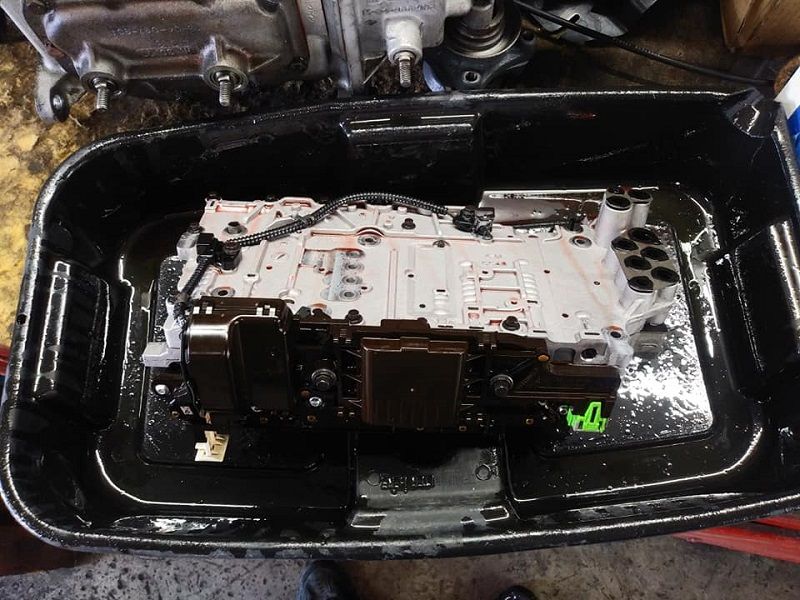 And here is the transmission with the valve body removed..