Discussion Starter
•
#101
•
I really thought we were gonna be drag racing buddies. Compare times n stuff. Ya know? You always were the one who was drag race drag race drag race. And here I am the only one going to the track. I thought I was catching up but really I am utterly alone. Damn. Well the red button installed on the dash of the C6 works well. not that it was needed with 610/573 at the wheels.
My car looked real good staged up. I love my C5..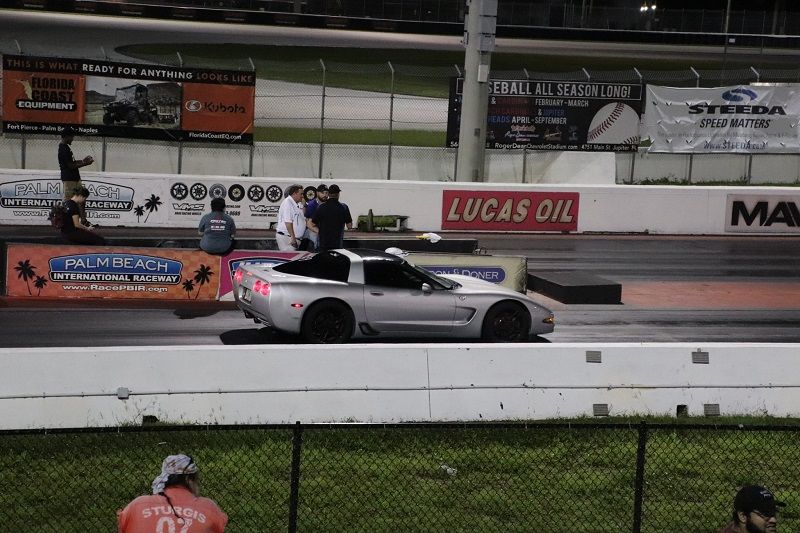 And this is what ended the evening. It was more than a u-joint that let go as it made a huge mess of the track and pretty much shut it down for the evening as they tried to clean it..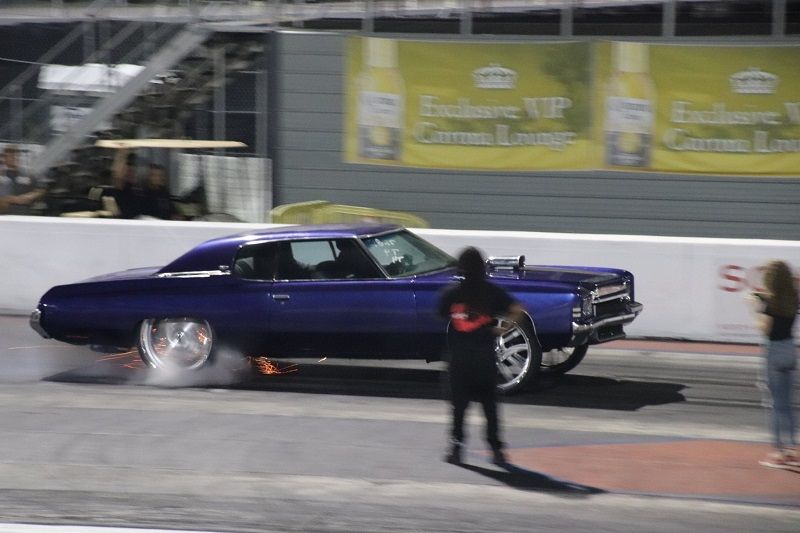 I just can't stop thinking if only he had a vetteXperts sticker in his back windshield he might have actually made it down the track.