Yellow is gone and the primer process is underway.:thumbsup:
I am so incredibly excited, it's almost like watching a child grow.
For the record..I don't hate banana's! O.K. fess up... who put that in there?:laughing:
This was it when it first came to me. The paint was far from perfect. Whoever painted it before really liked yellow because everything, I mean EVERYTHING was painted yellow.:surprised Even the tires.:thud::laughing: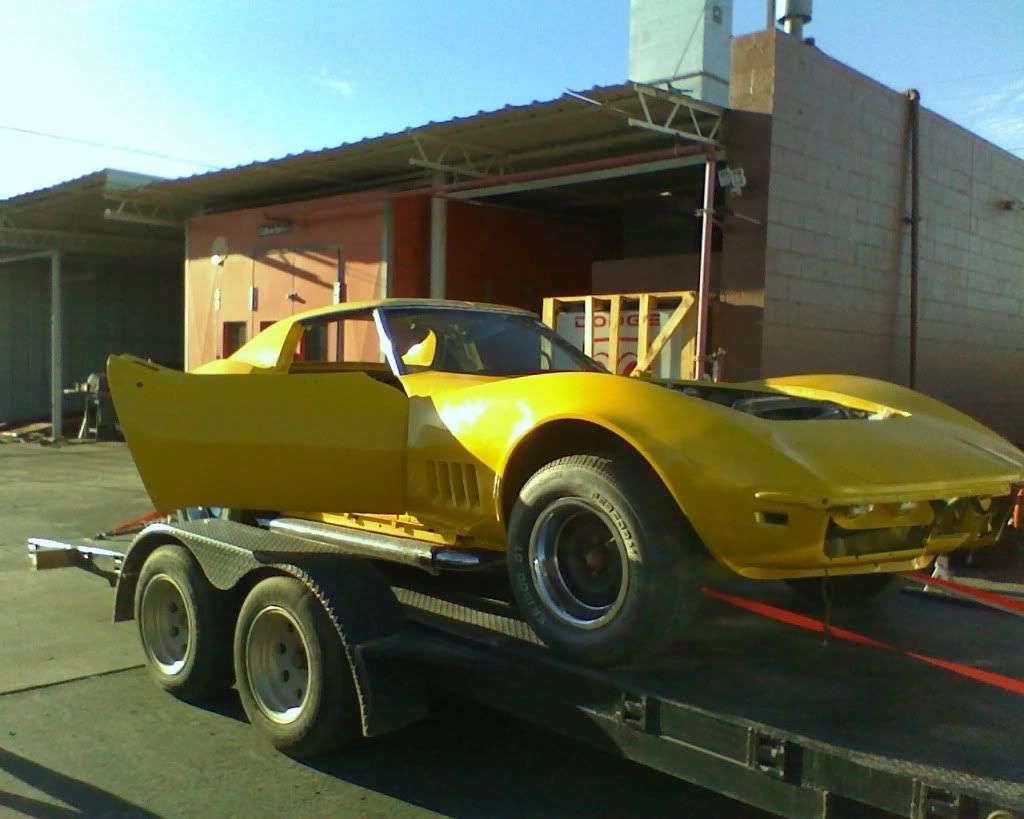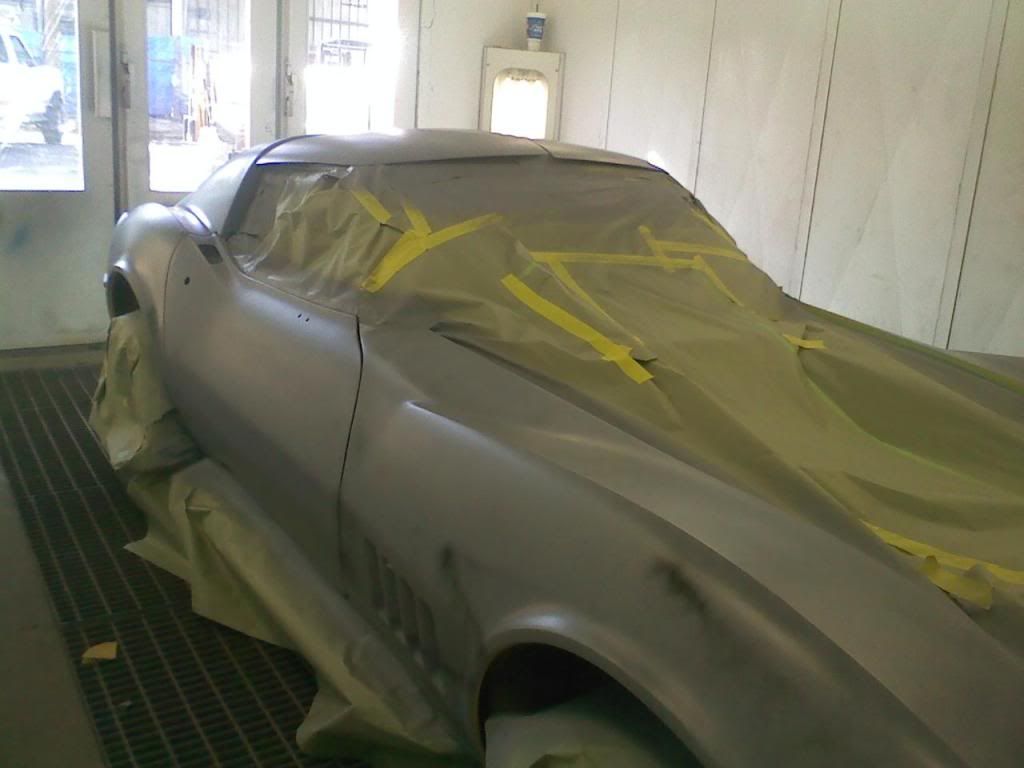 This will be my *update* thread for my 69 so stay tuned.