Discussion Starter
·
#1
·
Well I have bought an LS2 with a 4L70E with 7K miles on it from an 08 SS trail blazer I bought today. I'm now looking for the rights and wrongs with this motor, The pan is being changed out but besides that what else. Is the accessories going to give me problems?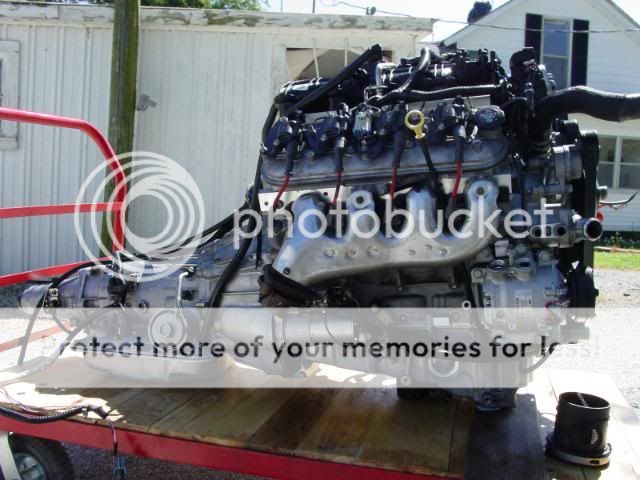 I am looking for 500+ at the fly wheel when I go to install this into the car, What cam is going to give me the maximum benefit for these heads.
What size converter will this cam require if I have to change from stock?
What headers are other using?
What kind of gains would I see by changing the intake and injectors?
And also who is the best group to deal with for reprogramming the computer?
How much to expect to this to cost?
Thanks to all who may give guidance,
Riggs.