Discussion Starter
•
#1
•
Well, basicly the story is I had to let my two project cars go because of some difficulties. But after I had seen my boyhood dream in front of me, I couldnt go without for long lol. It only took about a month to park a little something new in the driveway.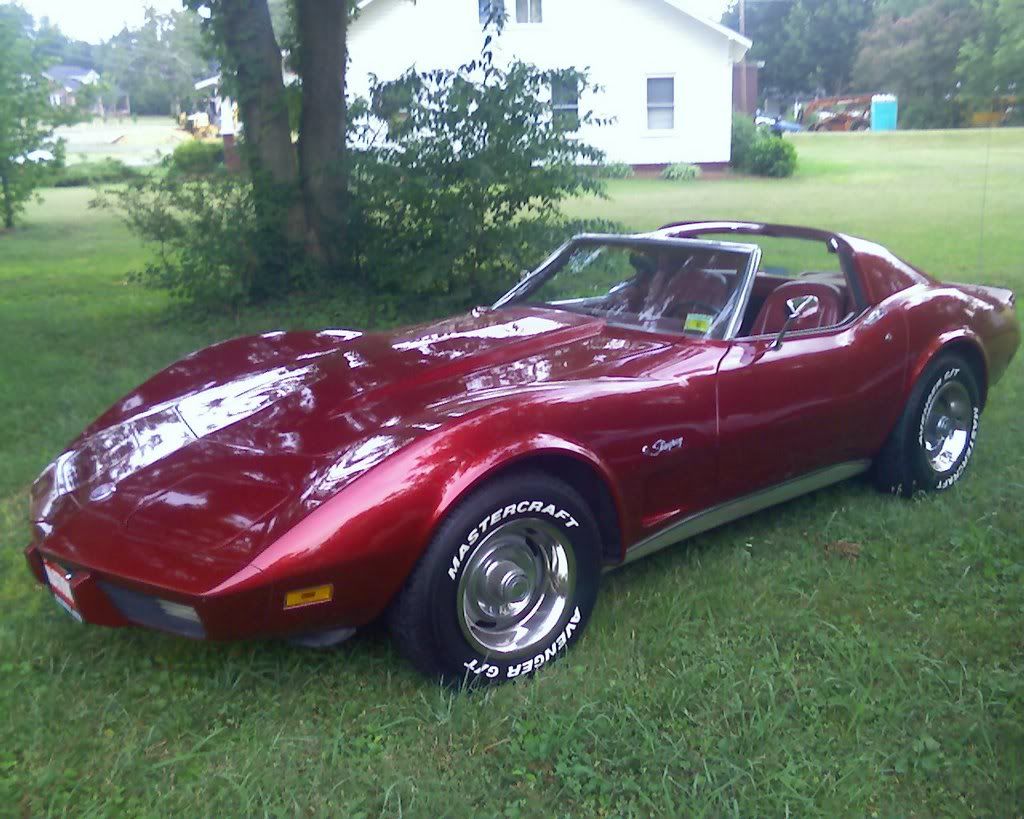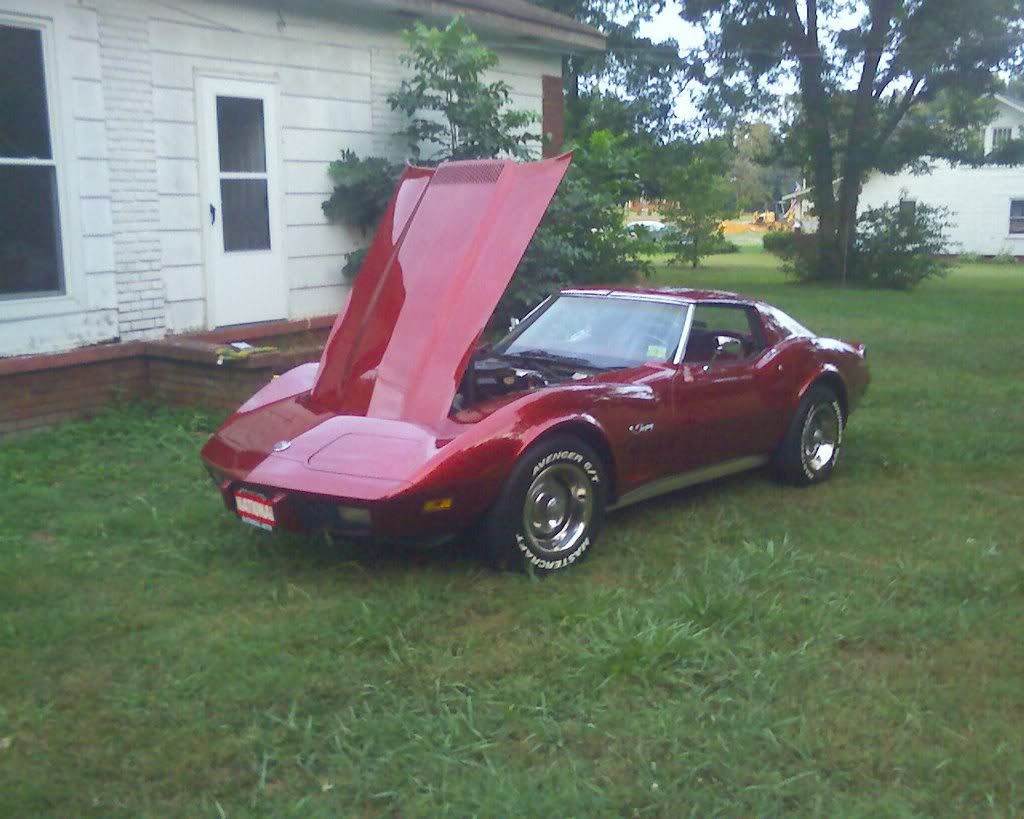 Ill post to the album thread in a few days when I get it all cleaned up and get a chance to grab a decent camera. These were done on my cell phone so the quality isnt great.
I had a question too. Im trying to find out a little more basic stuff based on the trim tags. The #s there are 025, 73V 76L. 025, I cant seem to find any mention of that in the resources Ive checked online. 73V is the dark red vinyl, and the 76 should be the milli migilia red. It is the correct red, but its the L thats confusing me. According to the trim tag list that Im looking at, the only other L designation was 67L, medium saddle metalic. Does the L designate a metalic paint? It may be a 'duh' question, but then again maybe not lol.
Thanks for all the help along the way... Looking forward to the new DC shopping experiance :thumbsup: